SOUND DEADENING & STEREO INSTALL (step-by-step):
04-12-2016, 01:31 AM
CF Senior Member
Member Since: Mar 2007
Location: Mount Pleasant SC
Posts: 3,045
Likes: 0
Tech Contributor
---
Yoe Tarheels1,
There's only one way to do things right, thanks for your comments. That vette was my obsession for sure, but traded her even for a new Silverado LTZ 3 years ago.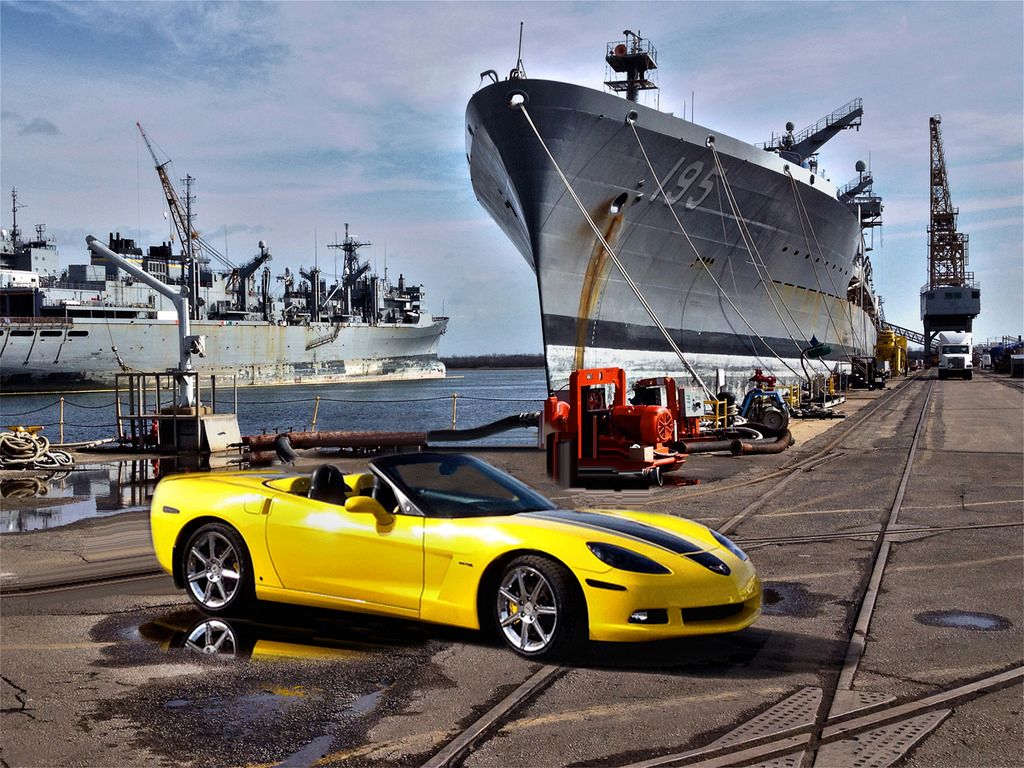 I do miss her and I really miss the forum, those days were just the best of my life, and glad I had some vettes along the way!!! But seriously, deaden that sound, in a C7, C10 or whatever, you'll be so glad you did, it makes a huge diff for enjoying the car, even with the top down. Hope whoever has her now is enjoying it. Take care and all the best
01-09-2018, 03:27 PM
Stereo/Sound deadening install
---
So does anyone have photos of this that work. I know about the whole photobucket issue as of June/July charging $400 to view images. Anyone have pics that are viewable? Thank you
02-08-2018, 01:18 AM
Junior Member
---
Somebody posted a link to a plugin (I'm using Chrome) so you could see the photobucket pics (I don't remember from where though). I did it a couple of months ago and can see all of the pics in this thread
---
Last edited by CaPilotMark; 02-08-2018 at

01:18 AM

.