FS: 1963 Convertible w/ Rare Factory A/C, Original Drive Train
11-06-2018, 07:06 PM
CF Senior Member
Member Since: Jun 2013
Location: Boca Raton Florida
Posts: 487
1963 Convertible w/ Rare Factory A/C, Original Drive Train
---
Lowered Price for Forum Members only:
$68,000 FIRM until January 31, 2019 (when it will go to the paint shop.)
Selling my very Original, 1963 Corvette convertible Survivor, with RARE Factory Air Conditioning, and the Born with, All Original, and Matching #s Drive Train, including BORN with Motor, Transmission and Rear End.
I have decided to sell this rare 1963 Corvette convertible with Rare Factory Air Conditioning once and for all now, due to my upper back being in such bad shape that it is too painful to even sit in any C1 or C2 Corvettes any longer. After pulling the For Sale ad back in August, I've been driving it almost daily, until my trip back from Los Angeles two weeks ago. To make a long story short, my upper back now needs full support from taller seats like that in a C3, or better off, a new C7. It's funny, that my C5, C6 and C7 disks are all herniated badly, and are causing me so much discomfort.
1963 was the first year of Factory A/C in a Corvette, and was introduced at the end of the production year. Only 278 Corvettes had the C60 Air Conditioning option, of which an estimated only 50 were convertibles, according to Noland Adams Corvette & Restoration Guide Vol. 2, 1963 - 1967 (p.116.)
The C60 A/C option was ONLY available with 250hp and 300hp Corvettes. This is a 300hp car. The A/C system blows COLD. The A/C Compressors used on the 1963 Corvettes were from only four lots shipped to Chevrolet. They use Foil Identification Tags, and the first two serials numbers started with either 68 or 73 or 75 or 77. My Corvette A/C Compressor starts with 75, and is dated June 3, 1963 ( F 3 3 ). If you do find another 1963 Corvette with a starting number different than 68, 73, 75 or 77, it is probably a fake, and definitely not the original compressor.
This car was in one family from 1963 until I purchased it 3 years ago, spending all of it's life in Georgia. Originally purchased by a Dr. Vickers in 1963, he then transferred the title to his future wife Mrs Vicki Calhoun in 1964. It stayed in the family until a few years ago, when I purchased it.
This 1963 Corvette is very rare, and very original. It retains some of the original factory paint, all of the original factory interior, and the ORIGINAL A/C Compressor, brackets, etc. The engine has never been out of the car, and the transmission was completely gone through, replacing all seals, and clutches in May 2018.
For those of you in the know, I have posted photos of the original A/C Compressor and brackets. This car is the Real Deal, so if you're interested in owning a piece of history, come check it out for yourself, or send any NCRS Judge here to give you a report. The Original Air Conditioning Instruction sticker is still on the inside of the Glove Box, as shown in the photo.
Below is a list of all of the Important Numbers of the car. Included in the photos are copies of the Original Chevrolet Owner Protection Plan booklet, with Whelchel Vickers name in it, along with the important Engine, Transmission and Rear End codes.
Also included is the Original Owner's Manual, Copies of all of the Titles and Sales Contracts within their family, as well as the NCRS Shipping Data Report.
Original Born With Drive Train / Matching Numbers:
VIN:
30867s119347 (1963 Corvette Convertible)
Engine Block:
3782870 Cast Date F 24 3
Engine Pad Stamping:
31191347 (Partial VIN) F0628SD (June 28 300HP-Automatic)
Carburetor:
Carter 3460S #3826006 Base Date AM2 A=1st Version, M=December, 2=1962
Intake Manifold:
3799349 F 14 3 (June 14, 1963)
Transmission:
T 0701 N (T=Toledo, 0701=July 1, N=Night Shift)
Rebuilt Transmission:
May 2018
Rear End Stamping:
CA 7 3 63 (CA=3.36 ratio, 7 3 63 = July 3, 1963)
Alternator:
1100633 3C14 (March 14, 1963)
Voltage Regulator:
1119515 3F (June 1963)
Trim Tag
: K2 (July 2nd week Build Date)
63 867 (1963 Convertible) 9754 (9754th Convertible Body)
STD (Black Vinyl Interior) 936A-Ermine White
A/C Compressor:
Model 6550133
A/C Compressor Lot:
75 NC 3771
A/C Compressor Rear Plate:
6555302
A/C Compressor Cast Date:
F 3 3 (June 3, 1963)
A/C Ducts:
Original Gray/Black Tint Ducts
Seat Belts:
Original
Mileage:
56,922 Original Miles as of January 28, 1985
59,700 Original Miles as of January 11, 2019
*All gauges are original and work, including the Radio, Clock, Speedo, Tach, Fuel, Temp and Oil Gauges, Wipers, Headlight Motors roll up and down quickly, etc. The ammeter is not working.
This car has a Rust-Free frame, as well as the Bird Cage, as it has been garaged it's entire life.
NCRS Shipping Data Report:
GM Official Production Date was : 7/11/1963
Name and Location for the Dealer was: R.L. Walker Chevrolet, Waycross, GA
Try to find another 1963 Corvette convertible with real Factory Air Conditioning, and Documentation like this one has, plus all of it's major components being original, including the Original A/C Compressor and Brackets, Motor, Transmission, Carburetor and Rear End. I had never seen one before, and I had searched for 3 years before finally finding this one. There are only 50 of these 1963 C60 Air Conditioned Corvette convertibles ever built (per Noland Adams book, p.116), of which not many are still on the road today. Compare this 1963 Corvette to the 1967 Corvette L71 427/435hp where 3,754 were built, of which about 6,000 survived, haha. My price if very fair for a RARE 1963 Corvette like this with the C60 option, and MUCH Lower than the price of a Real or Fake 1967 L71 435hp Corvette.

To VIEW many more photos of this Rare 1963 Corvette, please visit :
https://www.usedcorvettesforsale.com...id=79979&cid=2
If interested in this very
RARE
, fully documented, 1963 Corvette convertible, with
Factory A/C,
feel free to contact me with any questions that you might have, or to set up an inspection appointment.
My 1963 Corvette is registered and insured in my name, with a clear Florida title. It will be safely stored in my home garage until picked up by the buyer. I will happily assist with the shipping of my car if needed.
I am located in Boca Raton, FL 33498. I can be reached at 561-414-0289.
Please call or text between 9am and 9pm EDT, or email at:

[email protected]



Thanks for looking,

Steve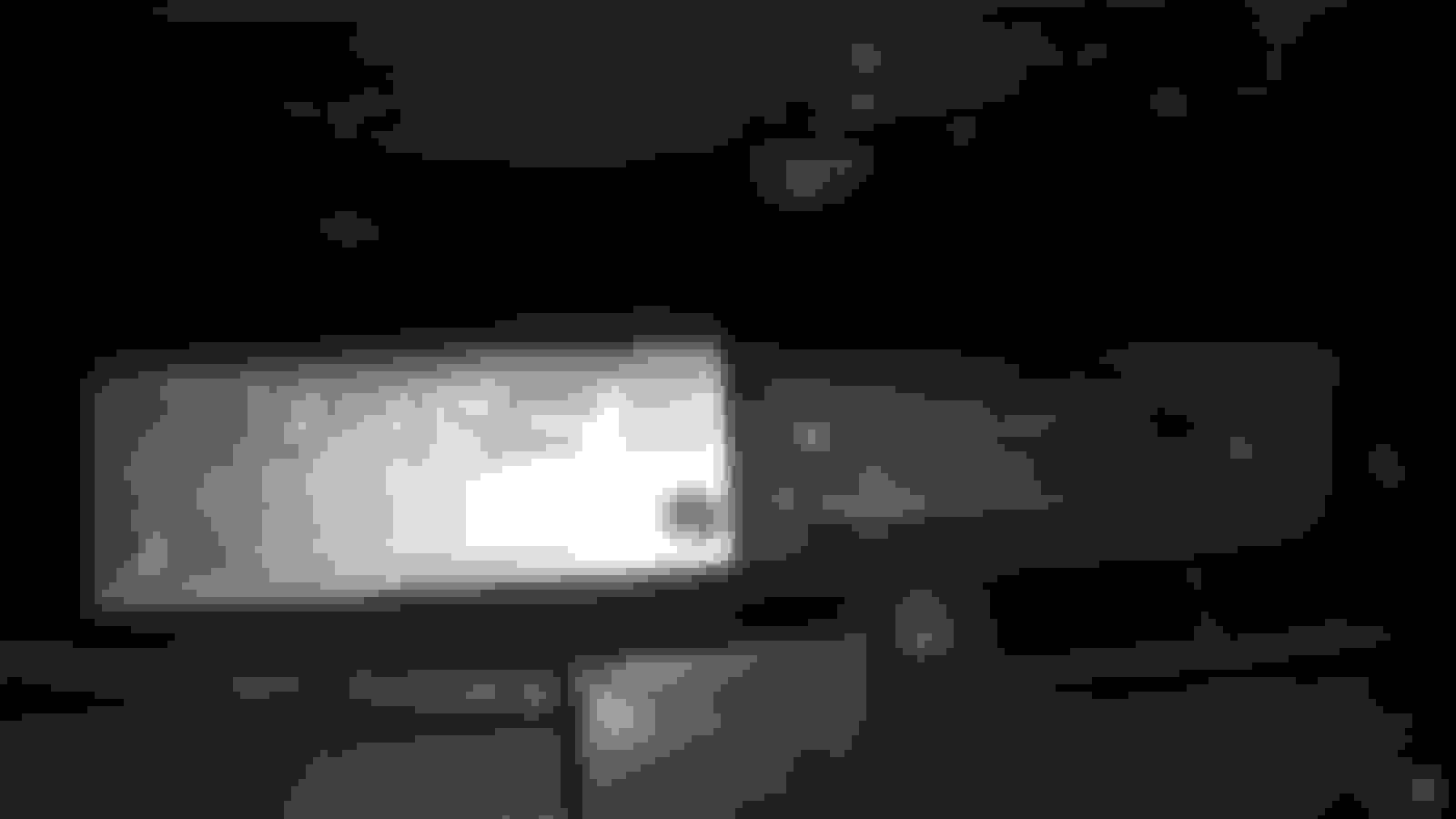 ---
Last edited by steve0415; 01-13-2019 at

02:32 PM

.
11-07-2018, 02:35 AM
CF Senior Member
Member Since: Jun 2013
Location: Boca Raton Florida
Posts: 487
---
---
Last edited by steve0415; 01-13-2019 at

08:00 AM

.
11-11-2018, 07:08 PM
CF Senior Member
Member Since: Jun 2013
Location: Boca Raton Florida
Posts: 487
---
---
Last edited by steve0415; 01-13-2019 at

08:00 AM

.
11-19-2018, 09:41 PM
CF Senior Member
Member Since: Jun 2013
Location: Boca Raton Florida
Posts: 487
---
---
Last edited by steve0415; 01-13-2019 at

08:01 AM

.
11-27-2018, 10:52 PM
CF Senior Member
Member Since: Jun 2013
Location: Boca Raton Florida
Posts: 487
---
---
Last edited by steve0415; 01-13-2019 at

08:01 AM

.
01-02-2019, 10:16 PM
CF Senior Member
Member Since: Jun 2013
Location: Boca Raton Florida
Posts: 487
---
Lowered Price for Forum and NCRS Members only:

$68,000 FIRM, until January 31, 2019 at which time it will go to the paint shop.

Thanks again for looking,

Steve
01-11-2019, 03:23 PM
CF Senior Member
Member Since: Jun 2013
Location: Boca Raton Florida
Posts: 487
---
01-12-2019, 11:01 PM
CF Senior Member
Member Since: Apr 2014
Location: Orlando
Posts: 427
---