Fuller Emerson & Stant Reproduction Gas Caps 1958-1962 & Eaton 1957 Gas Cap
03-26-2019, 02:24 PM
Supporting Vendor
Fuller Emerson & Stant Reproduction Gas Caps 1958-1962 & Eaton 1957 Gas Cap
---
In Stock and Ready to Ship!
This is a reproduction of a non vented Fuller Emerson gas cap which was used mostly on 1958 to 1962 Chevrolet Corvettes. It is made of cadmium plated steel and original paper gasket with brass spring.This is a must buy for those who have their Vettes judged at NCRS meets.
Price: $75.00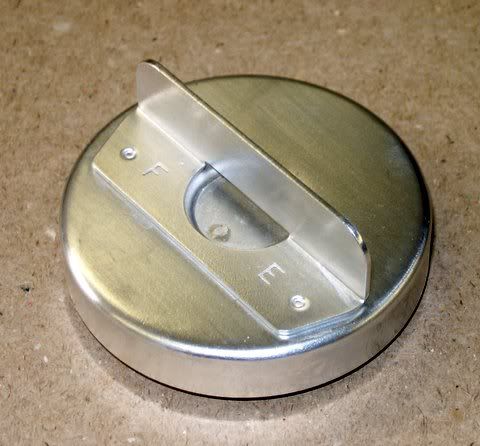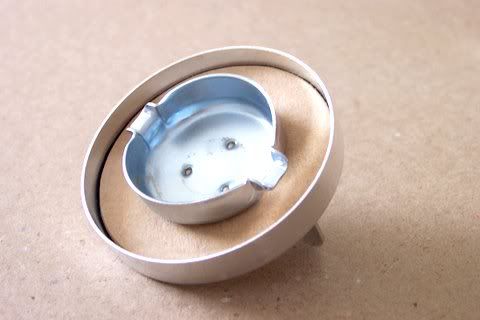 Top Flight Reproductions also has a reproduction Stant Gas Cap which can be used on 1958 to early 1962 Corvettes according to the NCRS Judging Manual. Made of cadmium plated steel with original paper gasket and brass spring. This cap has been judged at NCRS Meets with zero deductions.
Price: $75.00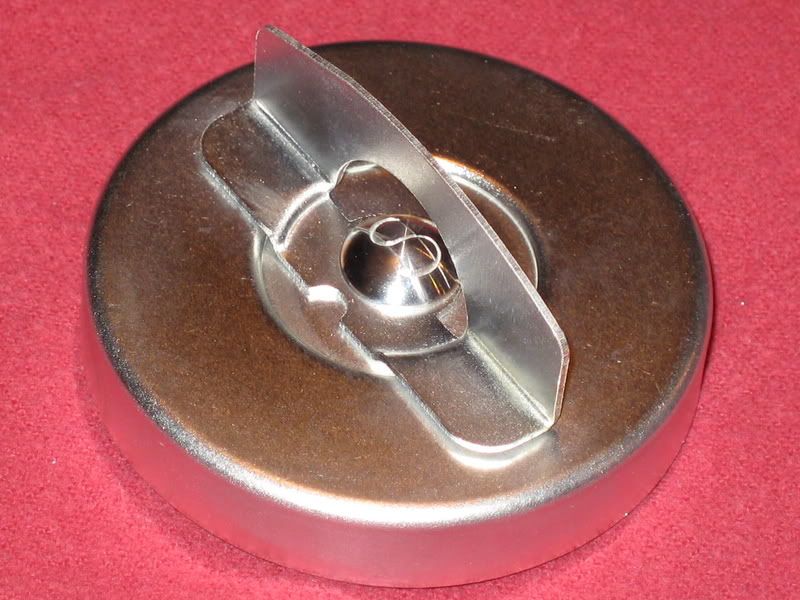 1957 reproduction gas cap. Size , plating , and fit including the Eaton logo are identical to the original cap. they have been used at NCRS meets with no deductions.
Price is $75.00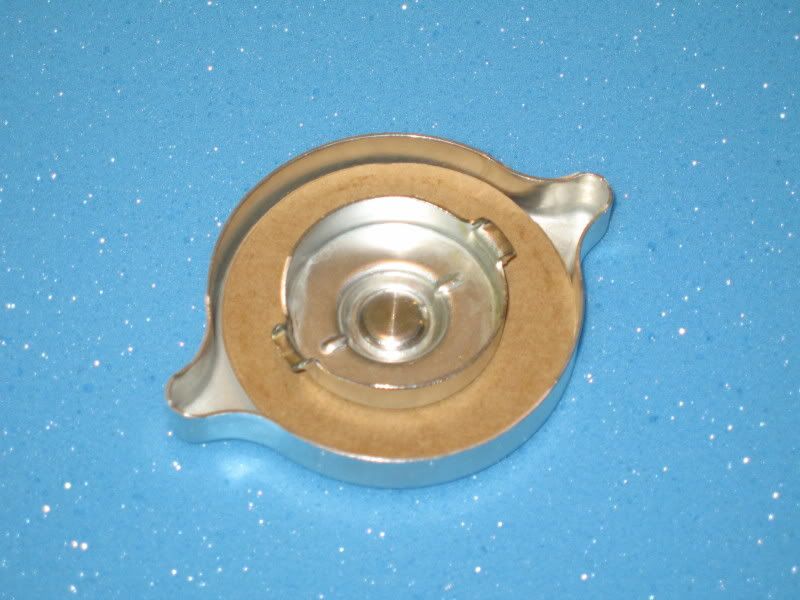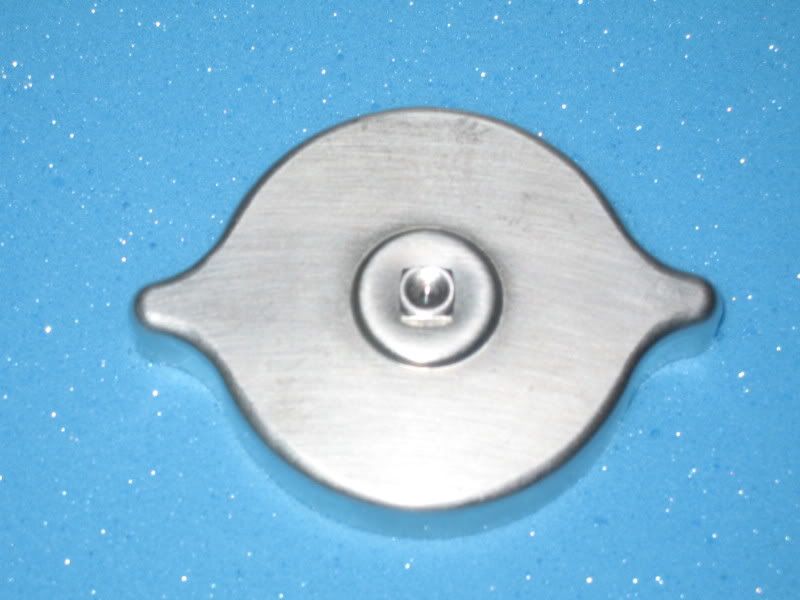 To order, go to our website here:
http://www.topflightrepro.com/corvet...on-parts.shtml

Or give us a call at 781-279-1279 and ask for Ray
__________________
Like us on Facebook
@ https://www.facebook.com/pages/Top-F...14116942061559
Peter C. www.topflightrepro.com

Today, 08:15 AM
Supporting Vendor
---
__________________
Like us on Facebook
@ https://www.facebook.com/pages/Top-F...14116942061559
Peter C. www.topflightrepro.com