1972 C3 rolling chassis, engine, transmission for sale
02-13-2012, 03:35 PM
CF Senior Member
1972 C3 rolling chassis, engine, transmission for sale
---
Currently building this car...
http://forums.corvetteforum.com/c3-g...post1580003176
Somebody interested in the original rolling chassis, engine, transmission.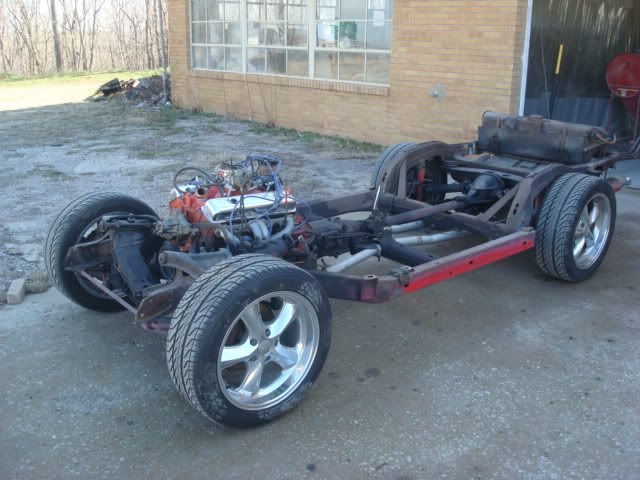 Also for sale the original hood.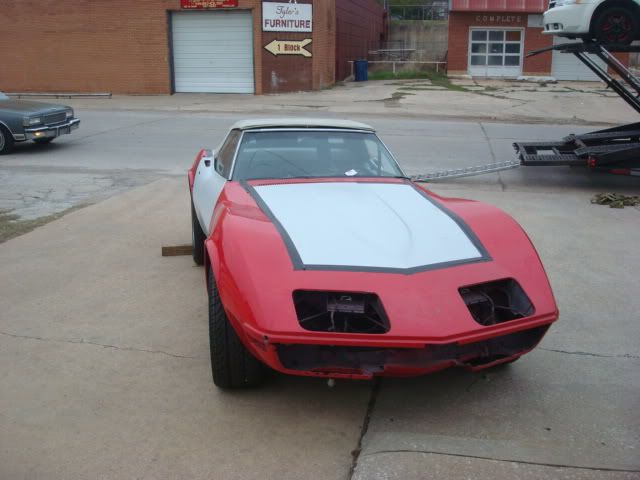 Please send me a message if youre seriously interested...
07-10-2012, 12:24 PM
CF Senior Member
---
yes that is true..... I appologize i did not post the chassis was sold allready!!!
But im considering to sell my Streetshop chassis because of the fact Heartland now comes with an specvette chassis which has possibility for airride..
so if somebody is interested in a brandnew streetshop chassis fit for C6 suspension, wheels etc at a good discount.. give me a message..
gr dennis