I have a set of aluminum wheels for sale. they are the black center style but I stripped the black centers to use with my '81.
one wheel has some curb rash on it and all 4 wheels have dings and scratches all over them. could probably be polished out real nice with a little elbow grease and time.
comes with '80-'81 center caps and lugnuts
Tires are 255/60R15 2 tires are 3 years old, although the date codes are from 2006. the other two tires are junk and from '92
pick up in Hudson NH
$300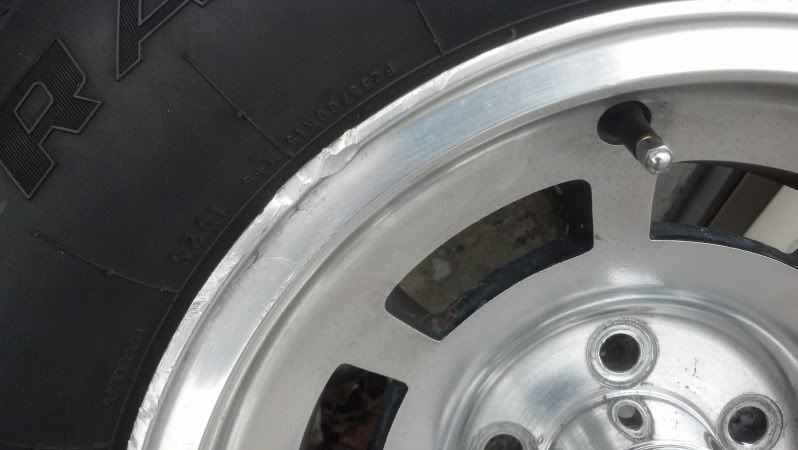 .