Fs differential
08-21-2014, 03:25 PM
CF Senior Member
Fs differential
---
I have a corvette differential for sale. Excellent condition. This is a 3:08 heavy duty posi unit. Pictures attached so you can read all the numbers and do your research. Will not ship this heavy hummer, pick up only. Willing to drive 50 mile radius from my home to meet serious buyers only. Just spent three grand on a 3:70 unit so this one can go to a new home. I think $500 is a fair price considering a rebuilt unit is about double this. Any questions, send me a PM.
Thanks,
Norm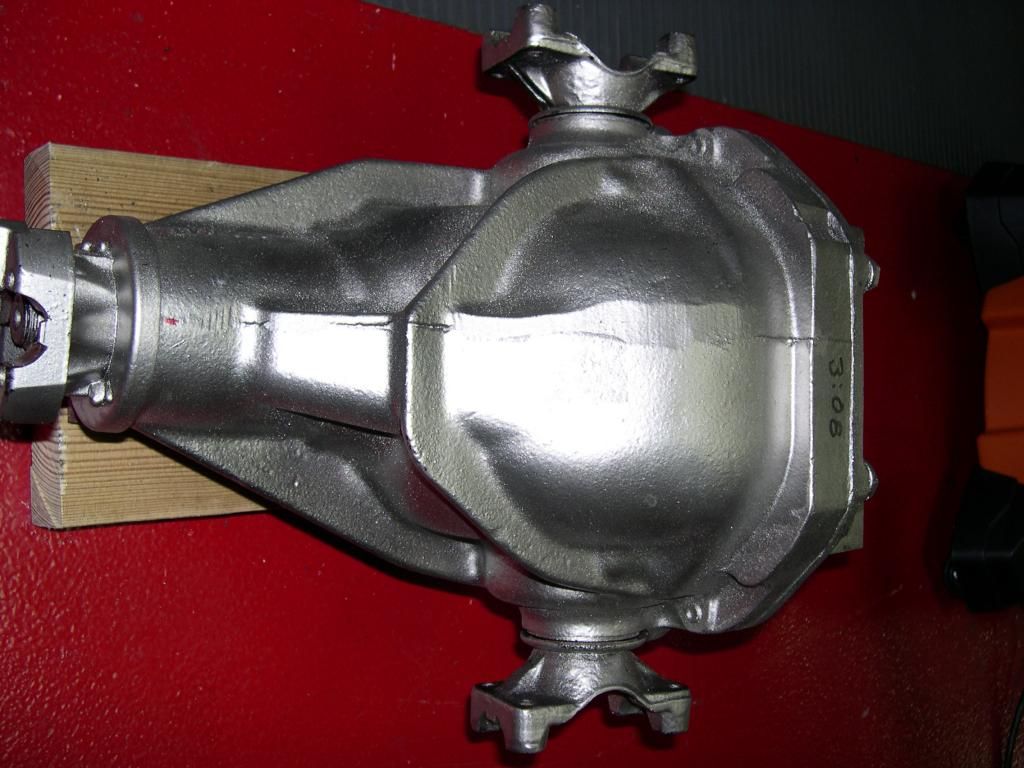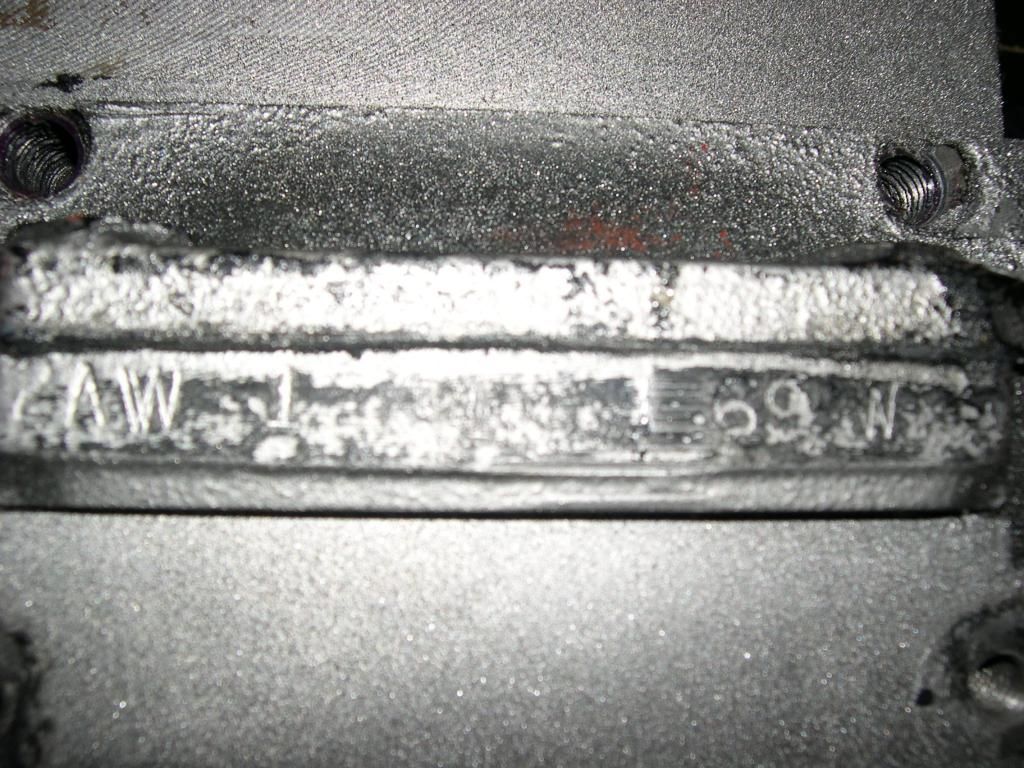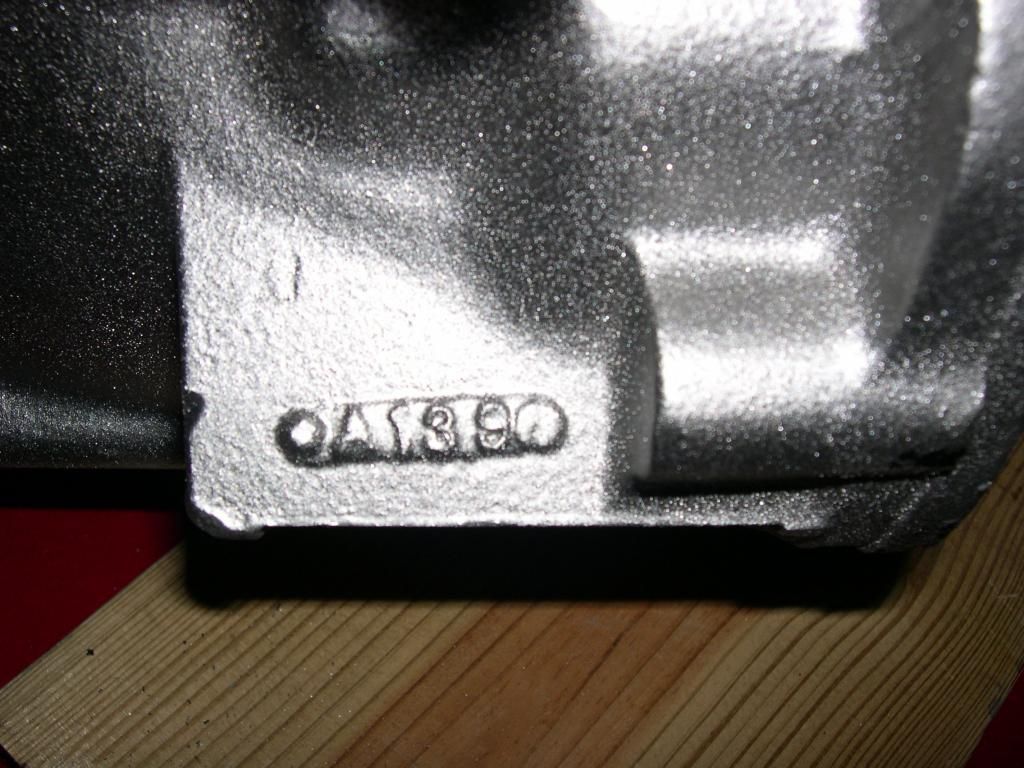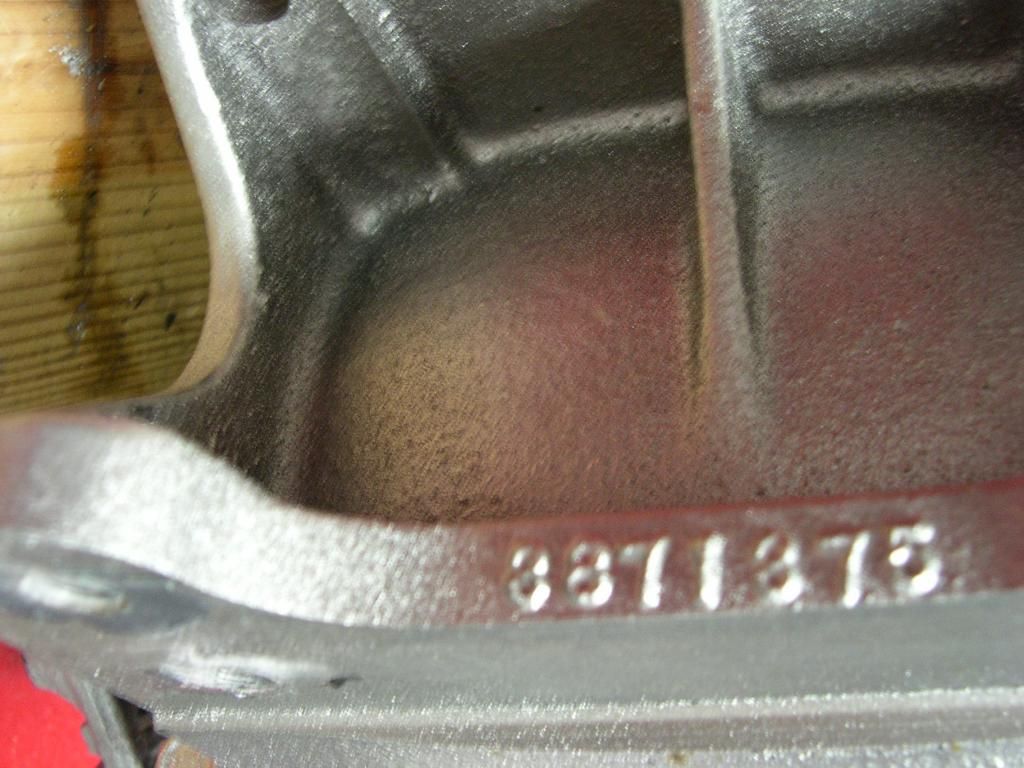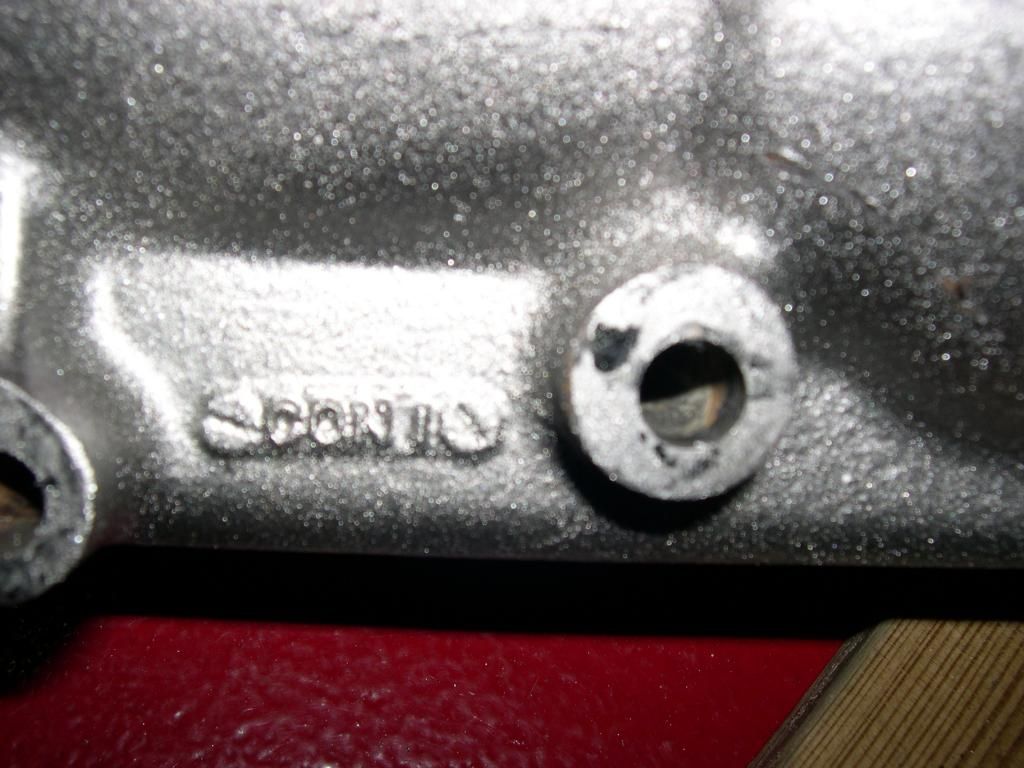 08-21-2014, 04:39 PM
CF Senior Member
---
The "AW" stamped on the rear . Look it up on this and many more web sites. That is why I posted all the pictures so there would be no question on what we have here. Thanks for the question.
Norm
08-21-2014, 06:58 PM
CF Senior Member
---
FWIW: It is possible to easily ship these puppies. I shipped two via ups. Just get a heavy duty box and ALOT OF TAPE! I shipped mine to Van Steele when they rebuilt mine. They even sent me the box via ups! Good guys. You may even ask them to sell you a box. One more thing.....if you ship, drain and put in heavy duty trash bag 1st.

May help make a sale and help a CF Member.
08-21-2014, 08:00 PM
CF Senior Member
---
Currently have the original 3.55 differential in a 1979 L82 Auto. Is this a heavy duty differential? If not, what is involved in having a heavy duty differential replace it?
08-21-2014, 10:19 PM
CF Senior Member
---
Hi Mark,
The differential will bolt right in, no problem. Your issue most likely will be the side axles. The heavy duty unit has the large u joints for side axles and the smaller u joint for front yoke. Without personal knowledge of your car, I can not give you a perfect answer. Do some research on this site or maybe someone else will jump in and give a better picture of what is involved. Most differentials I see on vendor web sites show them fitting 65 to 79 models. Hope this helps.
Thank you,
Norm
08-21-2014, 11:10 PM
CF Senior Member
Member Since: Aug 1999
Location: WI
Posts: 18,096
Likes: 0
---
that is incorrect...a HD diff only means the side yokes have caps and bolts instead of u-bolts, side u-joints are the same, pinion u-joint size has to do with the year of the car it came out of, in 70 or 71 GM went to a larger pinion yoke and a larger u-joint.
---
Last edited by redvetracr; 08-21-2014 at

11:12 PM

.