FS: Corvette 1970 - 1972 350-454 Dual Snorkel Air Cleaner
07-12-2018, 12:58 AM
CF Senior Member
Member Since: Jul 2004
Posts: 1,557
Thanks: 0
Corvette 1970 - 1972 350-454 Dual Snorkel Air Cleaner
---
For Sale
Corvette 1970 - 1972 350-454 Dual Snorkel Air Cleaner
Base is complete and no issues. No Damage anywhere, No bent or damaged snorkels. Very hard to fix damaged snorkels. You will spend so much time in repair and it won't come out perfect.
Base will need a good bead blast and paint, then add a reproduction emission decal for a 350 or 454 engine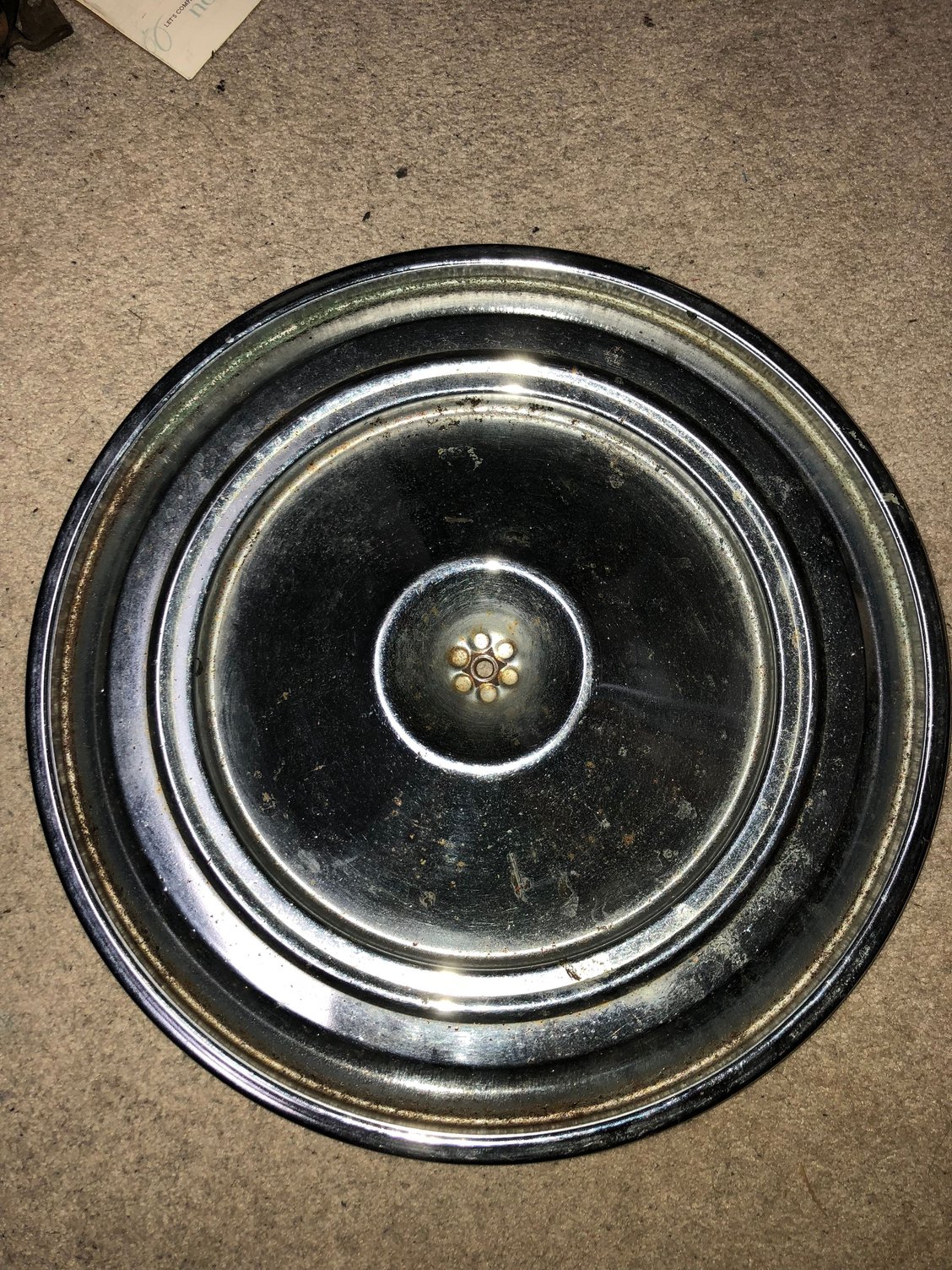 Lid has some minor pitting but not deep. Will need to rechrome to be perfect.
Finding excellent cores is the difference in restoration results.
275.00 shipped
I take paypal via friends and family.
[email protected]
Thanks, Grant