WTB: Small block smog tubes
04-17-2019, 09:31 PM
CF Senior Member
Member Since: Oct 2013
Location: McClellandtown Pennsylvania
Posts: 773
---
eBay
also. Prices are high! Another vendor(
moderngenauto.com
) has a pair listed, part number 15759. Not sure if they'll work on your 69 SB. Pricey!! You might want to give Bill Hodel a call to see if he has a pair for your 69. He advertises in the NCRS Driveline. Here is his contact info.
[email protected]
or (330)832-0871. Or also try David Sokolowski, he too advertises in the Driveline. (310)329-52334. Here are a few photos of the original & repro side by side FYI. The original is on the right side in the pics. Note the angle difference, the different nut size,etc. All of the originals that I've seen have the K stamped in them as shown. It's on the bottom side of the butterfly...
Jimmy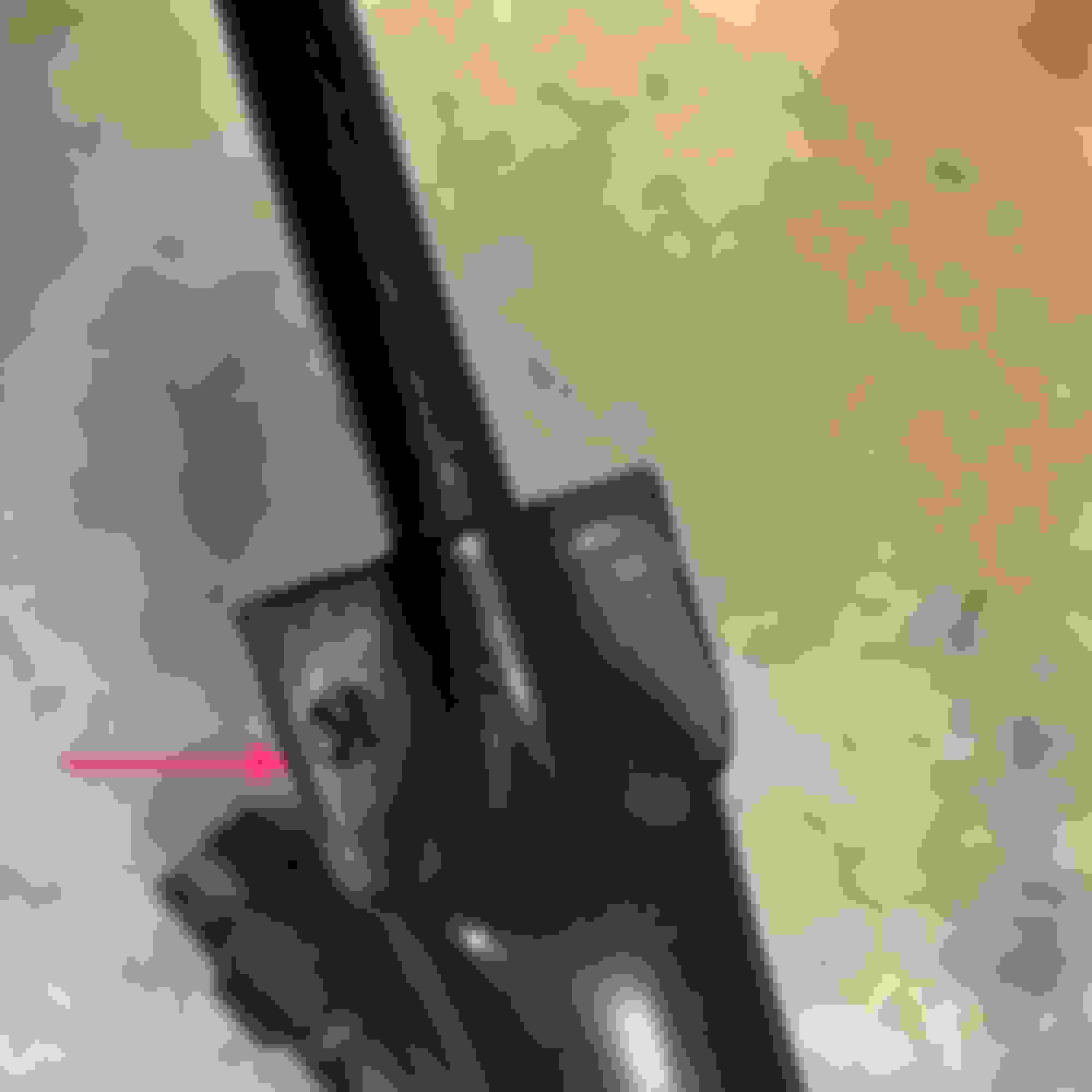 Manufacturers mark stamped on original.
---
Last edited by Tooch1; 04-17-2019 at

09:37 PM

.
04-17-2019, 10:40 PM
CF Senior Member
---
04-22-2019, 09:33 PM
CF Senior Member
Member Since: Oct 2013
Location: McClellandtown Pennsylvania
Posts: 773