Hi Mick,
I'd think either the letters or part numbers would denote the redline, but several engines had the 5600 red line, and only the 435 had the 6500 redline.
What's the tach's redline?
Regards,
Alan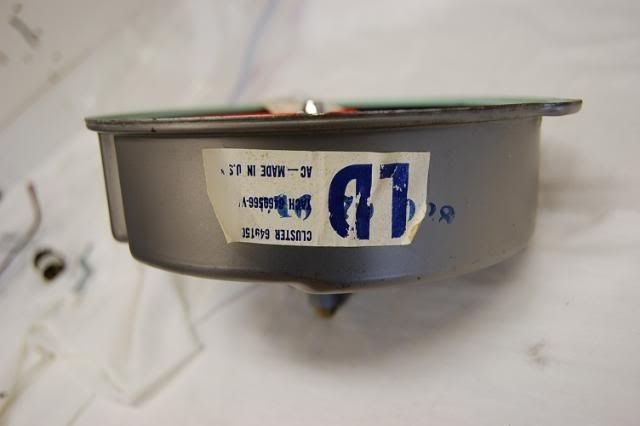 Oops... I'm looking at tach and you're looking at speedo. The speedo would be the same for all engines. The only different one would be for a car with the 'speed warning' option.