FS: rear carpet & storage compartment (pics)
05-31-2018, 09:33 AM
CF Senior Member
rear carpet & storage compartment (pics)
---
Is you carpet faded soiled or looking tired?????
rear black carpet for convertible c4
IN NEW CONDITION
no fades or stains... Simply Awesome
rear storage compartment
rear compartment bucket bin
jute backing
with latching mechanism
like new removed from a garage queen when custom sound system was installed
this is from my 1994 convertible
(
speaker grills not included
)
$225 plus shipping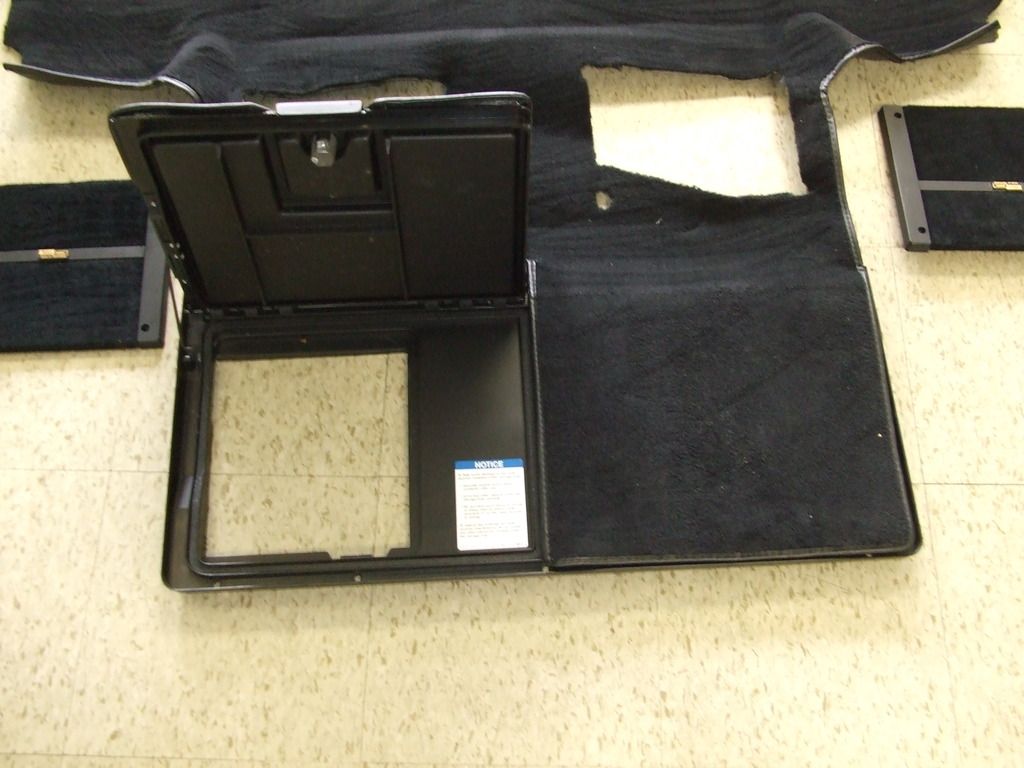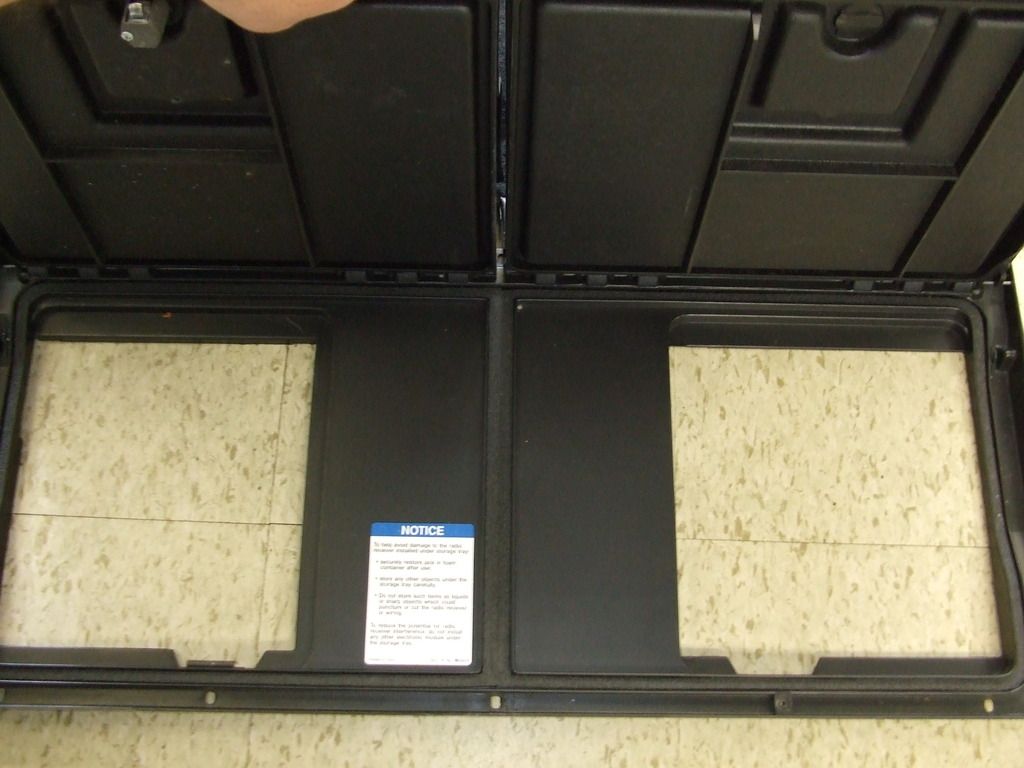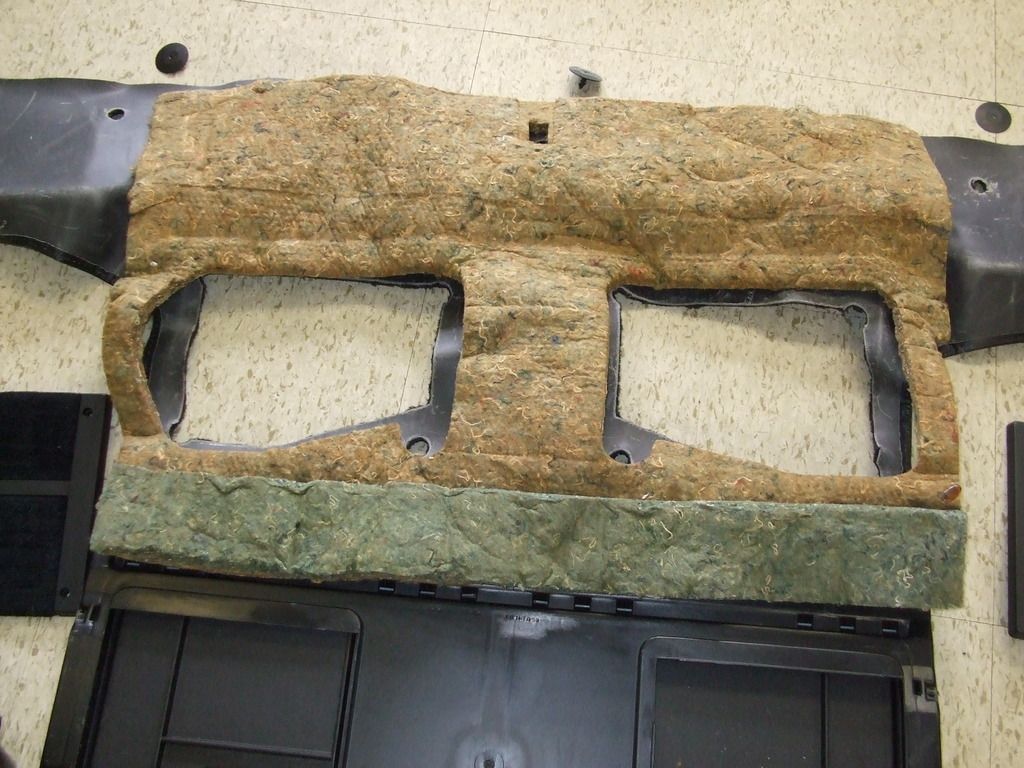 boxed and ready to go !!!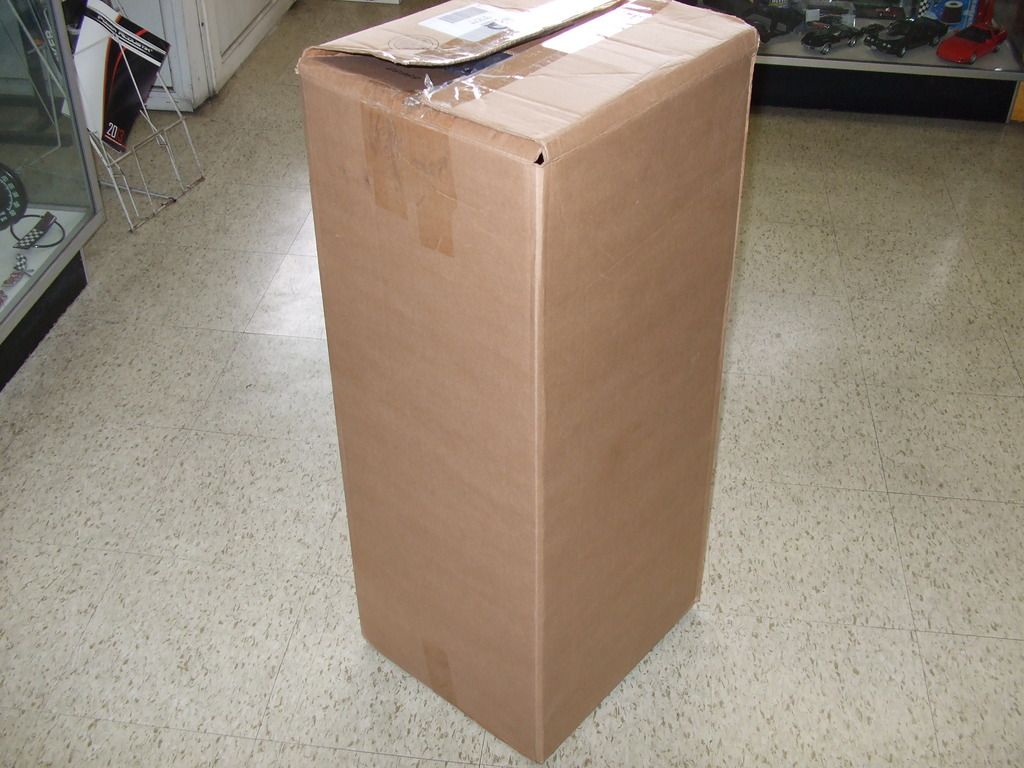 11-04-2018, 01:10 PM
CF Senior Member