If you want the BEST... Call Larry Pankrets at Competition Components (620)545-7227.
I have one of his RR pans on my 92. A duplicate of this one would set you back about $400 including the pick up.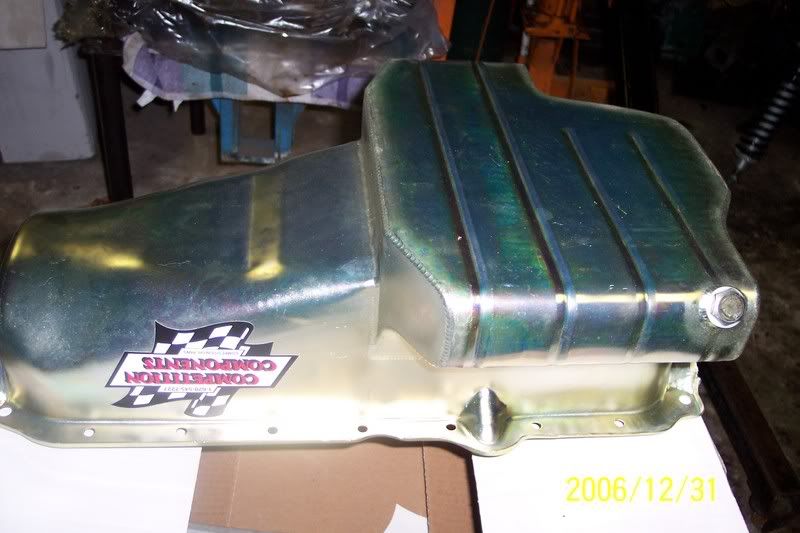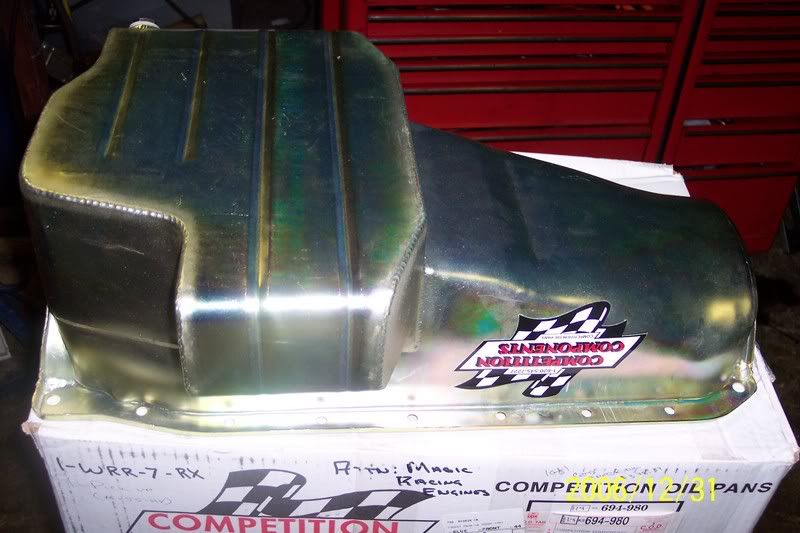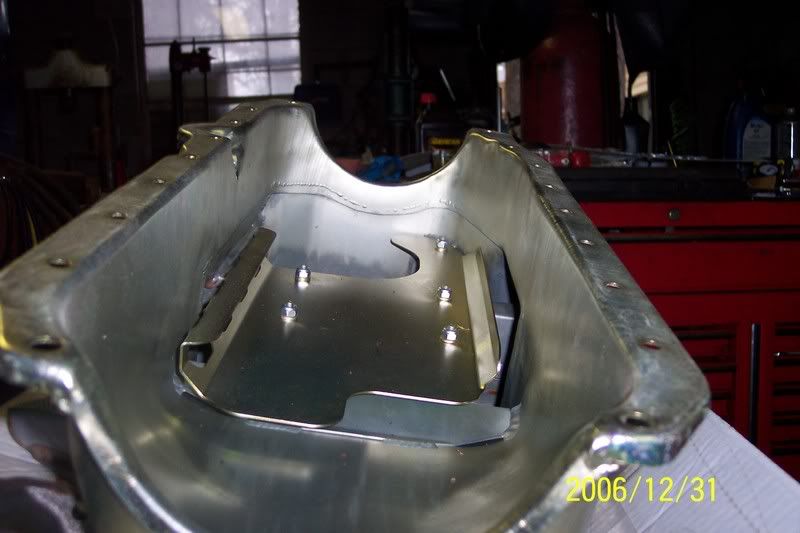 If you want what you can buy from Summit, the new Moroso PN 21811 is a better pan than the Canton.
Will