'95 ZR1 Build getting Started...
03-15-2019, 10:35 PM
CF Senior Member
'95 ZR1 Build getting Started...
---
Finally after 2 1/2 years the Z is getting the attention it deserves. I bought the car not running with 105k miles on it with a few years of neglect, dusted it off and sent it to Marc Haibeck for the following upgrades:
- 510 Package porting, long tube headers, alum. flywheel
- 4.10 gears
- Coil-overs all four corners
- Cam covers and valve covers finished in bright red
I've since added the following items
- C6 Z06 Corvette Brakes and rotors
- C6 Z06 Black Spyder wheels with Nitto NT05 drag Radials
Build plan:
- Complete disassemble and color change to satin Admiral Blue
- Remove entire interior
- Install new carpet and leather in Red / Black "Grand Sport" theme
- Leather wrapped radio surround and console
- Replace Bose with GPS unit with new speakers, amp and sub
- Replace fiberglass targa with glass top
- Flat bottom original style steering wheel
Here are a few before and after Haibeck pics, we have started tearing it down I'll try to keep the thread updated.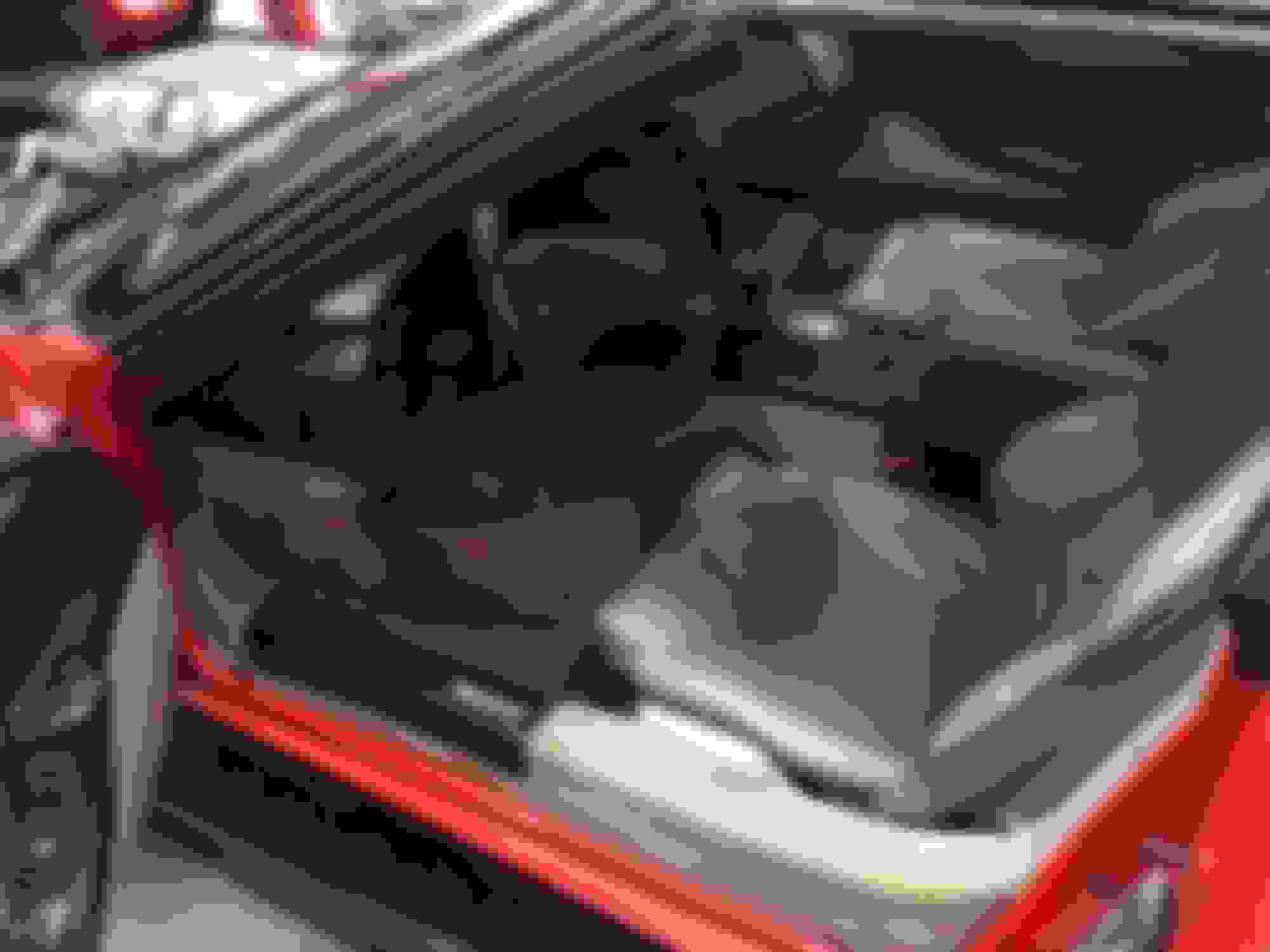 03-16-2019, 11:05 AM
Junior Member
---
This car looks looks great! Haibeck's 510 package is a fantastic upgrade.

I'm a little surprised to see the IAT sensor in the air horn. I guess Haibeck doesn't relocate it anymore? He put mine in the front bumper.
03-16-2019, 11:44 AM
CF Senior Member
Member Since: Feb 2002
Location: GA. Lost on 285.. just keeps going around!
Posts: 10,168
2018 C4 of Year Finalist
2015 C4 of the Year Finalist
St. Jude Donor '16
---
Looks great, hard to beat Marc's 510.
03-16-2019, 03:11 PM
CF Member
Member Since: Jan 2004
Location: Chicago IL
Posts: 75
Likes: 0
---
03-18-2019, 09:51 PM
CF Senior Member