I have this real carbon fiber double din radio bezel wrapped with leather and silver stitching and one 52mm gauge in bottom ready to ship.
This was an extra one made for a customer that have.
The bezel is setup for any double din Pioneer, Kenwood, Alpine radio that does not have a 6.95" motorized screen. I have all the options for radios available to go with this bezel.
Normal price on this is 1200.00
I have this one for 1000.00 shipped
We can do a matching console base, traction control, knee bolster ...anything to go with this as well should you want more carbon and leather done.
Just message me or call me if interested
608 568 3011
[email protected]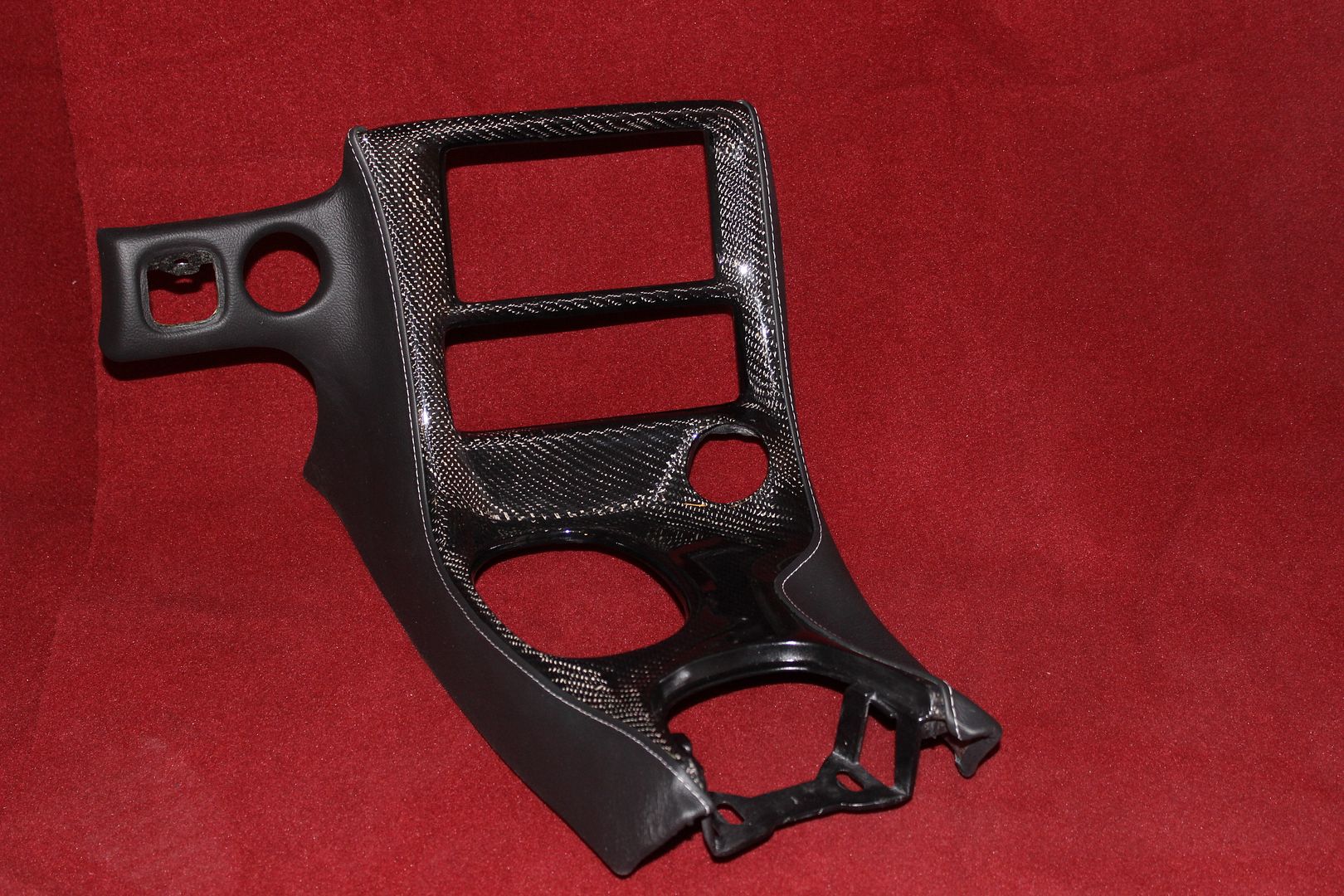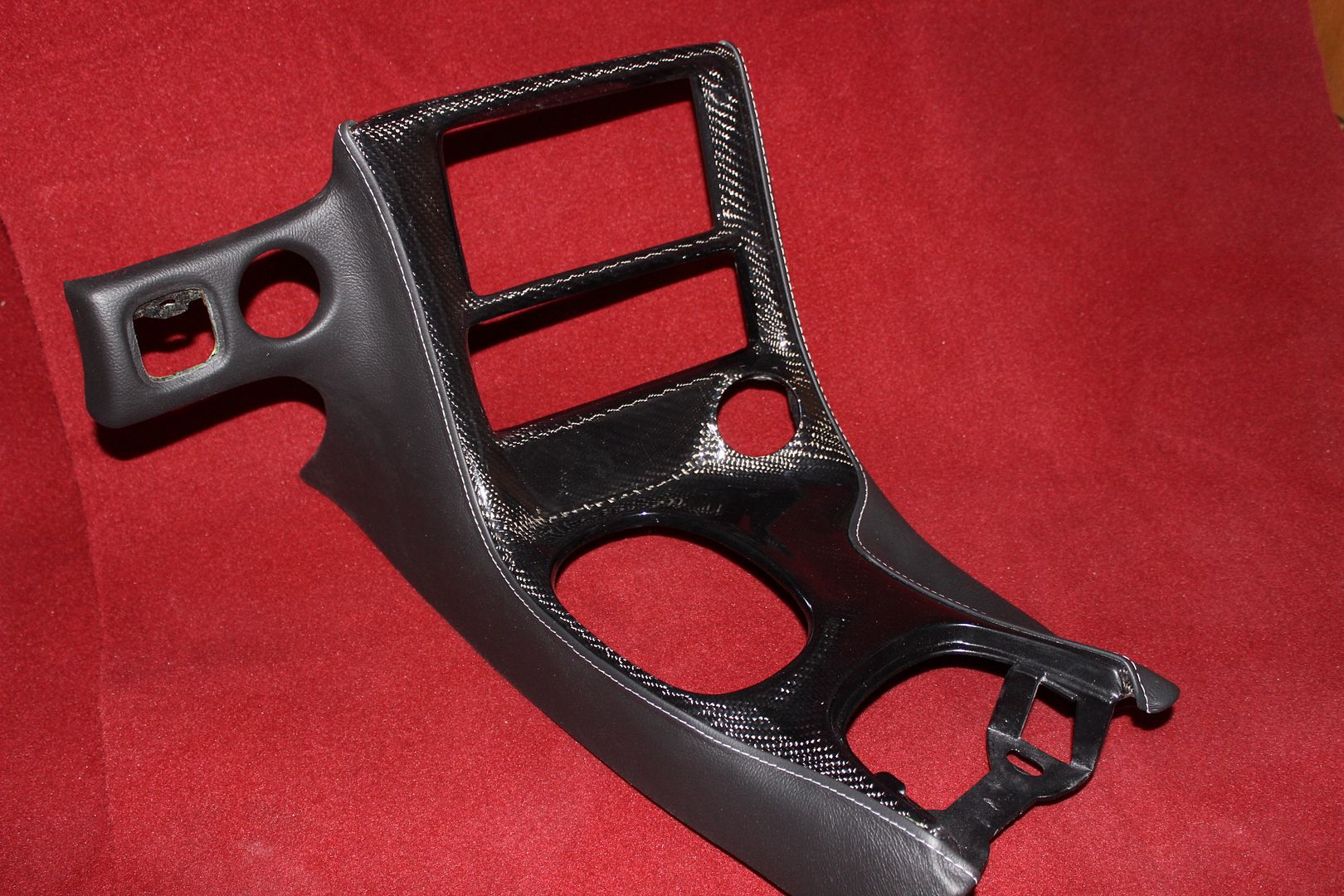 [URL=http://s45.photobucket.com/user/c5bearsfan/media/c5bearsfan022/004.jpg.html]