LSA Supercharger kit on base manual C5
03-03-2019, 09:38 PM
CF Senior Member
Member Since: Aug 2018
Location: South Hill Wa
Posts: 722
---
I'm going to guess Dorman.
03-05-2019, 04:46 PM
CF Senior Member
03-13-2019, 09:00 PM
CF Member
---
I just figured low compression so I wont limit myself on boost. If money wasnt an issue my pick would always be a TT over all. And new for new the +$1k I save on LSA vs centri can help with meth or better fuel system or spray, plus I like to be a lil diff. All the vettes I see my way have a centri which I know is also a good setup, I just dnt want to be another centri vette. This wont be a dedicated race car, I tend to spend over an hour in traffic when driving to or from work, plan for it to be a balanced street car whether I'm driving to work, getting a few runs in or just cruising the mountains or long distance trips,. More street runs vs strip or drag and possibly autocross later down the line. I think the LSA would have nicer low end tq too, majority of the centri guys here only bring their cars out for street runs and run full time DRs.
---
Last edited by GradyBaby16; 03-13-2019 at

09:02 PM

.
03-14-2019, 11:55 PM
CF Senior Member
03-15-2019, 01:53 AM
CF Member
03-15-2019, 06:02 PM
CF Senior Member
---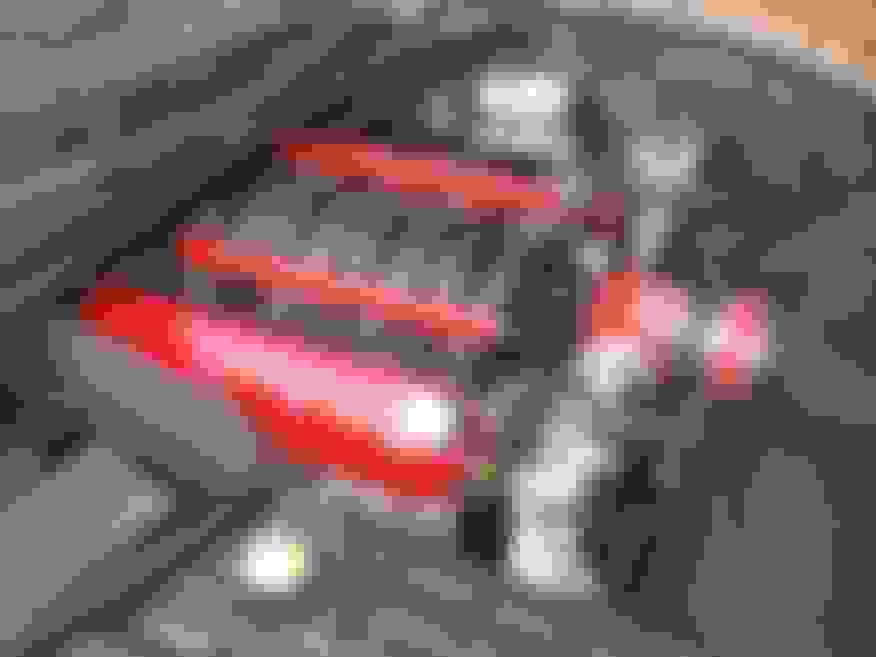 How long have you had yours? I put this on my car in 2009 or 2010, it's been awhile. This picture is several years old and things have changed under the hood since then, but you can see the difference in the neck. Mine looks just like what is on the website.
03-16-2019, 01:24 PM
CF Senior Member
---
03-17-2019, 04:27 PM
CF Member
---
Originally Posted by
Mike94ZLT1
Thanks! I'll post some updated pics later, I cleaned it up even more and hid some of the plumbing and wiring. The coil packs are next to the battery, you can see the bracket I made out of aluminum and sprayed black. I have a cover that encloses that compartment and you can't see them at all. The drivers side are hidden inside the fender, which you do not have to take off to access them.
Anxious to see some of the pics. Especially the ones in the fender area - a lot of horror stories about mounting them there. Also interested in the battery cover - my car doesn't have one. Are they an OEM item?
Thanks!!
03-17-2019, 06:14 PM
CF Member
---
03-17-2019, 06:23 PM
CF Member
---
I wonder if its something similar to this. I got one online when I first got my car cause I couldnt stand that exposed corner and battery, made the bay look way better. I knew they came black plastic, carbon fiber, and paint matched. Some even came vented with drilled holes. If I could do it again I would have just made it myself after finding out how simple it was for the price