[Z06] PTS: Bogart Drag Racing Wheels for C5's
11-20-2011, 04:06 AM
Former Vendor
Member Since: Feb 2011
Location: Roswell New Mexico
Posts: 703
Thanks: 0
Thanked 0 Times in 0 Posts
PTS: Bogart Drag Racing Wheels for C5's
---
Bogart Racing Wheels are now available from PTS for the Corvette C5 Series that fit correctly.
Extremely Light Full Race Setup!
Featured Wheel:
Bogart D-10
Available Sizes:
17x5 Front & 16x10 Rear
Also we offer complete turn key Wheel and Tire Packages ready to hit the track...
Visit
www.bogartracingwheels.net
for more information and other wheel photos.
Let us know if you have any questions or would like a quote.
Best Regards,
Perry Price
PTS
Please note that all the wheels on Bogarts site may not be available for the Vette but please inquire.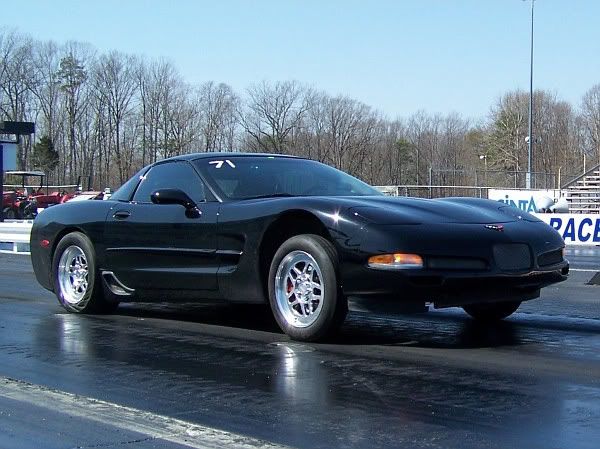 08-28-2016, 02:39 PM
CF Member
---
Hello I would like to get a quote on that set!!!!!

08-28-2016, 07:32 PM
---
This is a 5 year old thread by a former forum vendor who has not been on the forum in almost 3 years.

You're more likely to get a response if you have his email address.

Please don't revive threads this old.