Now available from SCP: C5 Corvette 80 Watt Reverse Light LEDs
04-29-2016, 04:30 PM
Supporting Vendor
Member Since: Jun 2005
Location: Marietta Georgia
Posts: 15,063
St. Jude Donor '06-'07, '13, '15
Now available from SCP: C5 Corvette 80 Watt Reverse Light LEDs
---
Corvette C5 80 Watt Reverse Light LEDs
You've been asking for brighter, we've been listening! Exclusive to Custom LED Service, our reverse led conversion kits ramp up your back up lights to headlight status...LITERALLY!
You will gain super-bright backup light power in a kit that does not require cutting or soldering and can be easily reversed. The kit includes LEDS for both reverse lights. Dont shop by just the led count. These Reverse lights have 16 OSRAM high quality and high brightness leds that will out shine anything!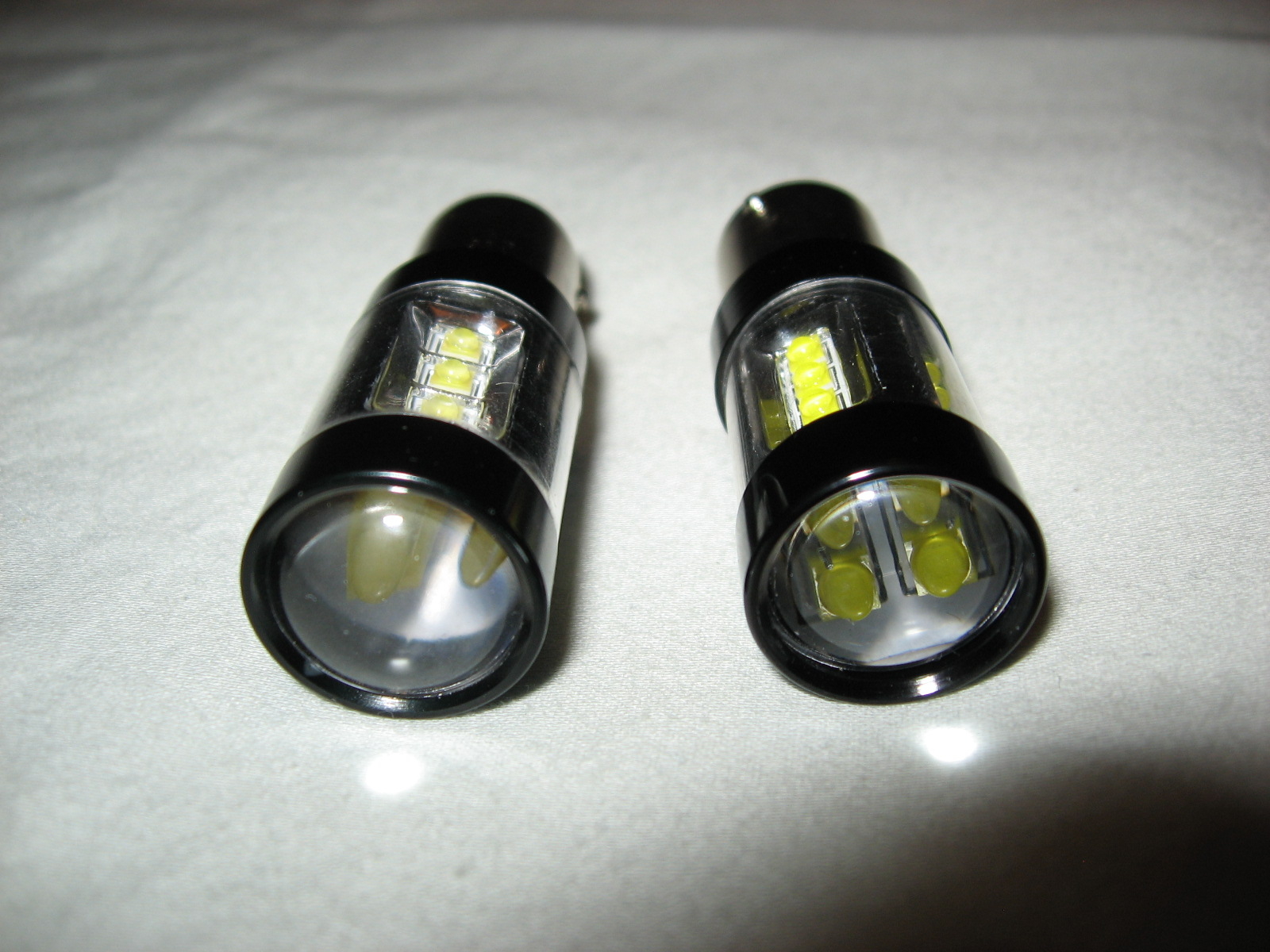 Install takes 20 minutes, requires no special tools and is easy enough for anyone to do.
This kit is a must for those that are just fed up with the poorly placed and designed C5 reverse lights and anyone looking to increase visibility when backing out.
Check out our combo kit that includes the led reverse leds and a ADJURE diamond cut license plate surround housing.
Order here: C5 Corvette 80 Watt Reverse Light LEDs
09-14-2018, 09:28 AM
Supporting Vendor
Member Since: Jun 2005
Location: Marietta Georgia
Posts: 15,063
St. Jude Donor '06-'07, '13, '15
09-18-2018, 03:12 AM
---
Oooh, neat. This is going on my shopping list. Can't see much from the reverse lights backing up, that's for sure. Especially not with that tint ...
09-18-2018, 09:28 AM
Supporting Vendor
Member Since: Jun 2005
Location: Marietta Georgia
Posts: 15,063
St. Jude Donor '06-'07, '13, '15
---