Vararam VR-B2 on Sale at CCA - C5 Corvette
12-10-2016, 12:22 PM
Premium Supporting Vendor
Member Since: Oct 2016
Location: Manassas VA
Posts: 2,327
Vararam VR-B2 on Sale at CCA - C5 Corvette
---

Vararam VR-B2
C5 Corvette Cold Air Intakes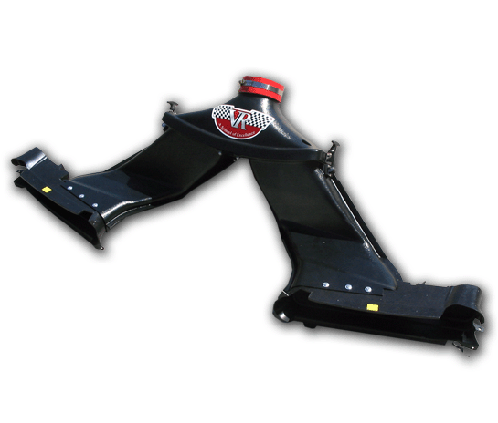 The Vararam VR-B2 system for the C5 Corvette has evolved several
times over the years for added performance and ease of filter
maintenance. The Vararam VR-B2 has been a Corvette Forum favorite
product since it's inception.
In the latest evolution,of this record setting system
VaraRam upgraded to a cloth filter and increased the gasket size
to insure a no leak seal VaraRam customers have asked for it
and VaraRam has delivered.
Fitment: C5 Corvette and Corvette Z06 (1997 - 2004)
Tks
CCA
---
Last edited by Custom Corvette Accessories; 01-27-2018 at

05:48 PM

.
03-20-2019, 06:07 PM
Premium Supporting Vendor
Member Since: Oct 2016
Location: Manassas VA
Posts: 2,327
---
All current orders are OTD
Regards
Chip