***New Product*** C6 Acrylic Driving Light Blackout Kit
08-18-2016, 08:26 AM
Platinum Supporting Vendor
Member Since: Aug 2004
Location: www.rpidesigns.com Salem, Ohio
Posts: 14,484
St. Jude Donor '07-'08-'09-'10-'11-'12-'13-'14-'15-'16 -'17
---
We have a complete C6 kit for $249.99.
http://www.rpidesigns.com/shop/item....-blackout-kit/
If you use code PHIL5 at checkout the price will be $237.49.
09-06-2016, 08:39 AM
Platinum Supporting Vendor
Member Since: Aug 2004
Location: www.rpidesigns.com Salem, Ohio
Posts: 14,484
St. Jude Donor '07-'08-'09-'10-'11-'12-'13-'14-'15-'16 -'17
---
Originally Posted by
RPI Designs
We finally have the C6 Driving light blackout kit available. This two piece kit is made from pre-molded acrylic and attachs with provided 3M VHB clear tape.
These are designed to install in under 5 minutes and change the entire look of the C6!!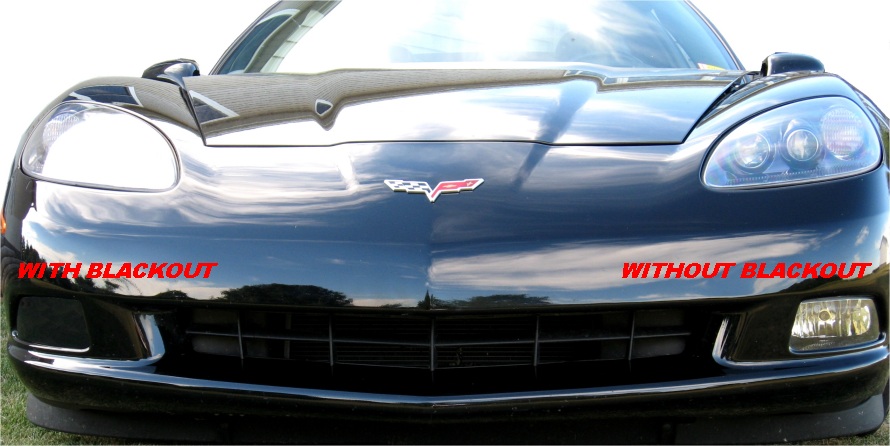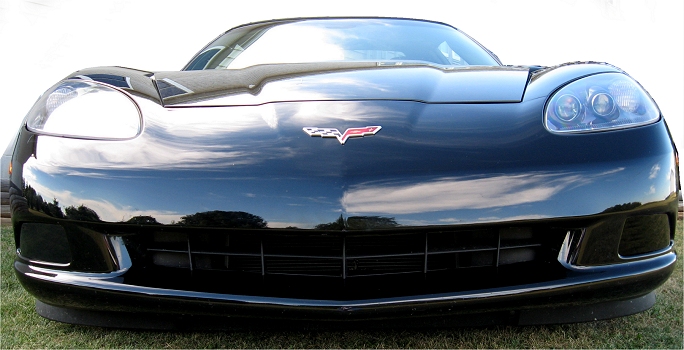 Price: $62.95 /set
In stock here: http://rpidesigns.com/shop/item.asp?itemid=1317
We've also got the rear blackout kits in stock: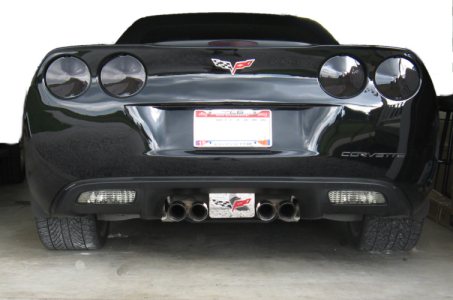 And the side marker blackout kits in stock: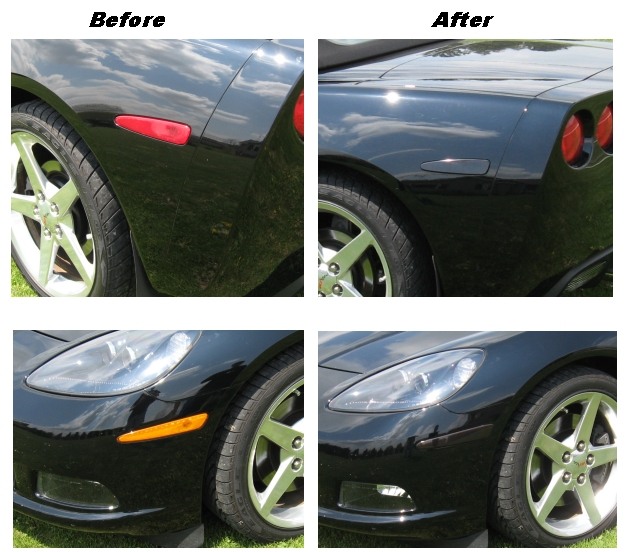 And the reverse light blackout kits in stock: