Front spliter instaal Q&A
04-12-2019, 07:10 AM
CF Senior Member
Front spliter instaal Q&A
---
Purchased a MagicDrift ZR1 front splitter for base C6, seems the fit is not all that great and the 3M tape is crap. Any helpful tips on the install? Seems like a three person job to line up the center and ends correctly. Thanks
04-12-2019, 09:20 AM
CF Senior Member
Member Since: Jul 2005
Location: Mt. Pleasant S.C.
Posts: 2,427
---
I have not done that splitter you're asking about but I have done splitters. grab a roll of painters tape. tape one end in place, then the other end, then the middle. Makes it a one person job.
---
Last edited by Sox-Fan; 04-12-2019 at

09:21 AM

.
04-12-2019, 07:53 PM
CF Member
---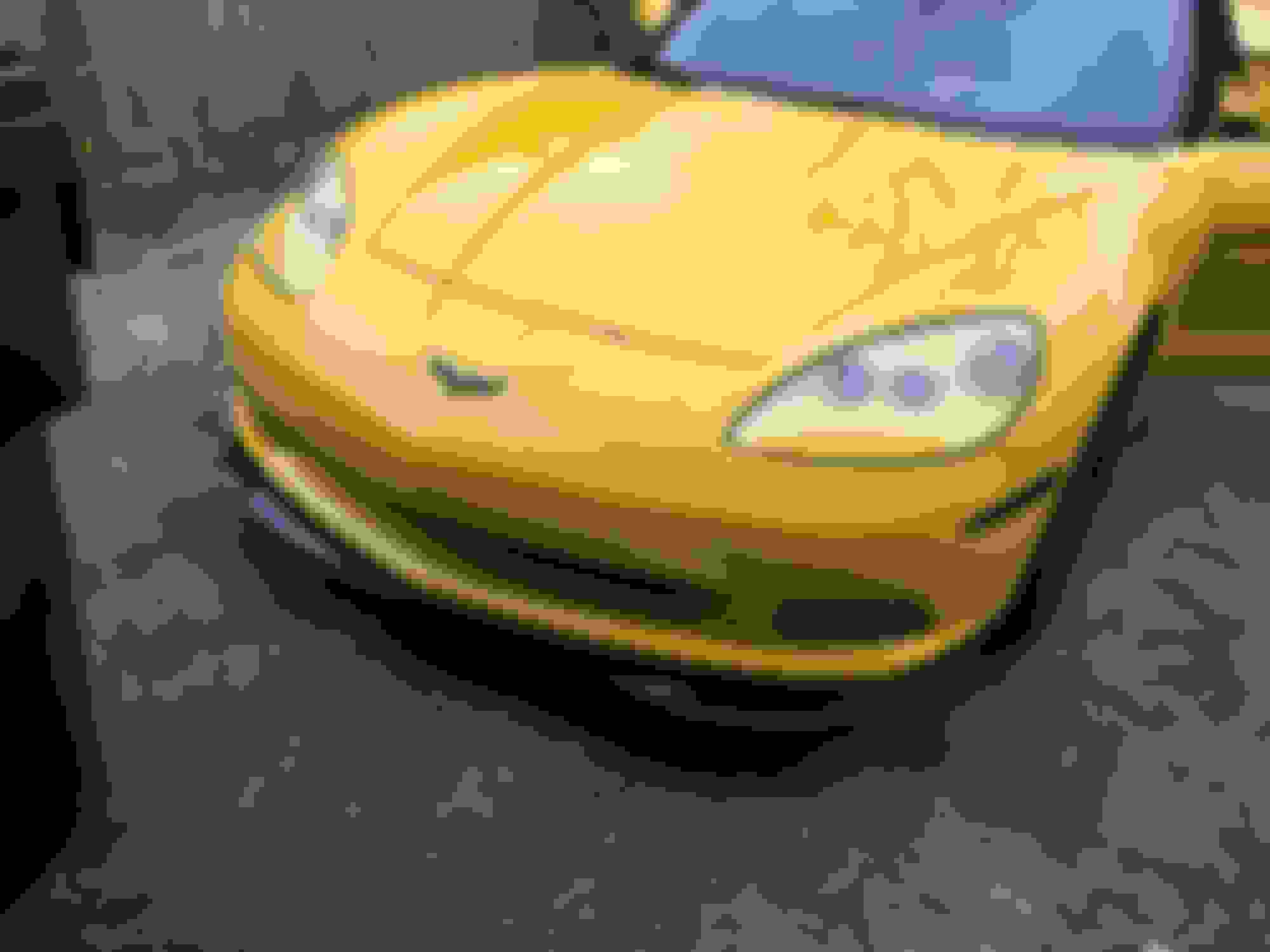 I have the extreme online store one. I just started at one end kinda taped it up first. Then drilled it and self taped it in and worked around to till I gor
to the other end.
04-14-2019, 06:33 PM
---
1: Lay on flat surface in direct sunlight for several hours. Use weights if necessary to keep it flat.
2) Buy 3M emblem tape and a box of their adhesion promoter. Don't use regular double sided tape for anything more than test fitting.
3) Work from the center outward. Drill a hole for the center and secure in place as you complete the test fit.
4) You may need to use screws to secure the side trim to the bumper.
5) Either have it professionally painted, leave as is or go plasti dip.
04-14-2019, 06:36 PM