[Z06] Lethal Racing E85 High Compression LS7 - 658hp/571tq Idle & Dyno Video Inside!!
03-16-2012, 12:27 PM
03-16-2012, 01:12 PM
---
03-19-2012, 07:26 PM
CF Senior Member
Member Since: Dec 2007
Location: Boston MA
Posts: 596
Thanks: 0
---
e85 is attractive but what do you do when you go to the track? I know I tend to go through a fair amount of fuel at the track and usually have to fill up there - are you bringing your own fuel with you?
03-19-2012, 07:54 PM
CF Senior Member
Member Since: Mar 2009
Location: Boonville Missouri
Posts: 848
Thanks: 0
03-20-2012, 01:06 AM
---
03-20-2012, 09:40 AM
CF Senior Member
Member Since: Dec 2007
Location: Ottawa
Posts: 2,031
Thanks: 0
---
Just to be clear, the "thousands of waisted dollars" happen in TX not LA, right
Cheers, Paul.
12-10-2015, 07:15 PM
CF Senior Member
---
Originally Posted by
Lethal Racing
We just finished up this project in the shop. This customer brought us his wanting to pick up some big power after being dissapointed at another shop. We did our best to accomidate him and believe he is very happy with the car. I am sure he will chime in soon.
This Package is not for the Faint of Heart. High Compression E85. This is basically a race application, but I must say that after a proper tune this car drove better than I expected it to. Hope you Enjoy the Video.
Here is a list of mods:
E85 Fuel
Marcella Intake Manifold
Custom Grind Camshaft - Specs disclosed by Customer if he Wishes
Pac 1521 Spring Set
WCCH 13.8 Compression Cylinder Heads
2" Header System
LR Custom NA Methanol Kit
Corsa Exhaust
Killer Bee Intake System
Please Feel Free to contact us for information on this Package.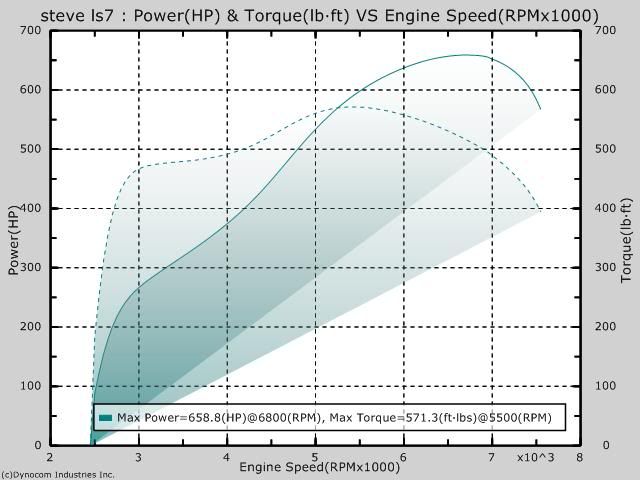 Hey Lethal Racing,
I am looking into a build similar to this, just PM me a ball park installed price please gents!
Thank you very much!
Incredible sounding Ls7!!!