2005-2013 C6 Corvette Coverking MODA Stretch Car Cover-Indoor With Logo - RPI Designs
02-13-2019, 02:21 PM
Platinum Supporting Vendor
Member Since: Apr 2013
Posts: 6,725
2005-2013 C6 Corvette Coverking MODA Stretch Car Cover-Indoor With Logo - RPI Designs
---
2005-2013 C6 Corvette Coverking MODA Stretch Car Cover-Indoor With Logo - $149.99
Website Link: https://www.rpidesigns.com/shop/item...tch-with-logo/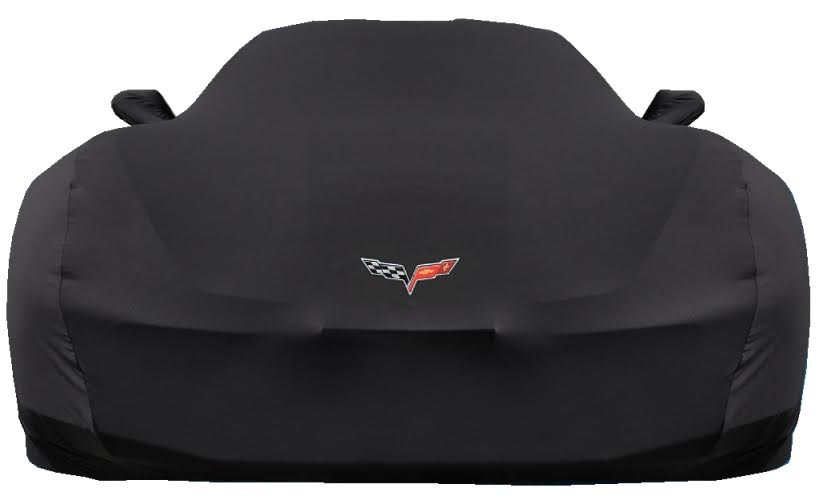 If you are looking for a stretch indoor car cover to keep your C6 Corvette safe and clean we have it here. This new indoor stretch cover is the perfect cover for your 2005-2013 C6 Corvette. The exterior of this Corvette car cover is as smooth as the paint finish on your Corvette! This Corvette cover also features a set of printed C6 Corvette flags on the front to set this cover apart. The mirror pockets on this cover will allow the cover to fit snugly against the body of your Corvette.



This cover is very breathable to avoid moisture and allow the paint to fume naturally. This cover is officially licensed by GM and comes with a 2-year warranty.



This C6 Corvette car cover is made to specifically fit all 2005-2013 Corvettes. This is not a generic "semi-fit". This cover fits your Corvette like a glove.



We also include a handy bag to transport your C6 car cover. Cover available in black only as shown.


Fitment: 2005, 2006, 2007, 2008, 2009, 2010, 2011, 2012, 2013 C6 Corvette Base Coupe, Convertible, Z51, Grand Sport, Z06, ZR1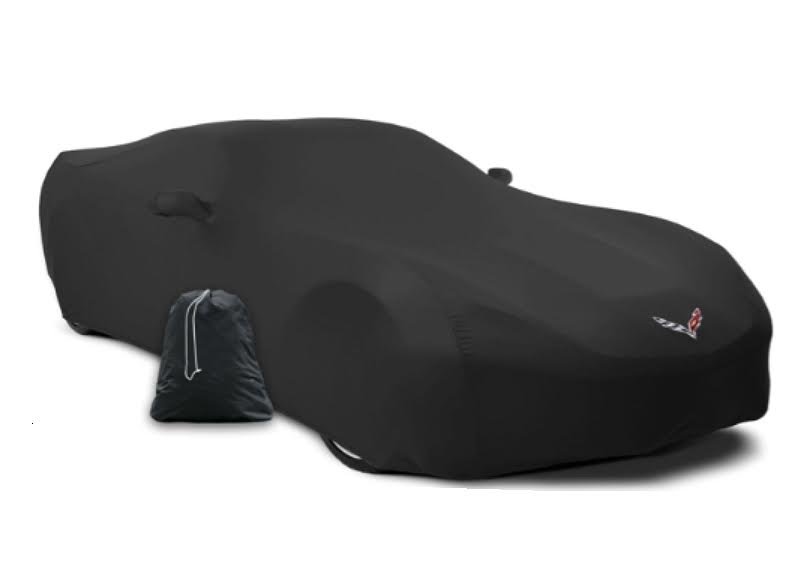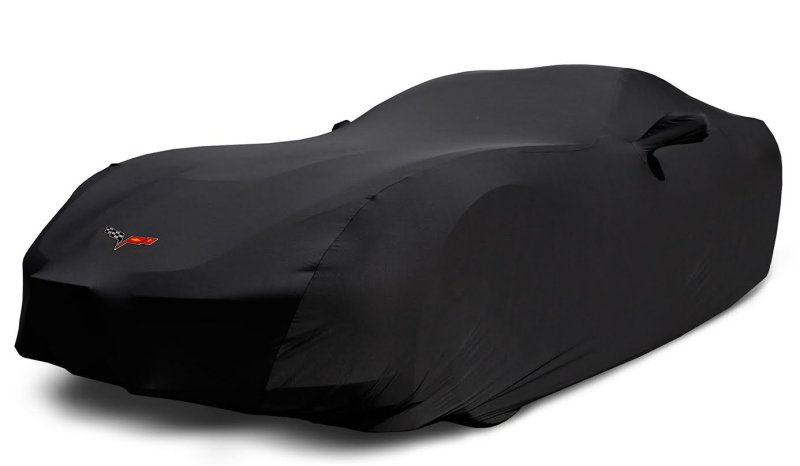 Use Coupon Code RPICHRIS5 for an Immediate Discount!!!
Website Link: https://www.rpidesigns.com/shop/item...tch-with-logo/
__________________
888-257-8515 M-F 9:00 to 5:00 Est. time
www.rpidesigns.com
[email protected]


Coupon Code : RPICHRIS5 for 5% Discount
03-13-2019, 02:44 PM
Platinum Supporting Vendor
Member Since: Apr 2013
Posts: 6,725
---
Use Coupon Code RPICHRIS5 for an immediate discount!!