DSVettes C6 Leather Console Lids
01-15-2013, 09:03 PM
CF Senior Member
Member Since: Feb 2008
Location: Charleston SC
Posts: 3,712
Thanks: 0
St. Jude Donor '08-'09
DSVettes C6 Leather Console Lids
---
Ebony with Titanium stitching. Had this on my car for a year and removed when I sold it to the dealership, extremely comfortable!
there is a crease in the leather right where your elbow sits, but save yourself some big dollars over new.
NEW 220
First 100$ gets it shipped to the lower 48.
crease: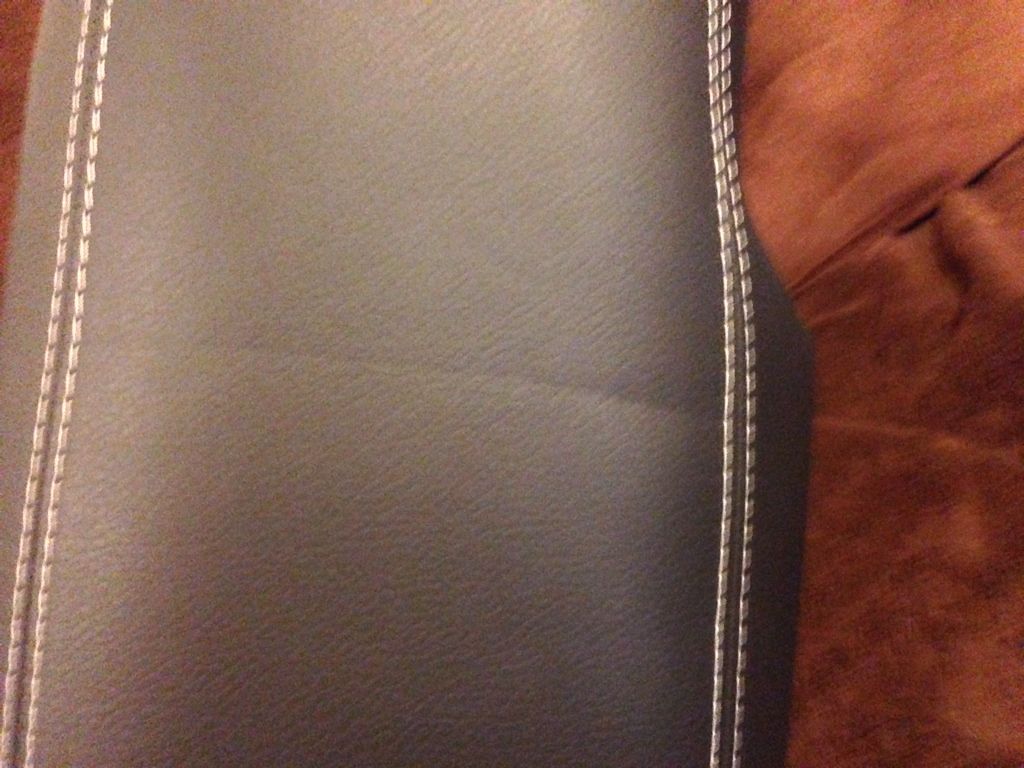 -Carl