FS: Now available from SCP: C6 Corvette Extreme Defender Indoor/Outdoor Car Cover
10-25-2017, 11:56 AM
Supporting Vendor
Member Since: Jun 2005
Location: Marietta Georgia
Posts: 15,158
St. Jude Donor '06-'07, '13, '15
Now available from SCP: C6 Corvette Extreme Defender Indoor/Outdoor Car Cover
---
C6 Corvette Extreme Defender All Weather Indoor/Outdoor Car Cover
If you need to park your C6 Corvette outside for any length of time we have the car cover for you. Normal indoor car covers will not protect your car from moisture and wind damage. Our car cover is specifically designed for the harsh outdoor environment and will keep your car protected and safe. Our car cover is made from heavy polyester fabric material and designed specifically to have extra room along the bottom and rear to allow for skirts and splitters and spoilers.
This all-weather car cover comes in a heavy-duty fabric that is guaranteed to protect your Corvette with its water-resistant, UV resistant build. This cover comes with a color matching carrying bag and grommet built into the fabric if you need to tie it down.
The Extreme Defender is also a great indoor cover that will help protect against accidents in your garage, from your kids hitting the Corvette with a basketball or lightly bumping it with a hand tool.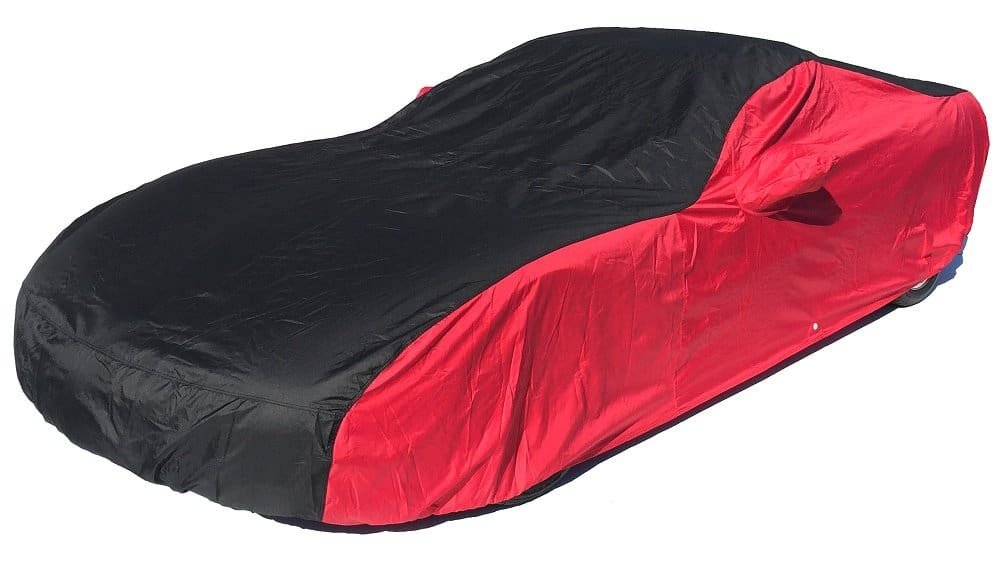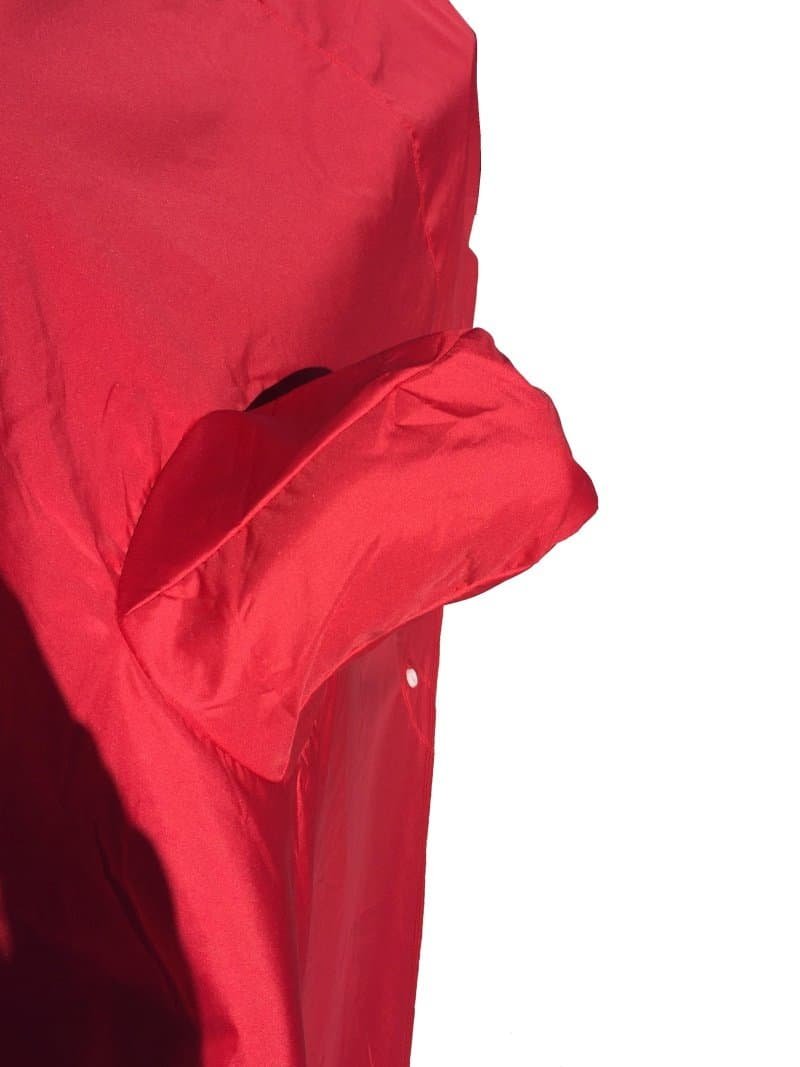 This all-weather Corvette car cover comes with a full two-year warranty.
APPLICATION: 2005, 2006, 2007, 2008, 2009, 2010, 2011, 2012, 2013 C6 CORVETTE
**Please note, we are accepting pre-orders. We will start to ship orders on 11/20/2017**
Heavy duty grommet is shown below: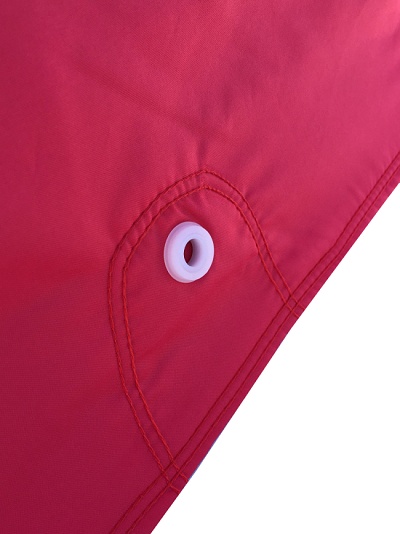 Order here: C6 Corvette Extreme Defender All Weather Indoor/Outdoor Car Cover
02-12-2019, 10:07 AM
Supporting Vendor
Member Since: Jun 2005
Location: Marietta Georgia
Posts: 15,158
St. Jude Donor '06-'07, '13, '15