FS: RPM LVL X 4l65e C6 Z06/ GS
01-24-2019, 09:13 AM
Junior Member
Member Since: Feb 2017
Posts: 19
Thanks: 0
Thanked 0 Times in 0 Posts
RPM LVL X 4l65e C6 Z06/ GS
---
Selling a complete auto conversion for C6 Corvette (Z06/ GS). RPM lvl X 4l65e. Can provide additional invoices on request. Zero miles, was only installed for idle time, still brand new.
**ONLY item pictured that is NOT included is the pfadt mounts.**
You won't find a more complete swap than this.
Local pickup only, Westminster, MD (willing to meet within a reasonable distance somewhere on east coast)
$10,000 obo $
12,000
$
11,000
(willing to accept offers, help me help you go fast)
-Started with a stock 4l60 and sent it to RPM Transmission for their LVL X 4l65e build, 30 spline output shaft, all parts micro polished, 6 pinion planetary upgrade (3.06/1.63 to a 'close ratio' 2.84/1.55 configuration delivering optimal performance and consistency in racing application)
-B&M transmission deep pan.
-RPM Transmission custom adapter plate to match trans to GS/Z06 style diff with necessary AN fittings for trans cooler.
-PRNDL switch with shifter lever.
-2005 Corvette 4l60 Torque Tube (Rebuilt by RPM Transmission with new bearings)
-DSS extreme duty 3.5" prop shaft rated to 1500whp, RPM Upgraded torque converter drive plate.
-Quicktime bellhousing with bolts and metal spacer
-SFT Flex plate with correct length bolts and RPM custom billet cone
-MSD transmission controller with MSD plug and play harness, "pringle" wiring harness for reverse lockout, reverse lights (plugs into PRNDL switch on trans)
-RPM Transmission custom trans/ diff brace for 4l60 to z06 style diff
-FTI 10" billet triple disk lock up torque converter (Spec'd for maxed out YSI setup)
-Brand new 2005 4l60 shifter cable with all necessary brackets. ( I am supplying 2 brackets that need welded to the trans tunnel and a support bracket for the side of the trans near the shifter lever)
-2005 Corvette automatic shifter assembly with **** and wiring
-Brand new Zip corvette diff cooler delete kit (Necessary due to cradle clearance)
-B&M transmission cooler with fan/wiring/relay. -6AN line from cooler to trans and return like, two NPT to AN fitting on cooler and four additional fittings on supplied AN lines. Includes bracket to hold trans cooler to front frame as pictured.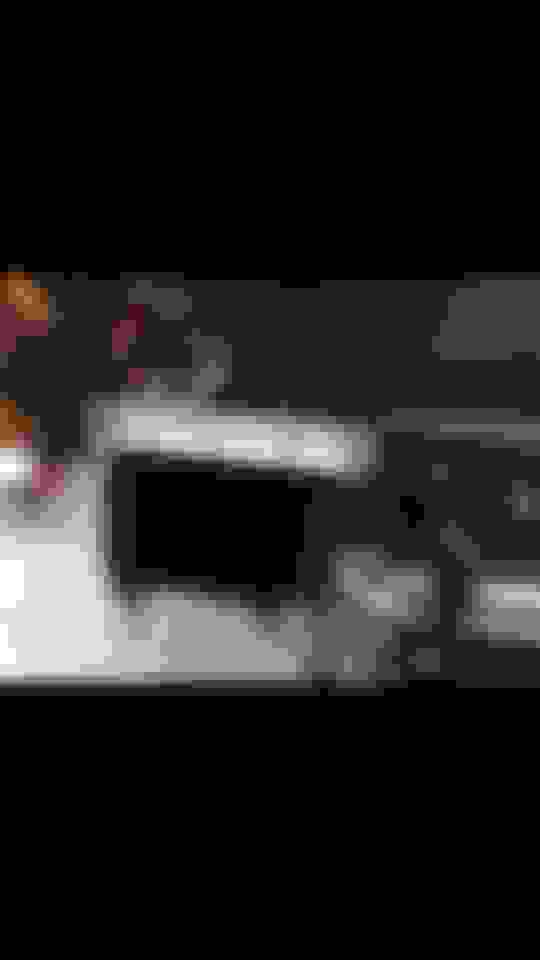 ---
Last edited by Downmented; 02-12-2019 at

10:32 AM

.