FS: Modded Curt C11380 C6 trailer hitch + drawbar (can fit Z06 *DEPENDING ON EXHAUST*)
06-16-2019, 09:38 PM
Junior Member
Modded Curt C11380 C6 trailer hitch + drawbar (can fit Z06 *DEPENDING ON EXHAUST*)
---
I used this Curt
C11380 trailer hitch and C45571 2 5/8" riser drawbar w 1 7/8" ball on my 2013 Z06 to tow my wheels/tires + fuel jugs and tools to the track and back. It has been slightly modified in order to fit the Z06. I removed the axleback/muffler sections of my Corsa catback exhaust and replaced them with 3" straight tips when I towed. If there is at least 1 3/4" of space between the muffler cans on your exhaust, then this trailer hitch could work for you. If you have less than 1 3/4" spacing between the mufflers, then no, this hitch will not work with your exhaust.
Unfortunately I can't guarantee anything regarding fitment, but you can see how the center square tube needs room down the exact center of the car for this hitch to work.
I purchased these parts new, they have always been stored indoors since they were removed, and they are lightly used (1,000 miles or less).
$80 + shipping. Shipping will depend on where you are... I would expect it to be at least $40, maybe as high as $65. Shipping will be via FedEx Ground. I have lots of experience shipping car parts, and I have successfully packaged delicate and heavy items such as carbon fiber body parts to transmissions and cylinder heads (I've shipped at least a dozen sets of wheels too, all arriving without being damaged), so know that I will make sure your trailer hitch gets to you in good condition.
Gallery of pictures here (in case they're not showing up below):
https://postimg.cc/gallery/ojgeqvp2/
Questions about how this hitch installs?
Here's Curt's installation directions:
https://assets.curtmfg.com/masterlib..._11380_INS.PDF
Text: seven two zero 938 14O3
Email: egbeater at gmail dot com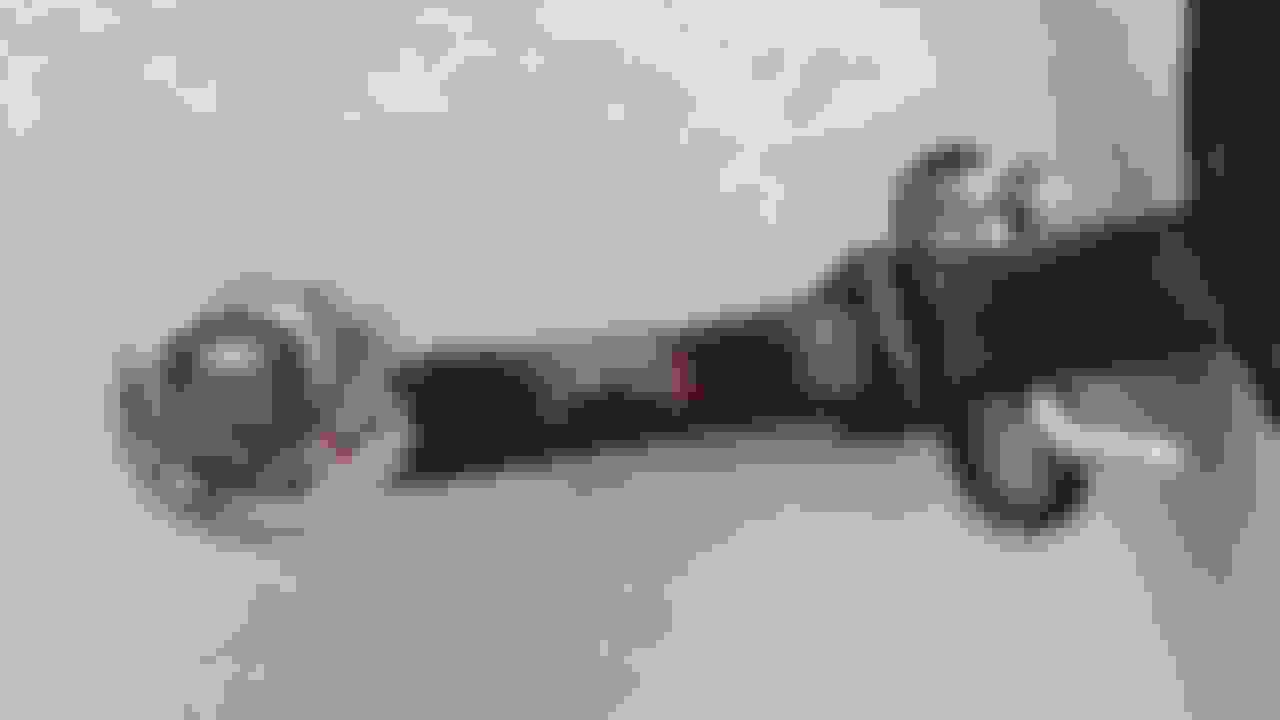 ---
Last edited by EGbeater; 07-12-2019 at

09:15 AM

. Reason: lowered price
06-16-2019, 11:29 PM
CF Senior Member
Nice option for someone
---
I got the same Curt hitch to work on my ZO6 with NPP tips. Someone should jump right on this as this is a great set up. I just wanted to add that the wiring for brakes and rear lights are very simply to do.
---
Last edited by Dirk Miller; 06-16-2019 at

11:32 PM

.