Ultraguard
Indoor - Outdoor
C6 Corvette Car Cover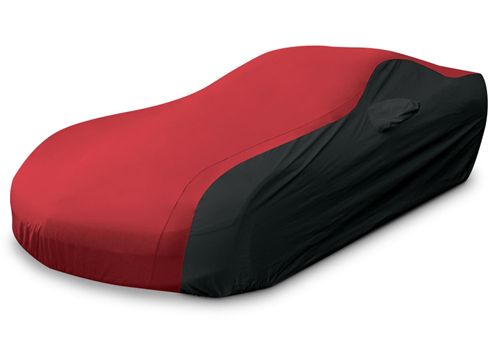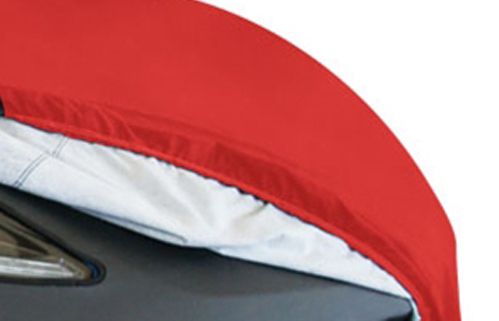 C6 Corvette Ultraguard Car Cover. Cover your Corvette or
Corvette Z06 with the Baby Soft protection of the Ultraguard Car
Cover. Manufactured with ultra durable 210 Denier Polyester Material
with a water resistant coating on the outside and a super soft cotton
layer on the inside. This C6 Corvette Car Covers has excellent UV
Protection, yet is very breathable. The Ultraguard is the perfect
Corvette Car Cover for those that store their car both inside and
outside. This cover has excellent water, dust and pollen protection.
Comes with FREE matching Storage Bag. This C6 Corvette Car Cover
comes in 2 Tone Black and Grey or Black and Red.

Reg Price $229.99
Sale Price $149.95
Plus
Free Storage Bag
Get yours now - Instock
Follow this link
Regards
Chip