GORGEOUS Stretch Satin Car Cover - Ridiculous Price
01-01-2017, 11:45 AM
Premium Supporting Vendor
Member Since: Oct 2016
Location: Manassas VA
Posts: 2,650
GORGEOUS Stretch Satin Car Cover - Ridiculous Price
---

Stretch Satin Car Cover
for your
C6 Corvette / GS / Z06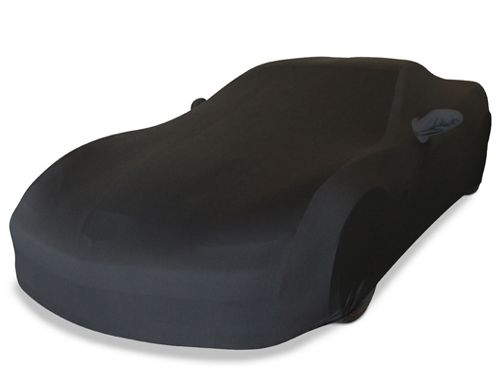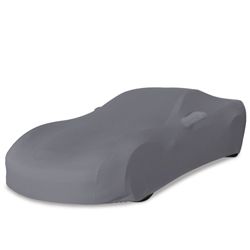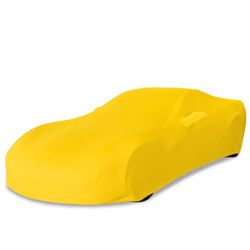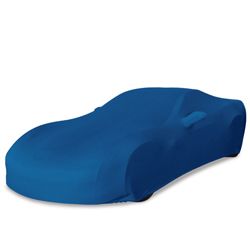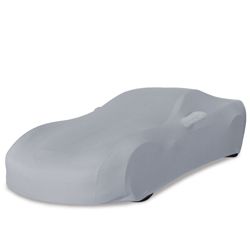 Includes Free Color Matching Tote Bag
Cover up your C6 Corvette with this Gorgeous Stretch Satin Car Cover.
This Stretch Satin Cover features a Soft Interior that will baby your
paint, while keeping dust and pollen off. Each Cover comes with a Free
Color Matching Tote. This cover is recommended for Indoor use.
Regular Price $229.99
Sale Price $169.95
To get yours, Please follow the link below
C6 Corvette Stretch Satin Car Cover
Tks
CCA
---
Last edited by Custom Corvette Accessories; 01-26-2017 at

10:49 AM

.
12-29-2018, 03:54 PM
Premium Supporting Vendor
Member Since: Oct 2016
Location: Manassas VA
Posts: 2,650
---
01-09-2019, 10:38 PM
CF Senior Member
Member Since: Dec 2018
Location: PNW
Posts: 1,071
---
Need a darker gray....between gray and black.
01-10-2019, 09:12 AM
Premium Supporting Vendor
Member Since: Oct 2016
Location: Manassas VA
Posts: 2,650
---
05-14-2019, 07:05 PM
Premium Supporting Vendor
Member Since: Oct 2016
Location: Manassas VA
Posts: 2,650
---
All current orders are OTD
Tks
CCA