Top Flight Reproductions C6 Front License Plate Bracket
07-03-2019, 07:34 AM
Supporting Vendor
---
In Stock!
The Top Flight Reproductions C6 front license plate bracket is the best looking mount available. It follows the contour of the front bumper. Installs easily without lifting the car. Requires no drilling
for attachment like some others do. Our bracket is priced considerably lower than other after market solutions and is made in the USA
All three Top Flight Reproductions front license plate brackets are in stock and ready to ship. Visit our website at www.topflightrepro.com or call 781-279-1279 and ask for Ray.
C6 GS/Z06/ZR1 Removable Front License Plate Mounting Bracket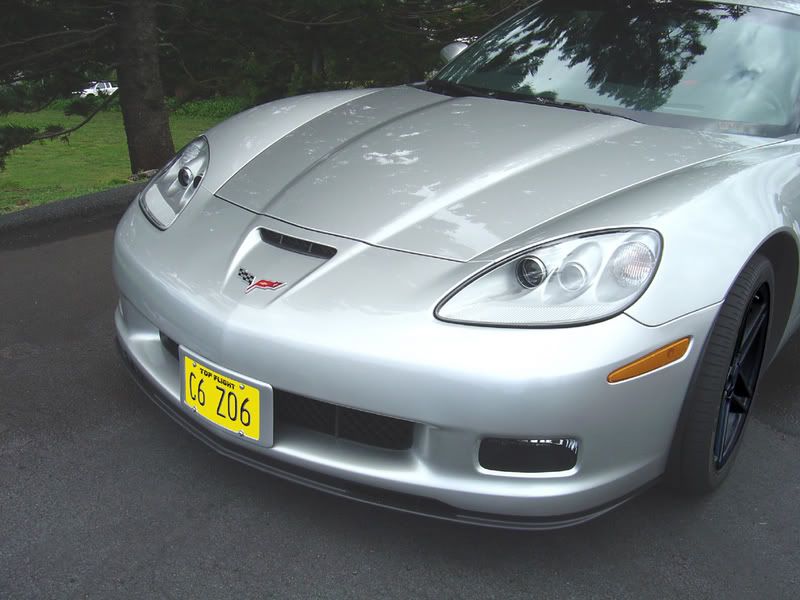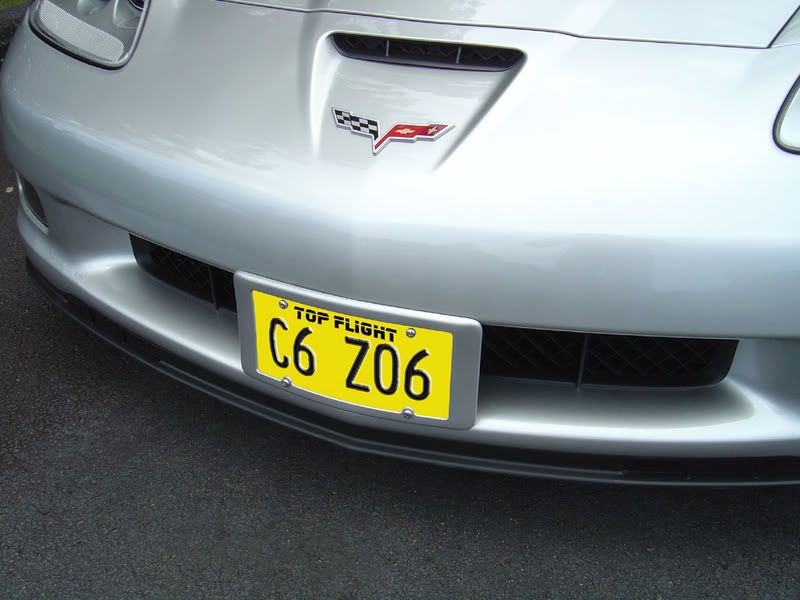 __________________
Like us on Facebook
@ https://www.facebook.com/pages/Top-F...14116942061559
Peter C. www.topflightrepro.com

07-16-2019, 09:36 AM
Supporting Vendor
---
__________________
Like us on Facebook
@ https://www.facebook.com/pages/Top-F...14116942061559
Peter C. www.topflightrepro.com