Vararam VR-SC1 and VR-SC1R on sale at CCA
12-10-2016, 01:35 PM
Premium Supporting Vendor
Member Since: Oct 2016
Location: Manassas VA
Posts: 2,084
Vararam VR-SC1 and VR-SC1R on sale at CCA
---

Vararam VR-SC1 and VR-SC1R
C6 Corvette Cold Air Intakes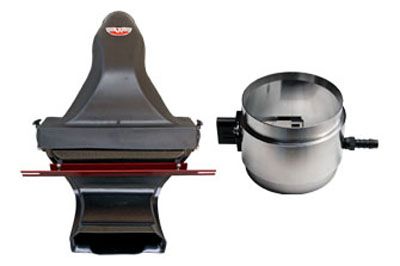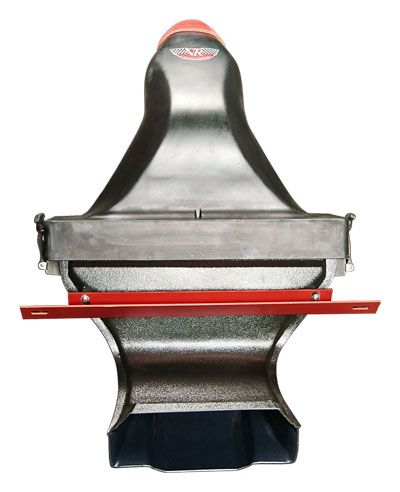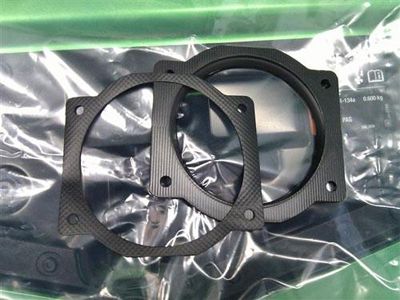 The Vararam VR-SC1 and the VR-SC1R Cold Air Intake System for the C6 Corvette
has evolved several times over the years for added performance and ease of filter
maintenance. The Vararam Cold Air Intake has been a Corvette Forum favorite
product since it's inception.
In the latest evolution,of this record setting system
VaraRam produces +10-15 Horsepower with out a tune.
Fitment: C6 Corvette and Corvette Grand Sport and Z06 (2005 - 2013)
Thanks
CCA
---
Last edited by Custom Corvette Accessories; 01-27-2018 at

06:30 PM

.
01-10-2017, 07:57 PM
Premium Supporting Vendor
Member Since: Oct 2016
Location: Manassas VA
Posts: 2,084
---
All current orders are OTD
Tks
CCA
02-05-2017, 03:07 PM
Power wedge
---
May be a stupid question, but does the power wedge come with the Vararam cold air intake or is it a separate purchase.
This looks like the perfect replacement for my k&n intake that came on the car when I purchased it.
2005 base Corvette with lots of mods.
Thanks
02-05-2017, 03:12 PM
Premium Supporting Vendor
Member Since: Oct 2016
Location: Manassas VA
Posts: 2,084
---
It's a separate item
Regards
Chip
The Following User Says Thank You to Custom Corvette Accessories For This Useful Post:
02-07-2017, 09:42 AM
Premium Supporting Vendor
Member Since: Oct 2016
Location: Manassas VA
Posts: 2,084
---
12-06-2018, 03:12 PM
Premium Supporting Vendor
Member Since: Oct 2016
Location: Manassas VA
Posts: 2,084
---
All current orders are OTD
Regards
Chip