Now available at SCP: C7 Corvette Molded Acrylic Taillight Blackout Lens Package
05-03-2017, 08:32 AM
Supporting Vendor
Member Since: Jun 2005
Location: Marietta Georgia
Posts: 15,059
St. Jude Donor '06-'07, '13, '15
Now available at SCP: C7 Corvette Molded Acrylic Taillight Blackout Lens Package
---
2014-2017 C7 Corvette Molded Acrylic Taillight Blackout Lens Package
Adding a set of taillight blackouts is a great way to personalize you Corvette. However, with the new C7 Corvette a simple flat piece of acrylic plastic would no longer work they would have to be custom molded. Until now those molded blackouts for the C7 Corvette have been really expensive. We here at Southern Car Parts have been working with our suppliers to make a set of great looking blackout for the C7 Corvette that will not break the bank or look like it was made in somebody's garage.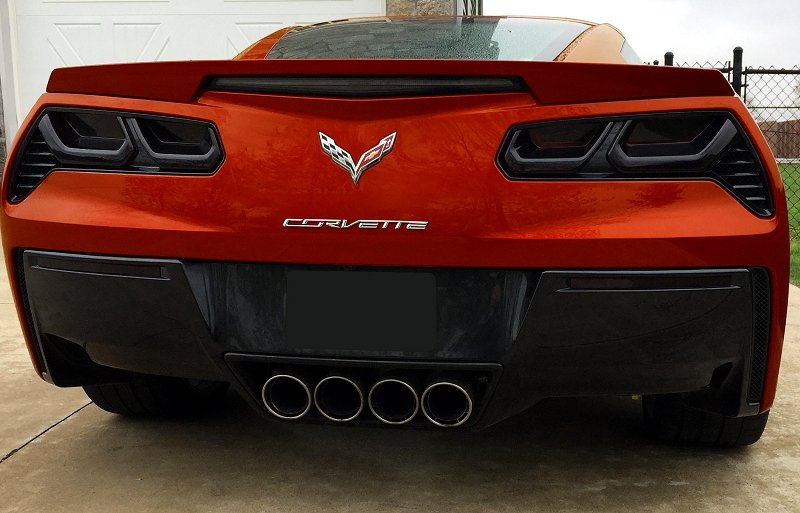 Our molded acrylic taillight blackout package is just what you have been looking for. Each piece is molded in a die to fit the exact size, shape and contour of your factory tail lamps. These molded acrylic blackouts fit so precise they look like they were installed at the factory. The edges of our blackouts are flame finished for a smooth edge. Each C7 Corvette taillight blackout comes pretaped with 3M VHB, Clear adhesive. This clear tape cannot be seen when these blackouts are installed on your Corvette. Our taillight blackout package comes as a complete set of four covers, one for the driver outer lamp, driver inner lamp, passenger outer lamp and passenger inner lamp.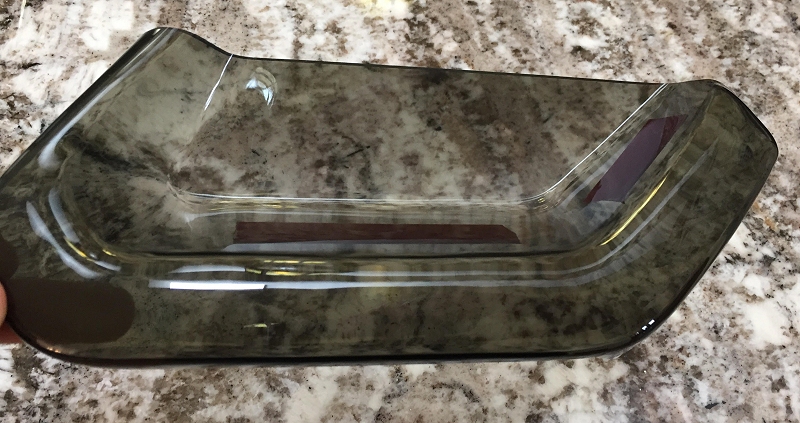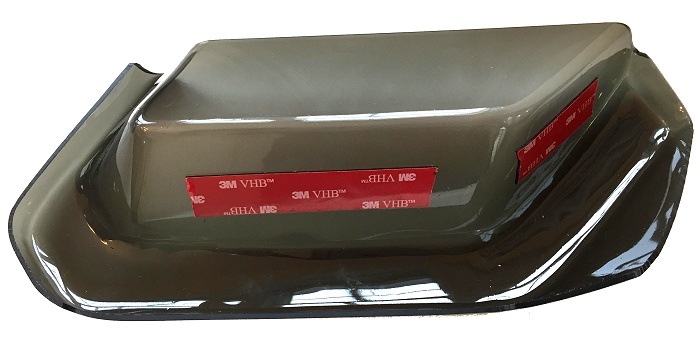 Application: 2014, 2015, 2016, 2017 C7 Corvette, Z06 and Grand Sport
Shown below on a granite counter top you can see how much light will show through the blackouts. Rest assured the people following your car will have no problems seeing your taillights when you press on your brakes.
Order here: 2014-2017 C7 Corvette Molded Acrylic Taillight Blackout Lens Package
10-07-2017, 07:17 PM
Supporting Vendor
Member Since: Jun 2005
Location: Marietta Georgia
Posts: 15,059
St. Jude Donor '06-'07, '13, '15
---
Here's a few new photos for you guys!
08-15-2018, 09:55 AM
Supporting Vendor
Member Since: Jun 2005
Location: Marietta Georgia
Posts: 15,059
St. Jude Donor '06-'07, '13, '15