FS: **In Stock Ready To Ship Forgestar CF5V Deep Concave 19x10/20x12" Take A [email protected]@k!
02-12-2018, 08:09 PM
Supporting Vendor - Supporting Member
Member Since: Feb 2008
Location: Tampa Bay area FL
Posts: 12,626
St. Jude Donor '11-'12-'14-'15
**In Stock Ready To Ship Forgestar CF5V Deep Concave 19x10/20x12" Take A [email protected]@k!
---
**SOLD**
We have one set of brand new in the box Forgestar CF5V Deep Concave Piano Gloss Black 19x10/20x12" ready to go! No waiting 6-8 weeks. We had this set built to clear the standard Z06 brakes & the Z07 Carbon brakes! PM or Email us for more pictures.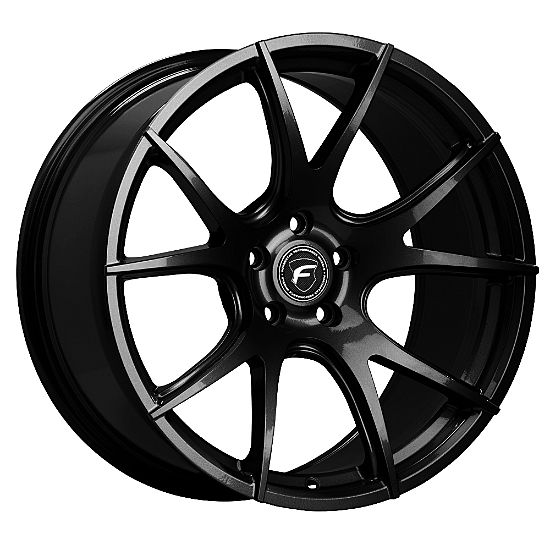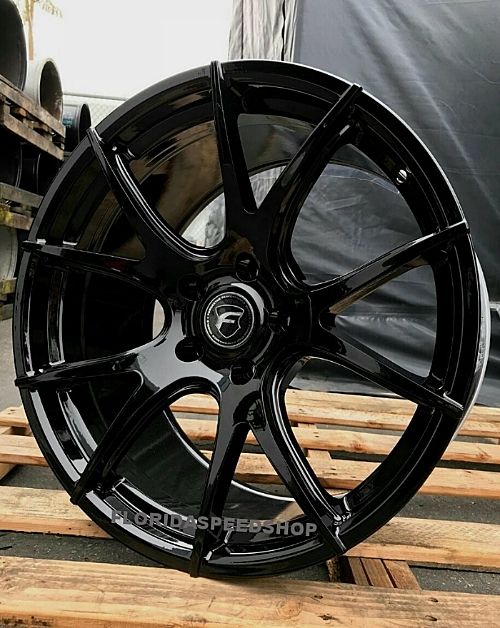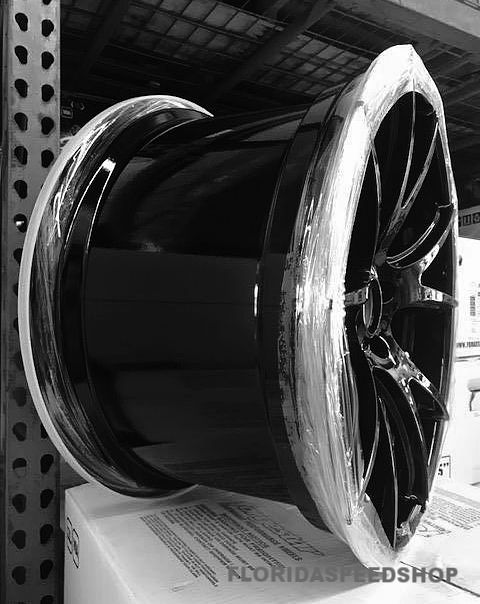 PLEASE EMAIL, PM, OR CALL FOR FORUM PRICE.
(941)932-0545
[email protected]
FITMENT
2015-2019 Z06 & Z07
2017+ GRAND SPORT
FORGESTAR CF5V DEEP CONCAVE ROTARY FORGED
PIANO GLOSS BLACK
(2) 19X10
(2) 20X12
CHECK OUT OUR FORGESTAR SALES THREAD BELOW!
https://www.corvetteforum.com/forums...ar-dealer.html

RECENT CUSTOMER RUNNING THE CF5V IN PIANO GLOSS BLACK!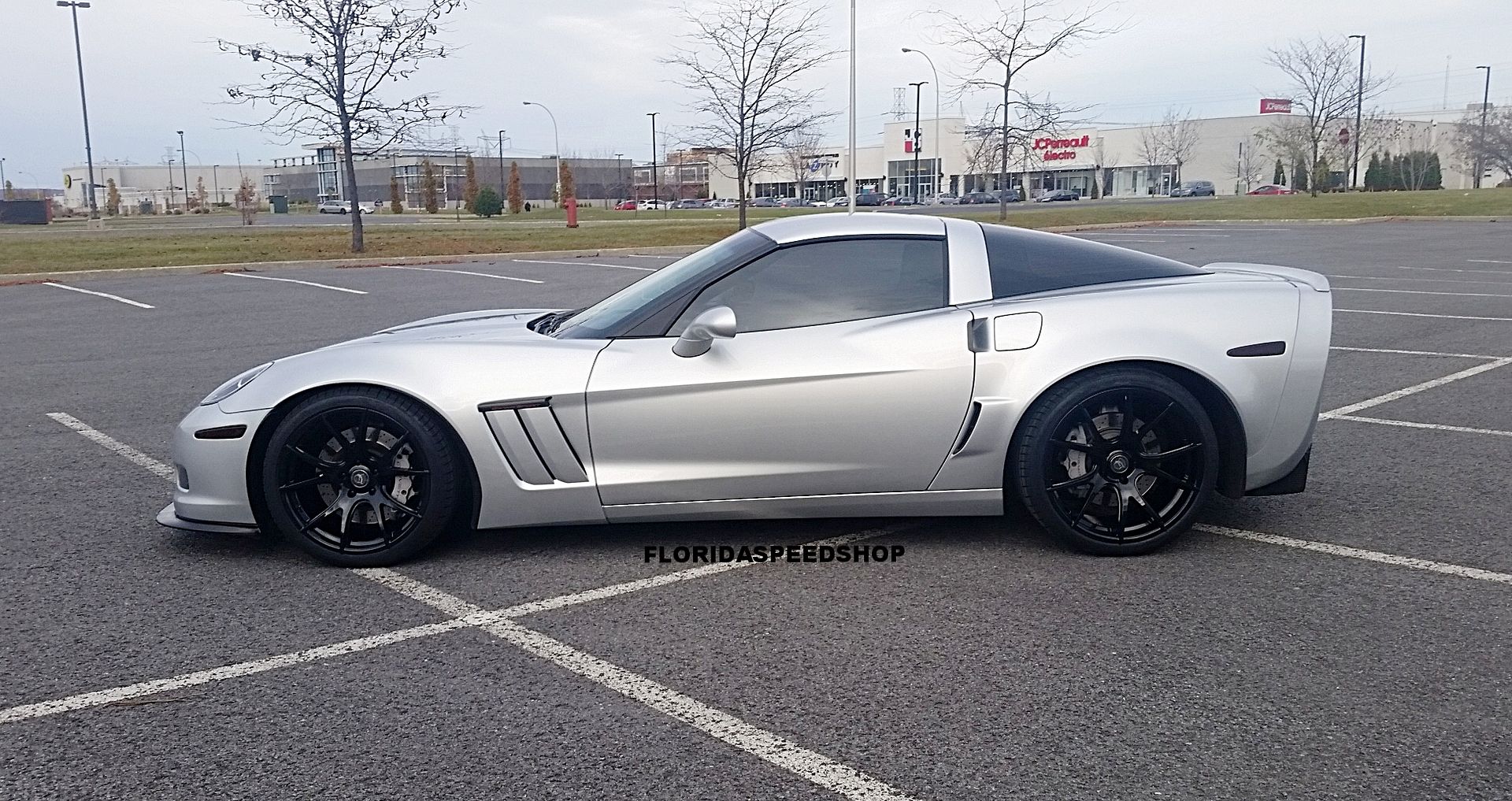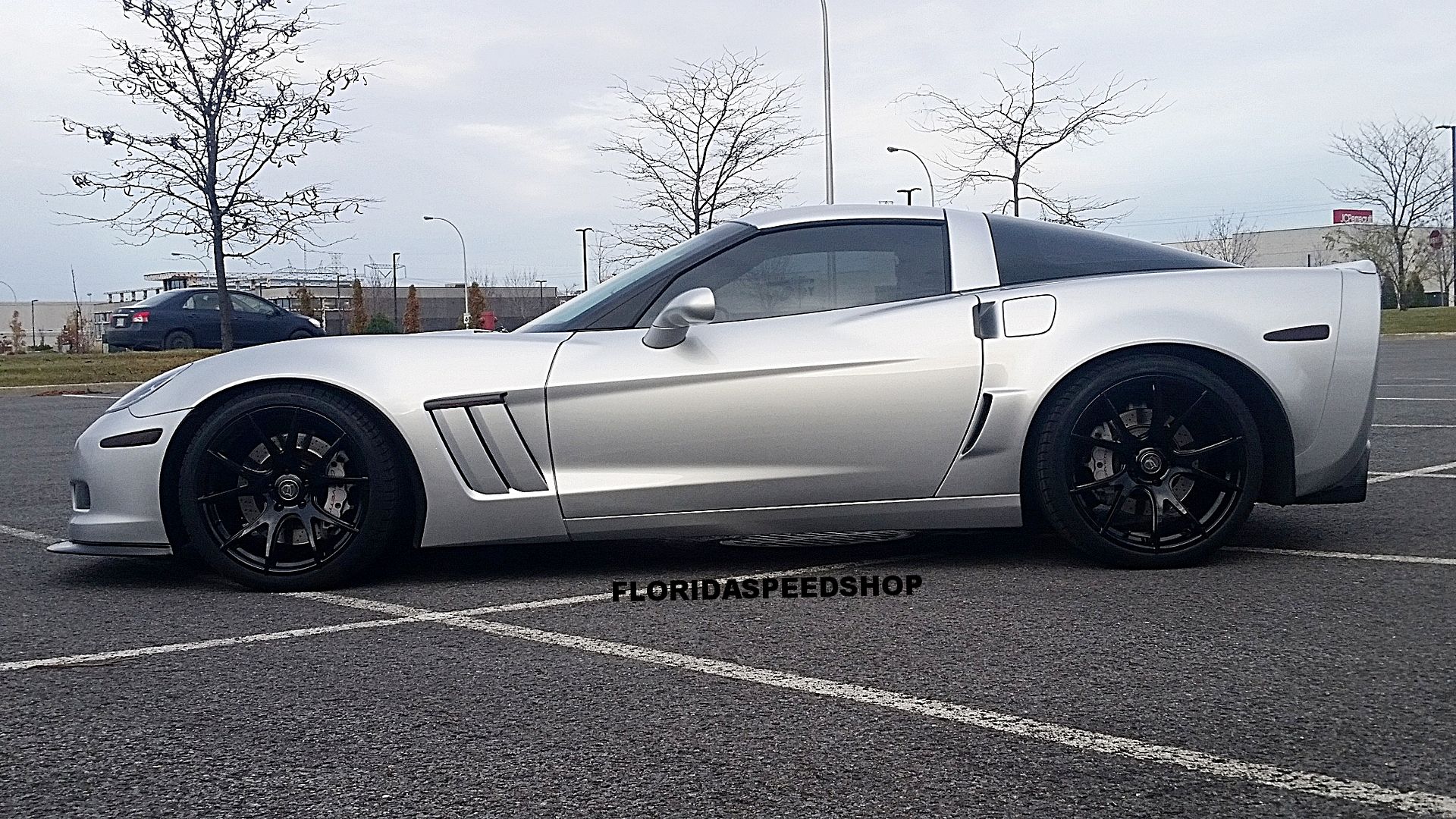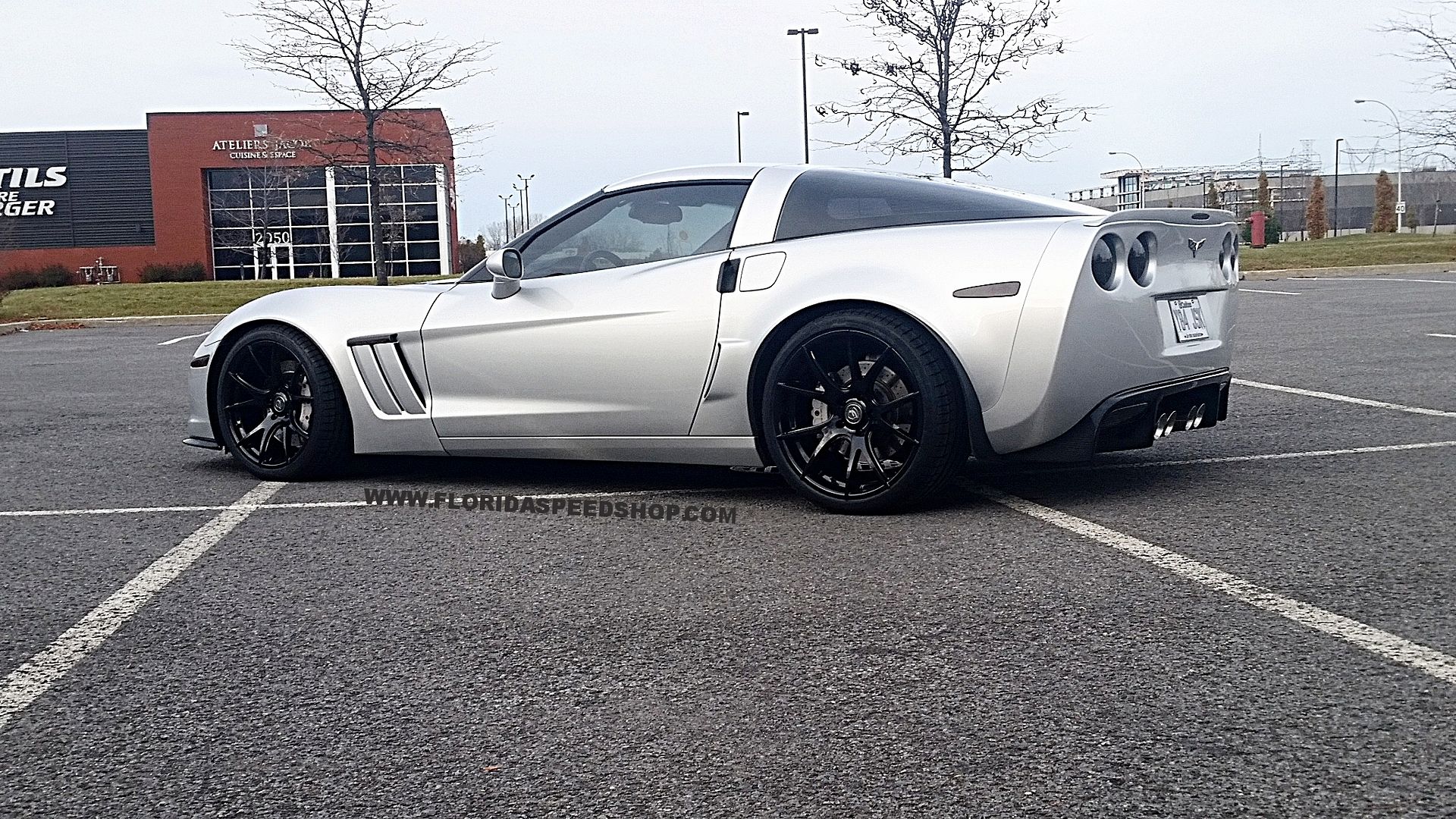 FORGESTAR WHEELS:

With over 30 years of combined experience in the automotive wheel industry Forgestar Performance Wheels has bridged the gap between forged wheels and cast wheels. Forgestar Performance Wheels is proud to introduce the world's first one piece lightweight rotary forged custom flow formed wheel lineup.

Rotary Forged Flow Forming is a production procedure that turns the wheel (or rim section) over a special mandrel and three hydraulic rollers using tremendous pressure. The pressure and turning then force the rim area to form against the mandrel, creating the shape and width of the rim. During Flow Forming, the rim actually "flows" down to create the full rim width. The pressure applied to the cast rim actually changes its mechanical properties, so its strength and impact values become similar to those of a forged rim. That translates to up to 15% less weight when compared to a standard cast wheel. Our technological breakthroughs in heat treating allow us to increase dent resistance without having to make the wheel heavier.
fs
---
Last edited by DOCZ- 1st Rate Corvette Parts & Acc.; 03-31-2018 at

03:12 PM

.
03-13-2018, 06:10 PM
Supporting Vendor - Supporting Member
Member Since: Feb 2008
Location: Tampa Bay area FL
Posts: 12,626
St. Jude Donor '11-'12-'14-'15
---
We also have one new set of Forgestar CF10 Deep Concave 19x10/20x12" same specs and finish as our CF5V ready to set. Please PM, Email, or Call for pricing!

(941)932-0545



[email protected]




FORGESTAR CF10 CLICK HERE:
https://www.corvetteforum.com/forums...x10-20x12.html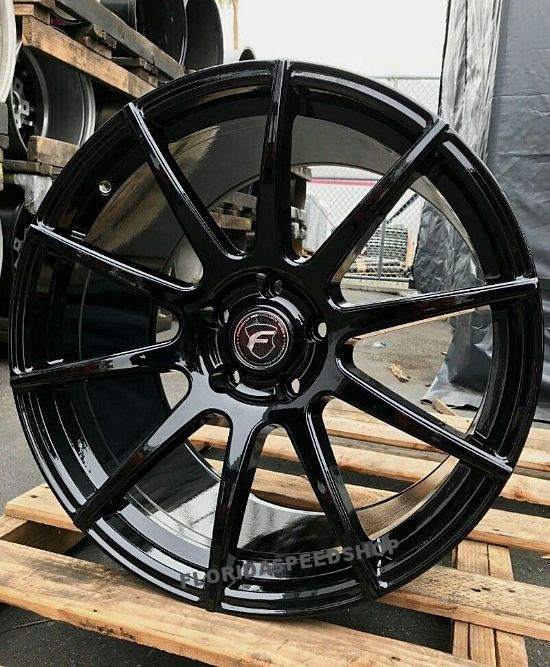 fs