Now in stock at SCP: Halltech Intakes for C7 and C7 Z06!!!
07-09-2018, 10:20 AM
Supporting Vendor
Member Since: Jun 2005
Location: Marietta Georgia
Posts: 15,181
St. Jude Donor '06-'07, '13, '15
Now in stock at SCP: Halltech Intakes for C7 and C7 Z06!!!
---
Now in stock at Southern Car Parts:
Halltech Intake Systems for the C7 and C7 Z06!
For years now, Halltech Systems have been widely renowned for being some of the best performing intake kits you can get for your Corvette, and their offerings for the C7 and C7 Z06 are no exception!
This is one of the easiest and warranty friendly ways to give your Vette a bolt on power gain without any permanent modifications or needing to tune.
C7 Corvette Halltech Stinger-R Induction
Bolt-on, absolutely no tuning required, guaranteed no codes and no warranty issues ever; +13.6RWHP/14.3lb-ft torque Independent dyno results are from Late Model Racecraft. Katech Performance, Halltech Systems, LLC, Weapon X Performance, Texas Speed, Vengeance Racing, Nickey Chicago, Stingray Chevrolet, Liberty Chevrolet, Speed Inc, and many other dynos. No check engine lights or trouble codes ever with full warranty guarantee; perfect long term fuel trims and lower IATs retention than stock. Comes complete with our superflow connector hose, and ST-689 cfm filter, roto-molded airbridge, full instructions and 15 RWHP/16lb-ft torque without tuning (estimated)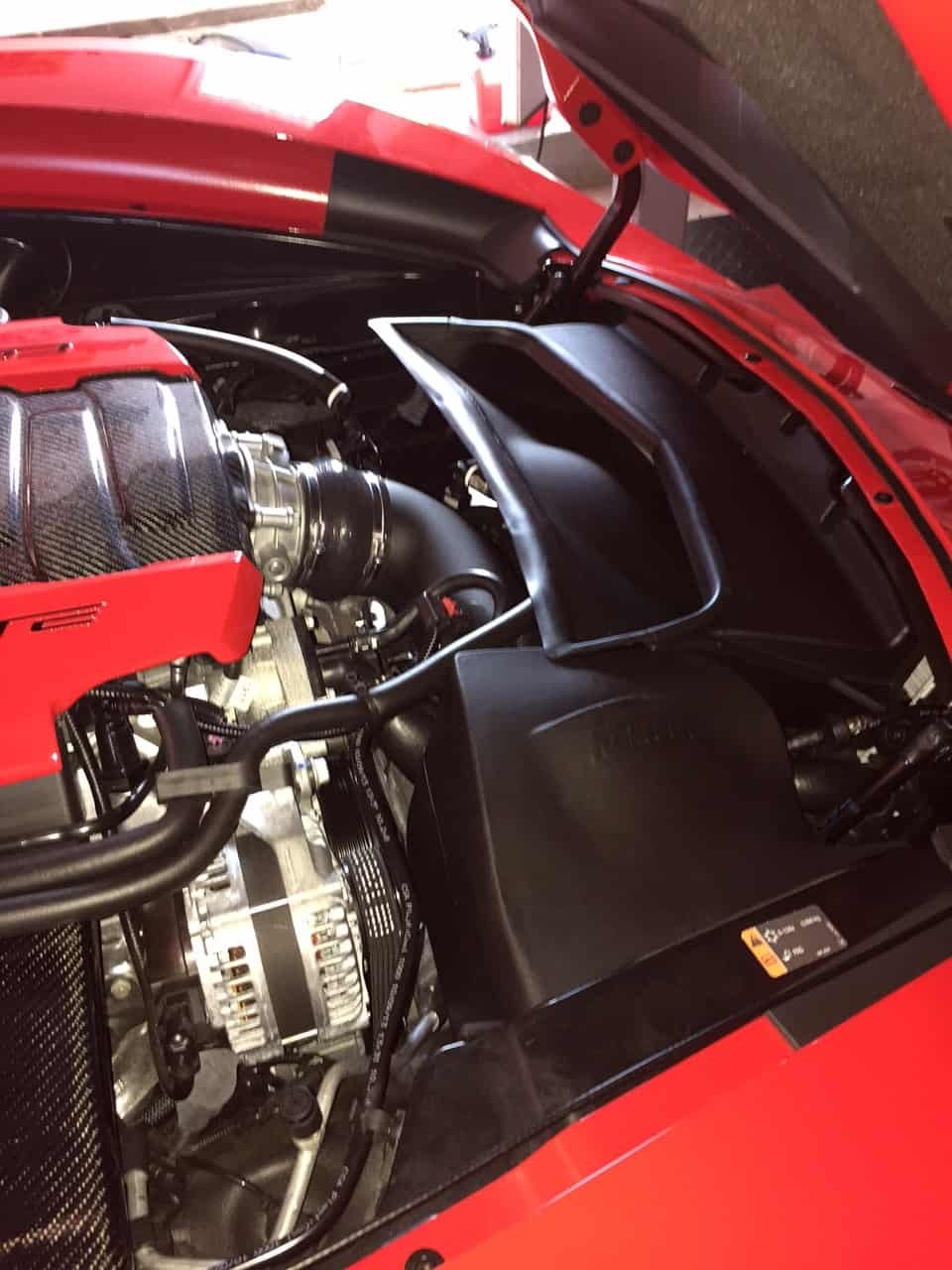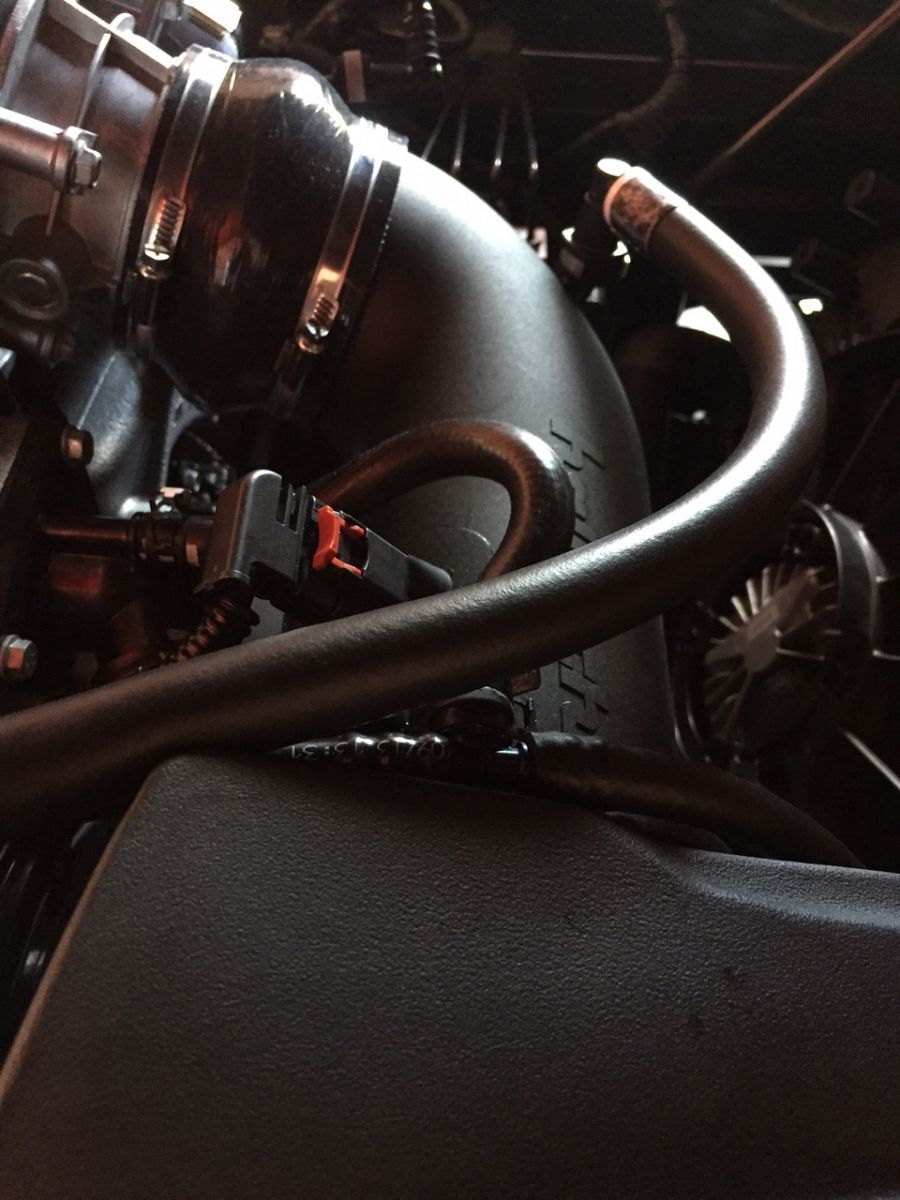 C7 Corvette Z06 Halltech Stinger-RZ
Halltech's 2015-2018 C7 Corvette Z06 Stinger-RZ will put you in the winner's circle. 1/4 mile e.t. improvement= .41 seconds; 1/4 mile trap speed improvement=6 mph! Dyno tests have shown between 38 and 52 RWHP with no tuning. Two recent dynos at A&A Corvette (91 Octane-A8s) reported 44 RWHP/41 lb-ft and 50 RWHP and 43 lb-ft with the stock ECM parameters, i.e. no tuning.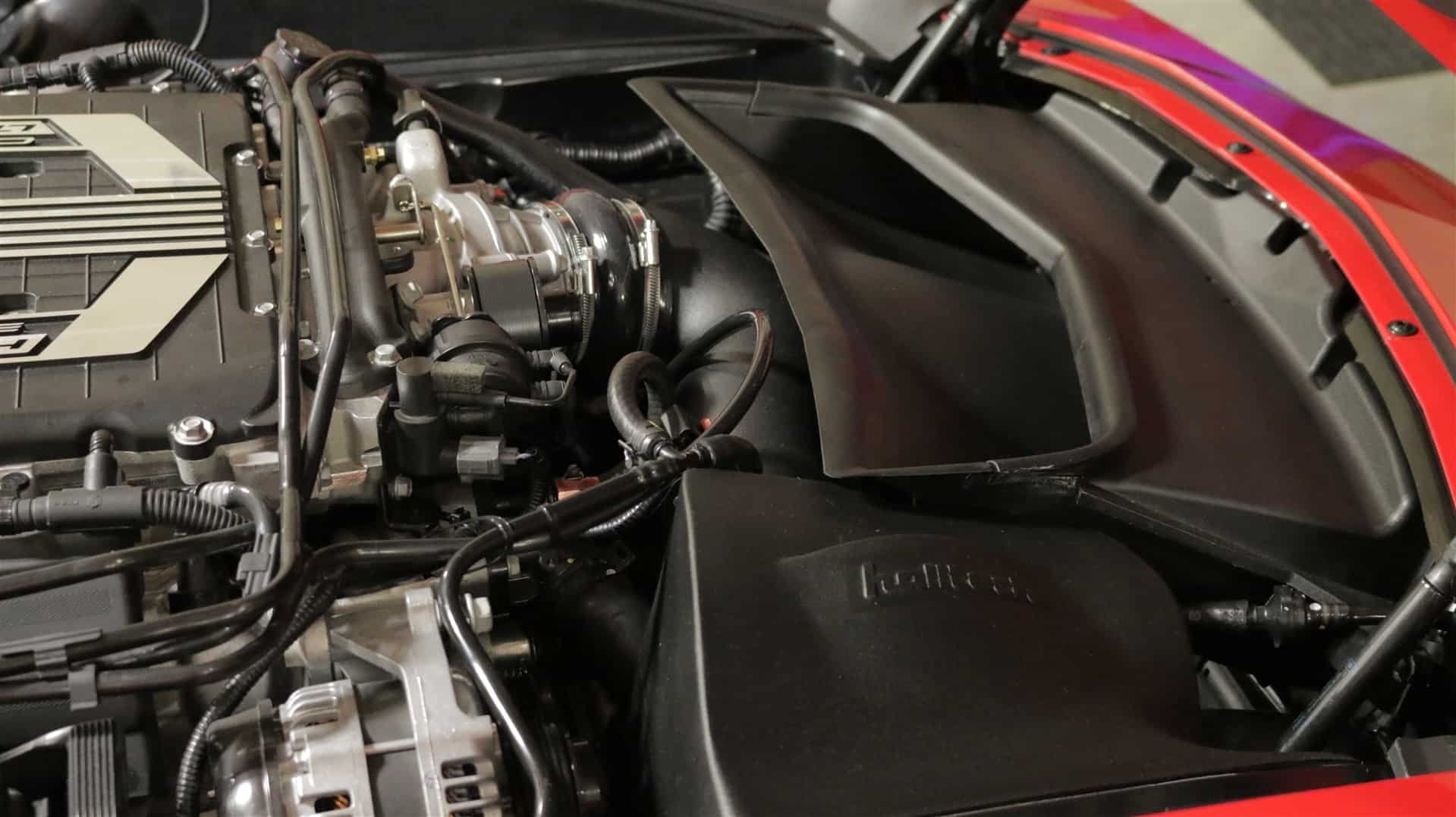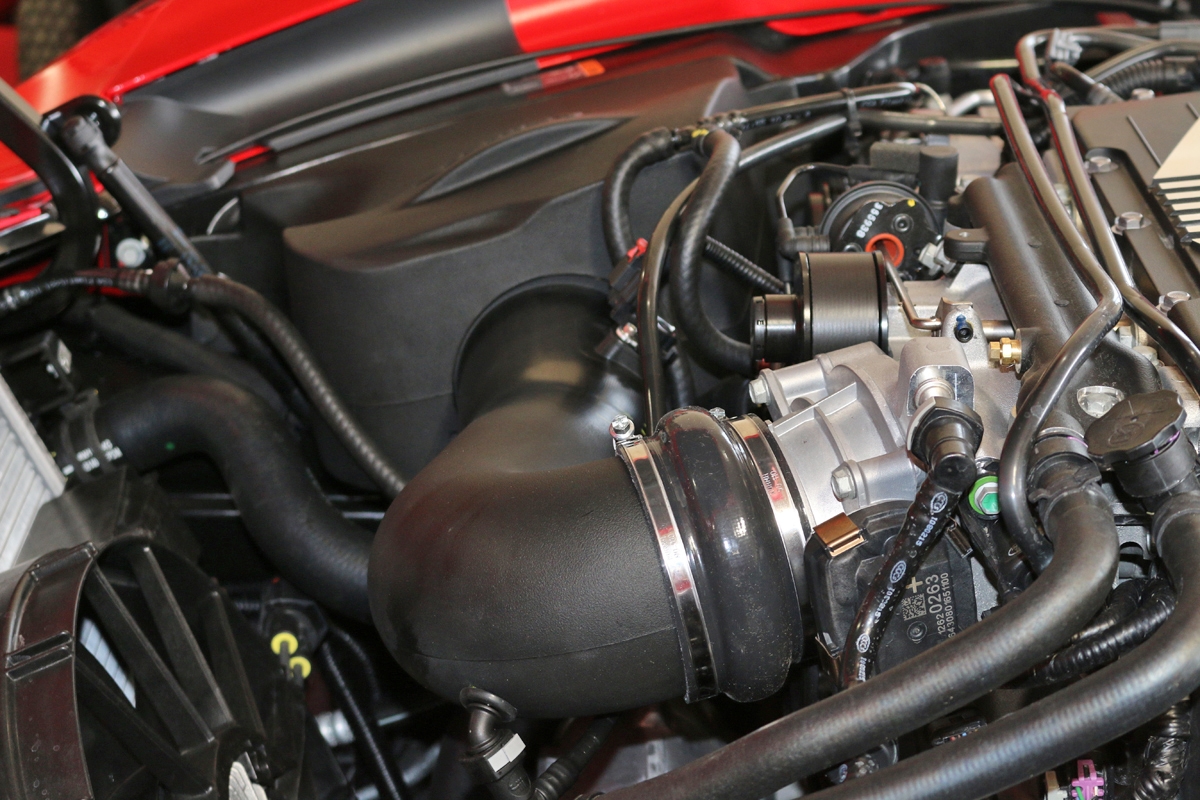 And here are some links to see more info and place your order today:
C7 Corvette Halltech Stinger-R Induction
C7 Corvette Z06 Halltech Stinger-RZ
03-14-2019, 09:32 AM
Supporting Vendor
Member Since: Jun 2005
Location: Marietta Georgia
Posts: 15,181
St. Jude Donor '06-'07, '13, '15
---