Now available from SCP: C7 Corvette Z06 Style Stage 2 Carbon Fiber Front Splitter
10-26-2017, 02:24 PM
Supporting Vendor
Member Since: Jun 2005
Location: Marietta Georgia
Posts: 15,157
St. Jude Donor '06-'07, '13, '15
Now available from SCP: C7 Corvette Z06 Style Stage 2 Carbon Fiber Front Splitter
---
2014-2018 C7 Corvette Z06 Style Stage 2 Carbon Fiber Front Splitter
Adding a carbon fiber splitter to your Corvette adds both style and performance. Unfortunately, up until now, carbon fiber splitters have cost a lot of money. With the factory GM Splitter costing over $1800.00! But we here at Southern Car Parts have the solution.
We are offering this top quality aero piece for your Corvette at a price that cannot be beaten. This front splitter in a duplicate of the Stage 2 Carbon Fiber optioned on Z06 Corvette from the factory. This item is backed by a full three-year warranty. This front splitter is made of 100% real carbon fiber and a UV protectant clear coat finish.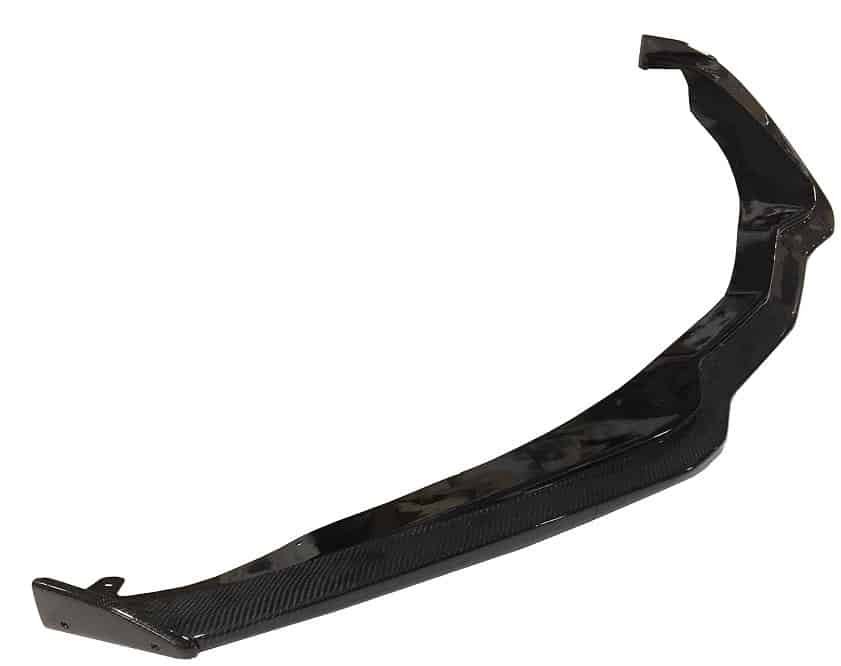 We offer this splitter in two options, both are the same shape and size, one fits the C7 Base Corvette and the other fits the C7 Z06 Corvette. The only difference is the C7 Z06 has a few more brackets built into the splitter to mount to the front fascia panel. Please select your model below.
This splitter is identical to the factory splitter on the C7 Z06 with street winglets.
Order here: 2014-2018 C7 Corvette Z06 Style Stage 2 Carbon Fiber Front Splitter
02-10-2019, 03:51 PM
Supporting Vendor
Member Since: Jun 2005
Location: Marietta Georgia
Posts: 15,157
St. Jude Donor '06-'07, '13, '15