2019 Forgeline Wheels 25th Anniversary Sale from CW4L!!!
01-02-2019, 04:03 PM
Supporting Vendor
2019 Forgeline Wheels 25th Anniversary Sale from CW4L!!!
---
SETTING THE BAR SO HIGH THAT OTHERS CAN EASILY WALK UNDER IT...... CW4L

CALL/TEXT Anytime 440-915-6166 For your Forgeline Wheels


2019 Celebrates Forgelines 25th Anniversary Delivering and Manufacturing some of the Best Forged Wheels on the Planet. As always we are celebrating 2019 with Incredible Deals on All Forgeline Wheels. Congratulations Forgeline!!



1. We have all the fitments and have been the Worlds #1 Corvette Aftermarket Forged wheel Distributor since 2010
2. We have the best equipment and can mount/balance any wheels with any tires
3. Available 24/7 with the Best Customer Service in the Industry, no one is available the hours we are for our customers
4. Best Fitments
5. Best Prices on the Best Wheels
6. We do Street, Track, Street/Track, show cars, Sema
7. We do alot more than vettes including Bugatti, Ferrari, Lambo, Mercedes, BMW, Porsche and McLaren
Monoblock Series
GS1R



EX1



VX1



RB1



VX1R



CV1



MT1



SC1



GA1R



GT1-5 Lug



GTD1-5 Lug Open



SE1



DR1



CF1



ZH1




Forgeline 3 Pc Concave Series, w Flat Lip or Step Lip

MS3C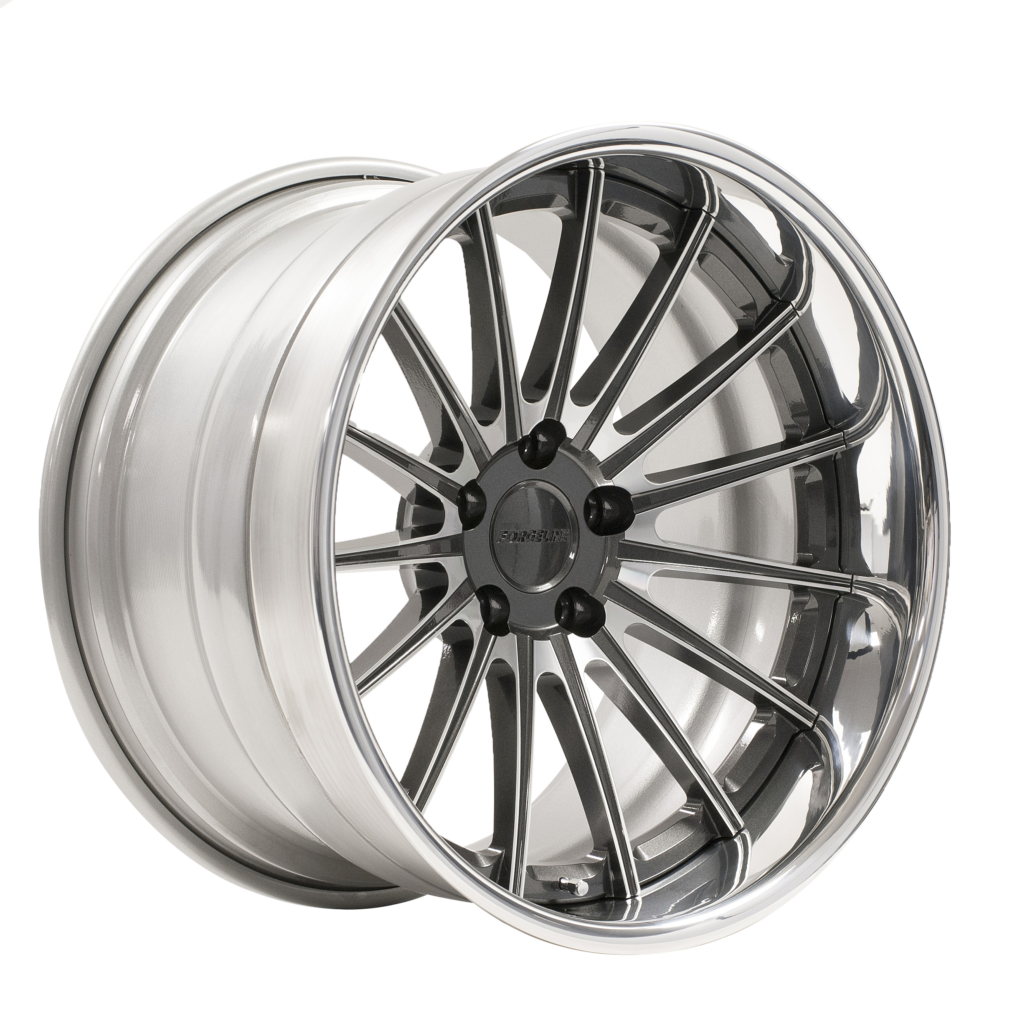 Dropkick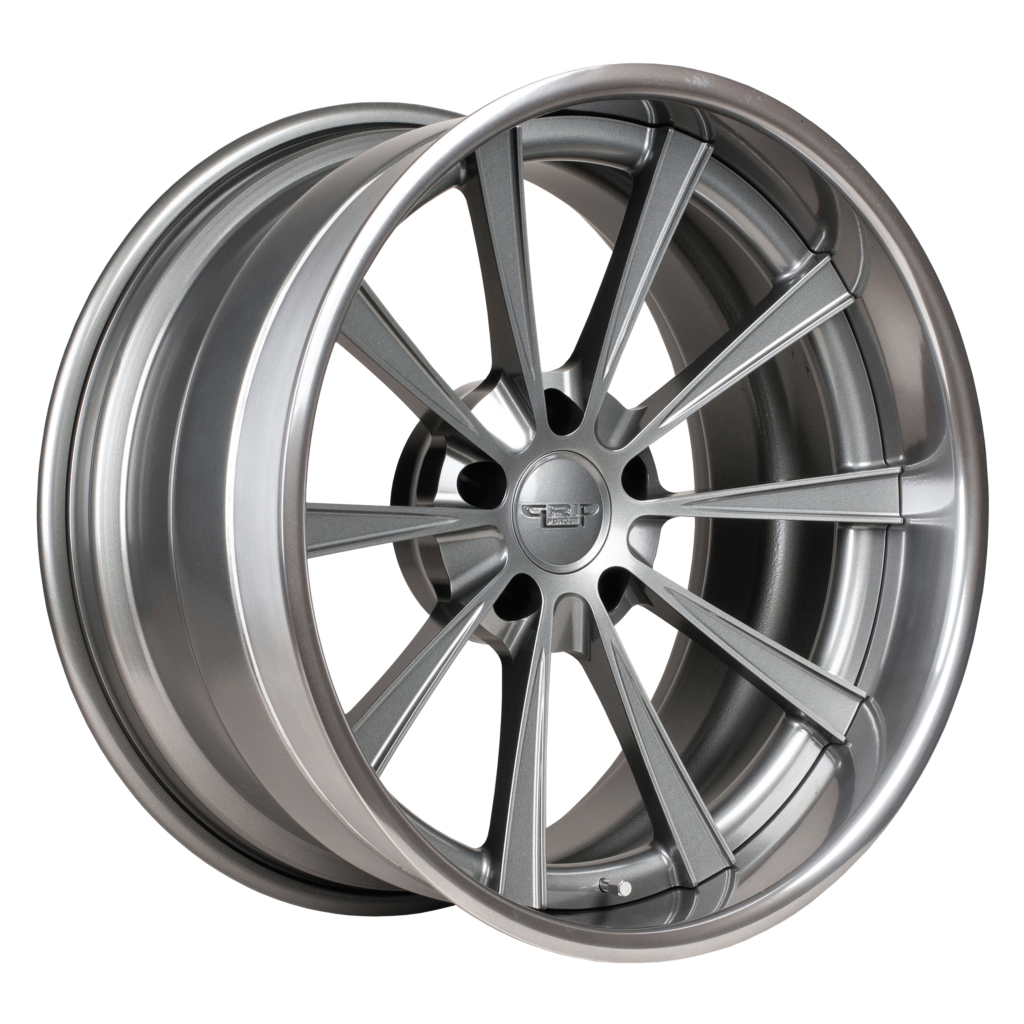 FF3C Open Lug




CV3C




FF3C




VX3C




GT3C




RB3C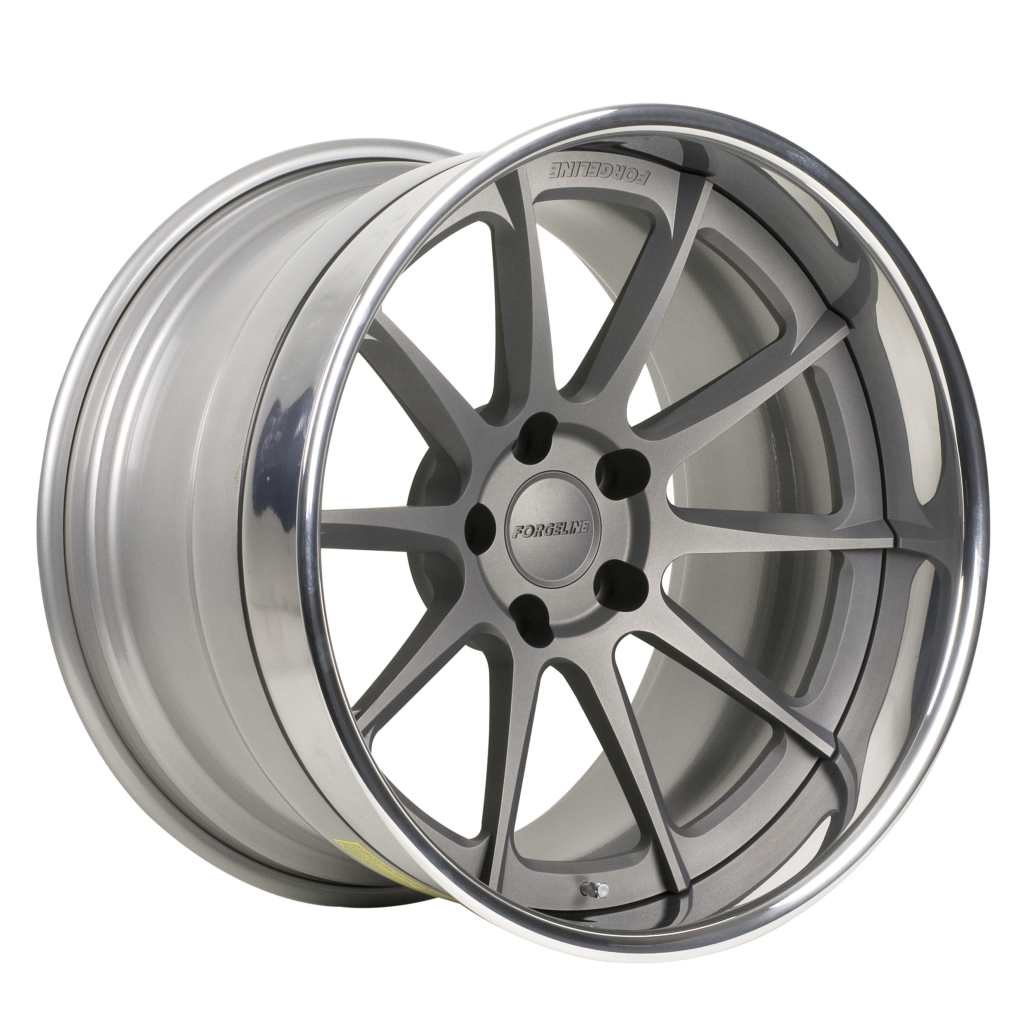 SC3C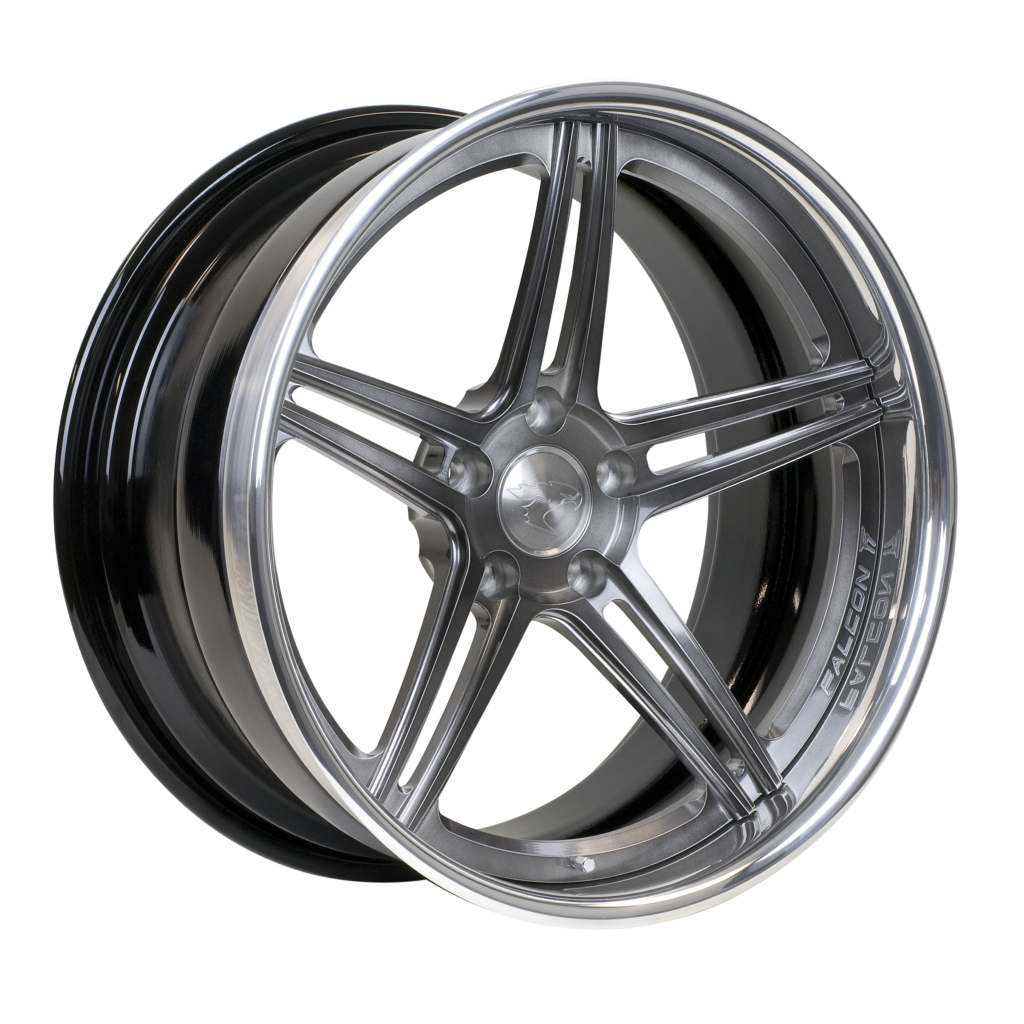 DE3C




GA3C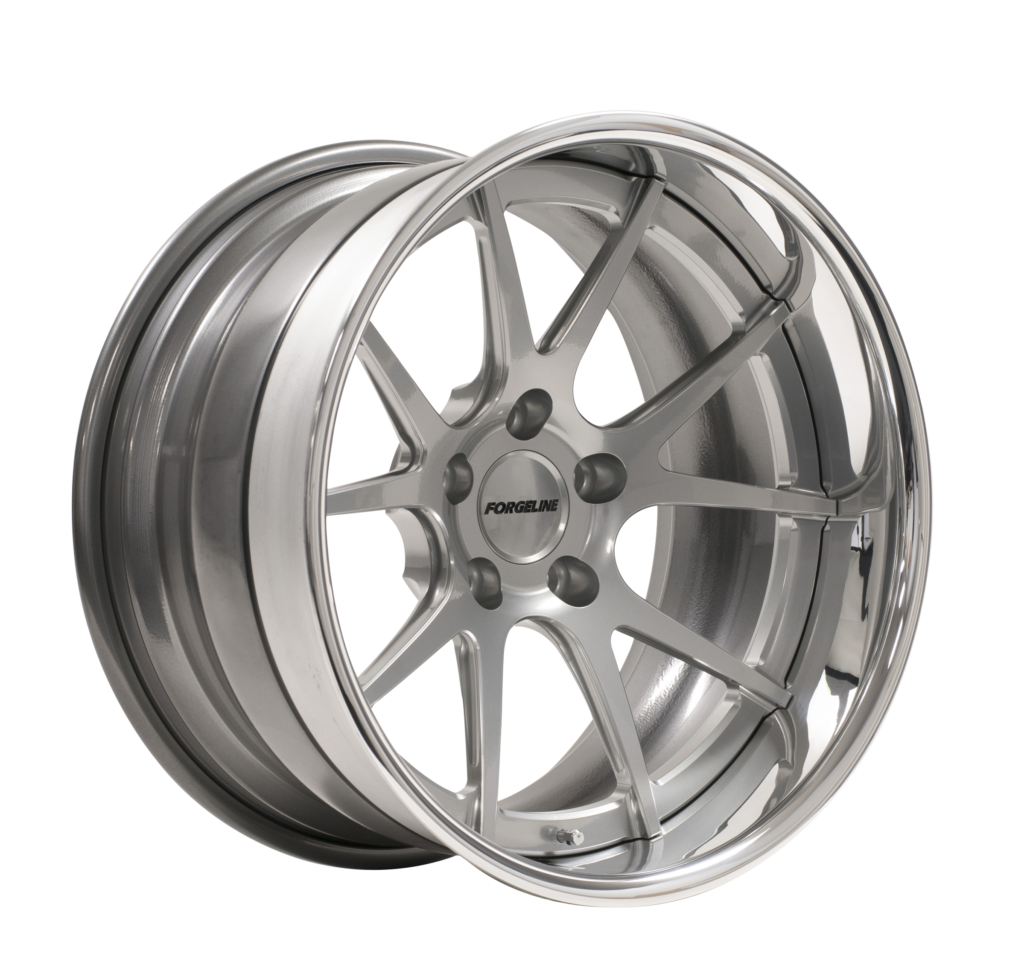 RB3C




Forgeline AL Series

AL301




AL304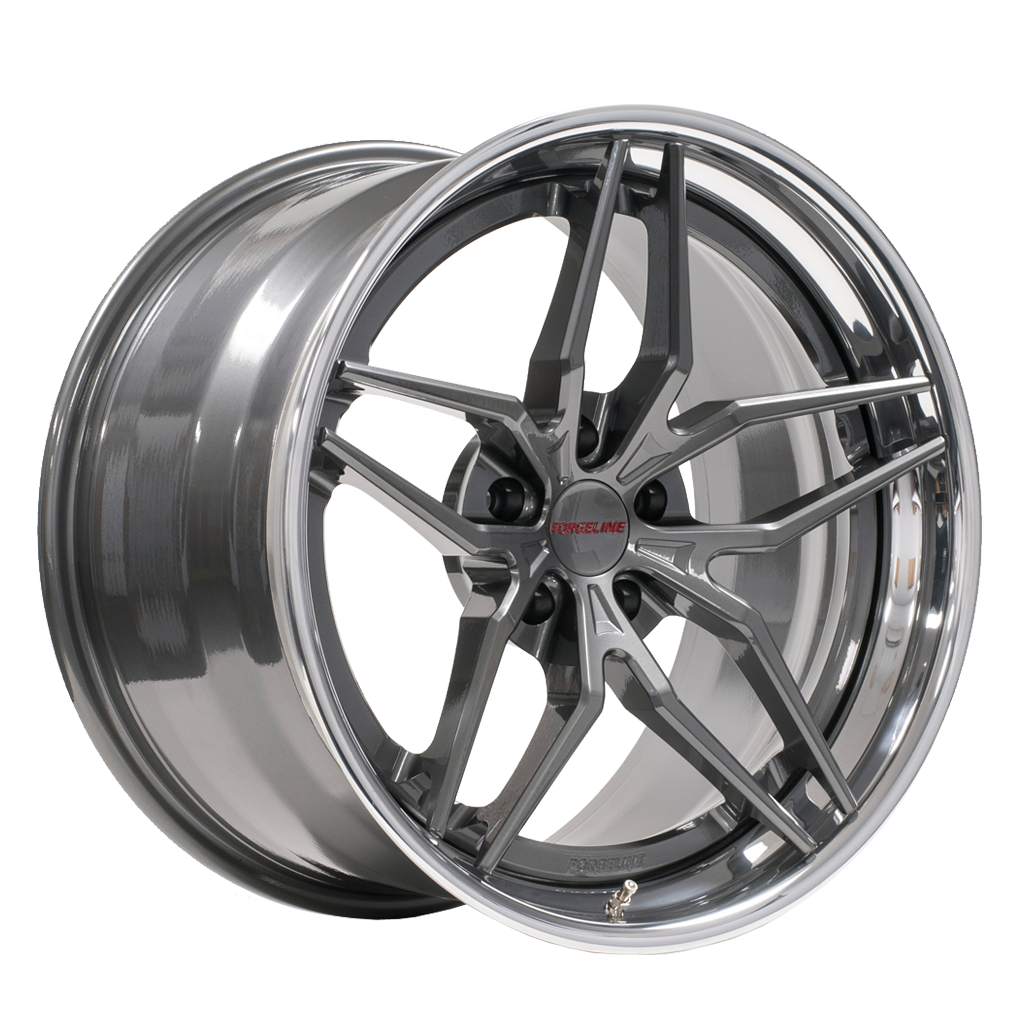 AL303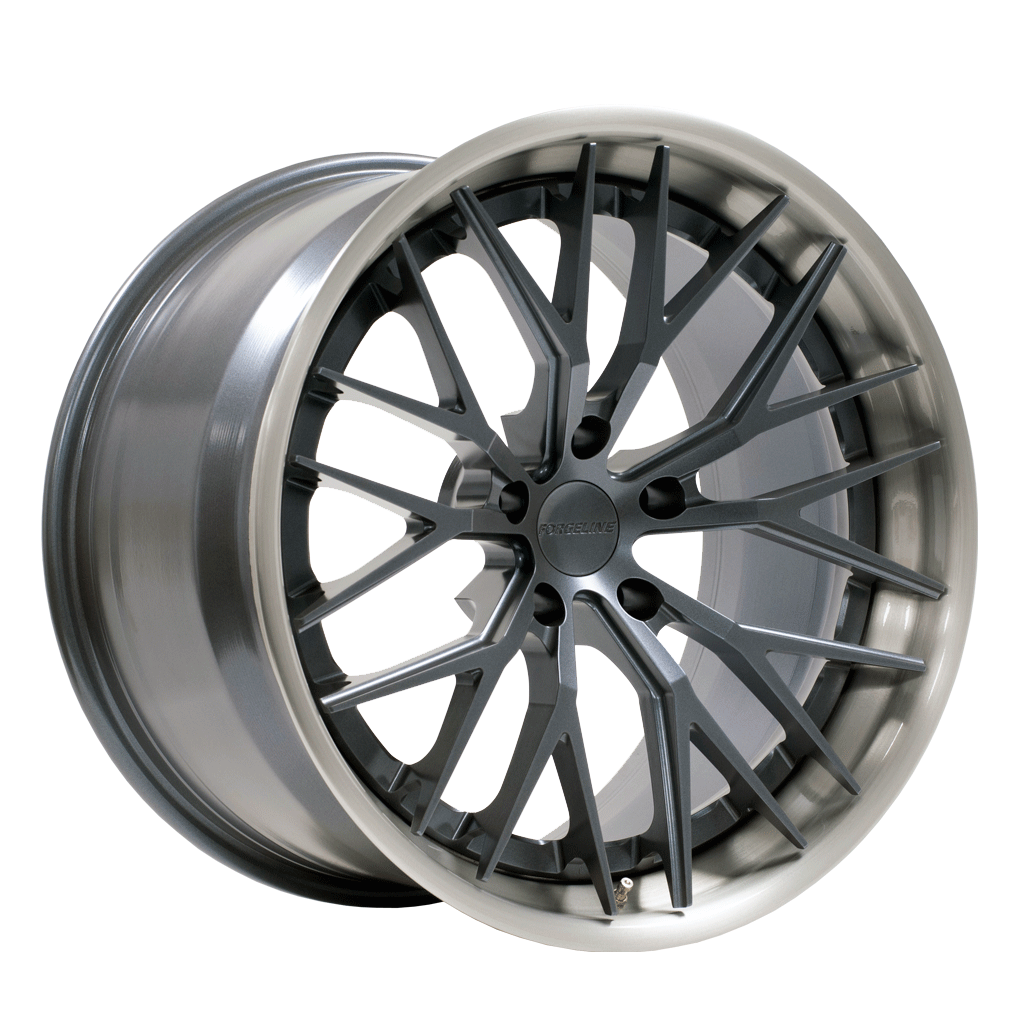 AL305




AL300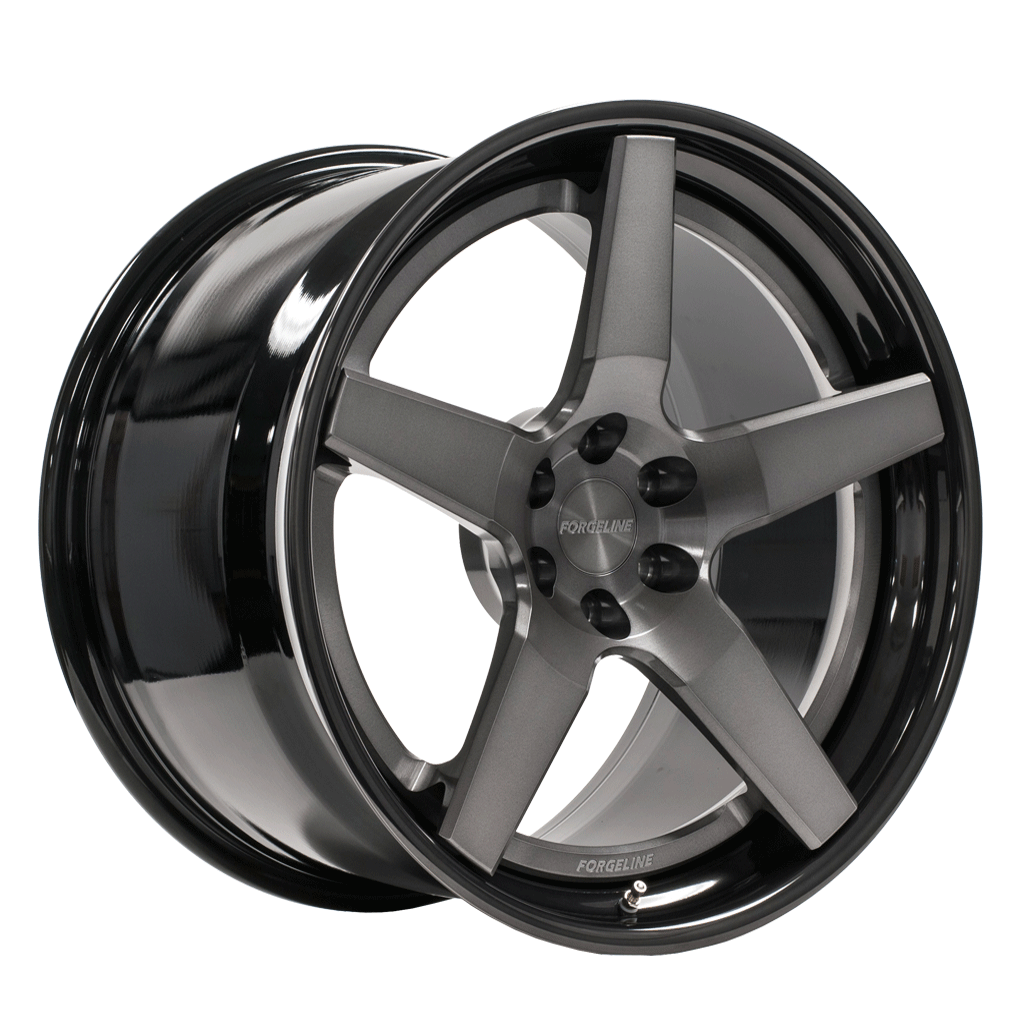 Forgeline Competition Series, Track Rated Wheels

GTD1 5 Lug Open




VX1R




GW3R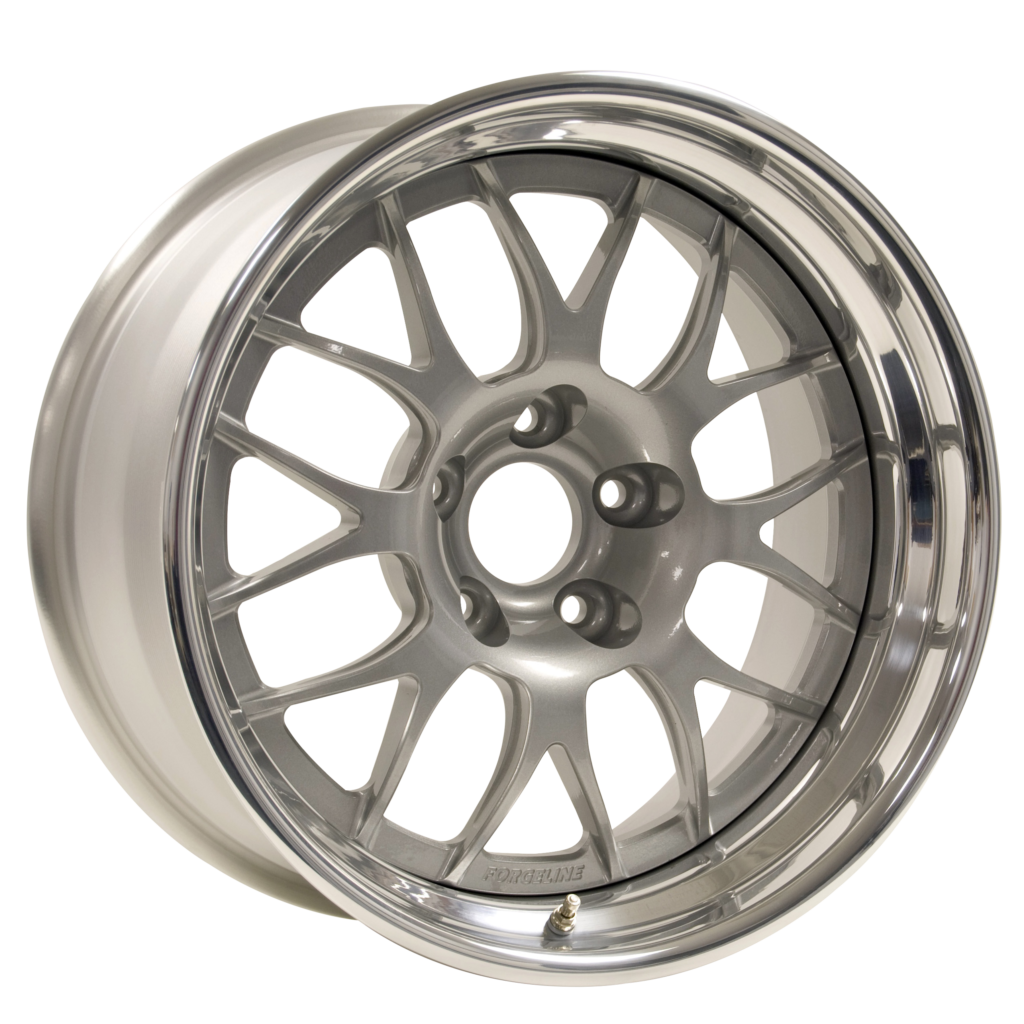 GA3R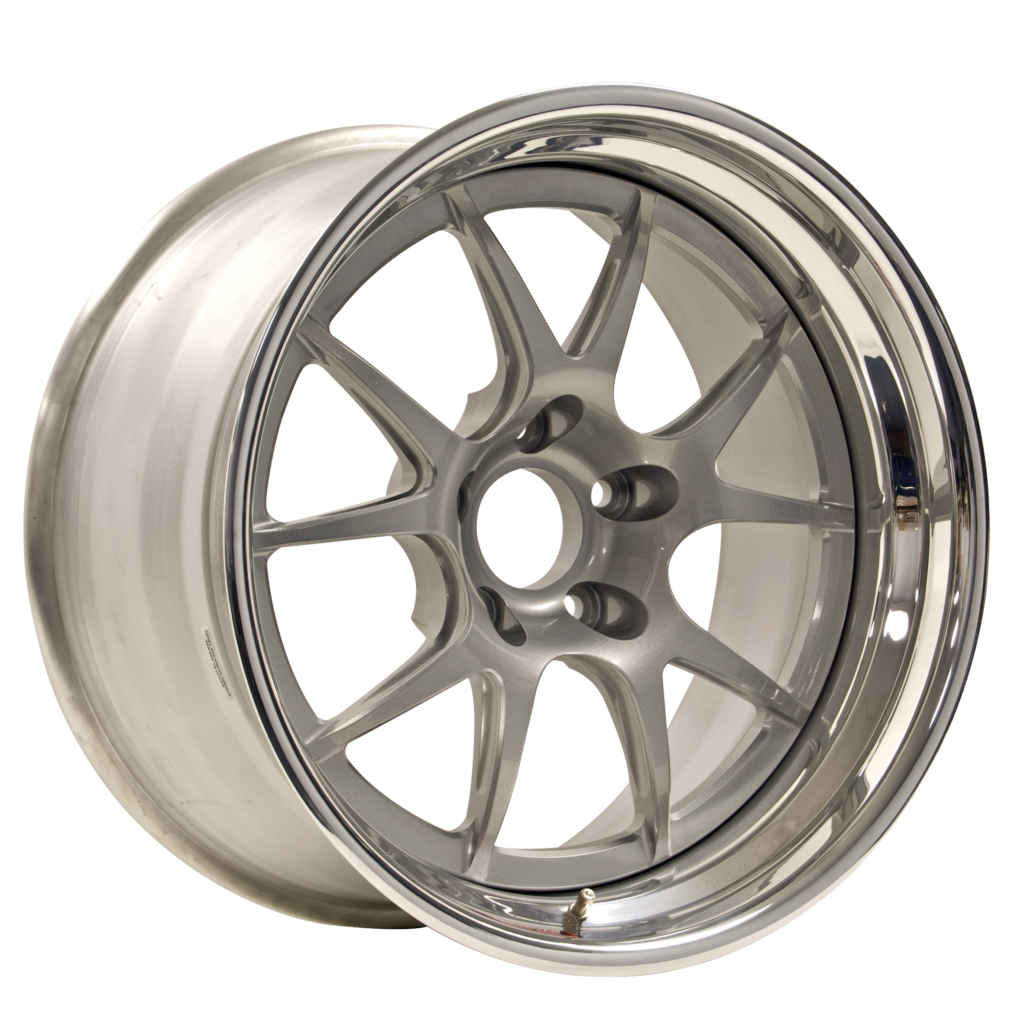 GA1R Open Lug




GA3R Open Lug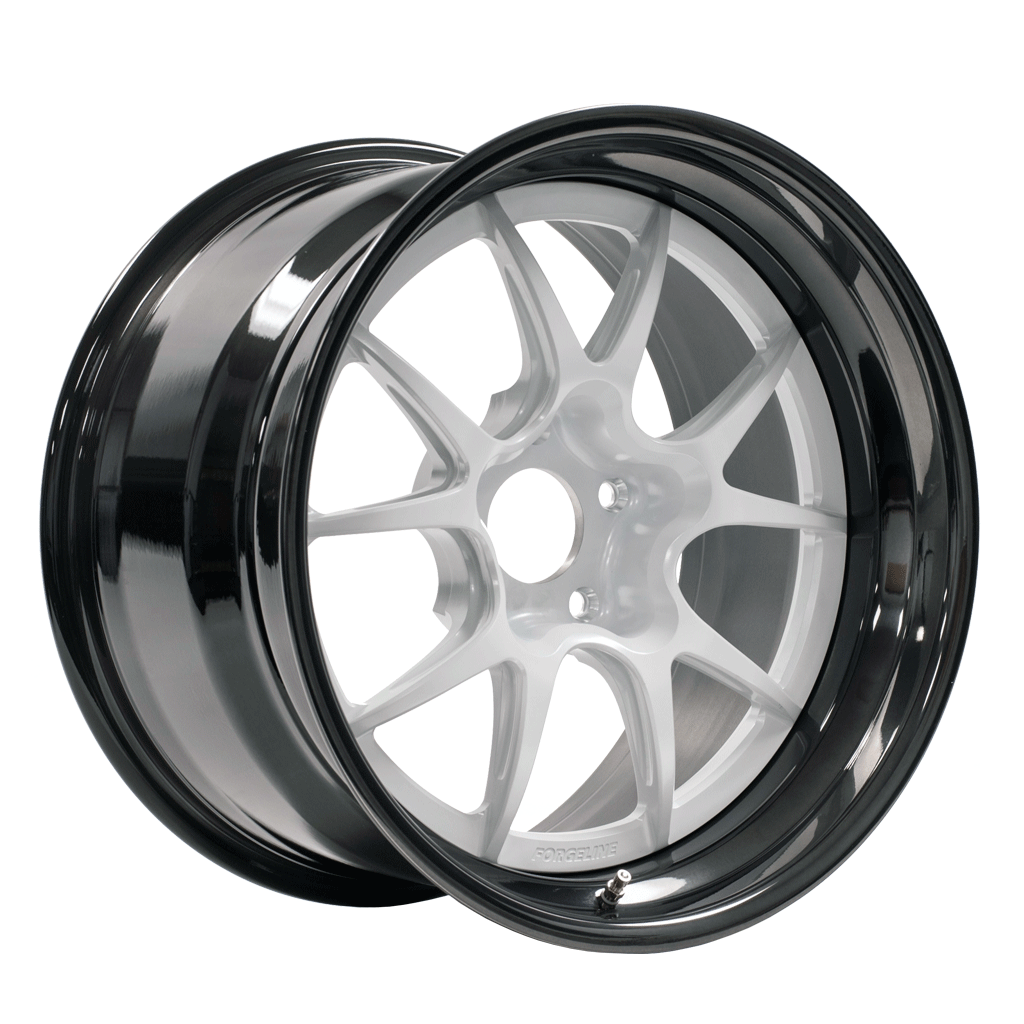 GZ3R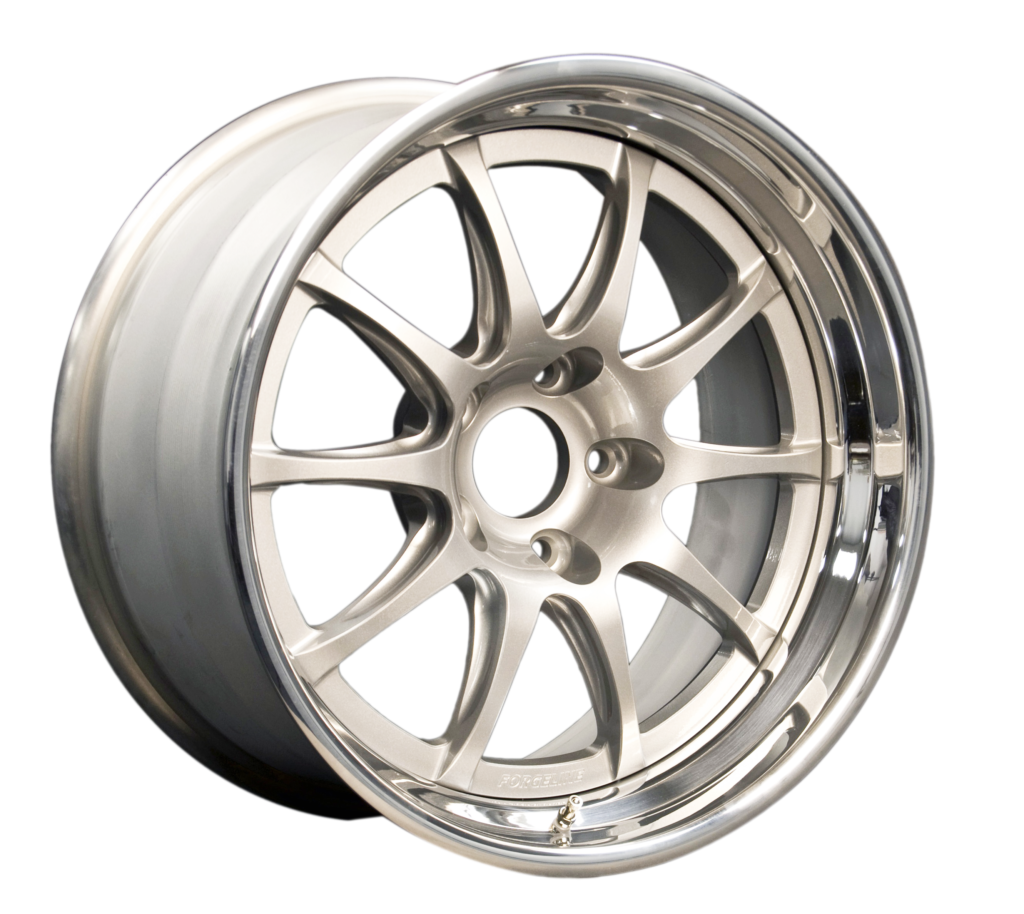 The striking NW101 continues the exciting evolution in Forgeline monoblock design. It delivers cutting-edge styling with five multi-dimensional split spokes that span integrated lug holes and strong chamfered edges. And the NW101's relatively open spoke pattern is perfect for showing off the sexy giant brakes that are found on most serious modern performance vehicles.




And an interesting radical design with the NT3C Concave!
Designed in collaboration with renowned designer Neil Tjin, the NT3C is full of outside-the-box design features. Combining both retro and modern styling cues, the NT3C features a very strong multi-dimensional precision-machined tapered 5-spoke design, an open lug hub center, and an extremely deep inset rim register with exposed hardware.





Did you think we were done engineering new wheels for 2018? Well think again, because we are excited to announce that we are introducing our newest load-rated racing wheel, the ZO1R, at the 2018 PRI Show, in Indianapolis, Indiana, December 6-8.

Forgeline quite literally formed with the express purpose of manufacturing custom made-to-order racing wheels in the USA, way back in 1994. And since then, our commitment to motorsport engineering has continued to produce exceptional products that expand the limits of on-track performance (it's no secret that our GS1R wheel is used by the fastest GT4 road racing teams and is often affectionately known as "the fastest wheel in motorsports"). So it makes sense that we would introduce our latest serious track wheel, the ZO1R, at the PRI Show – which caters to a serious racing audience.

The ZO1R features a classic split five-spoke design, open lug center (to reduce mass and allow for easier access to lug nuts), concave profile, I-beamed spokes, and chamfered outer edge. The Forgeline ZO1R is a fully-forged one-piece monoblock wheel that utilizes manufacturing technology similar to our very successful GS1R wheel and is engineered to allow plenty of room for caliper clearance and extreme brake fitment. And the one-piece monoblock forging and computer-simulated FEA design process yield a wheel that is lightweight, stiff, and has excellent fatigue strength, including a 2100 lb per wheel static load rating.

The ZO1R is currently available in 18, 19, 20, and 21-inch diameters with a range of widths and offsets. It can be made to accommodate most 5-lug and centerlock applications. And just like any Forgeline wheel, the ZO1R is available with fully customizable finish options.


__________________
01-03-2019, 09:08 AM
Supporting Vendor
---
Forgeline VX1R
Forgeline GS1R
Forgeline GA1R Deep Cap
Forgeline VX1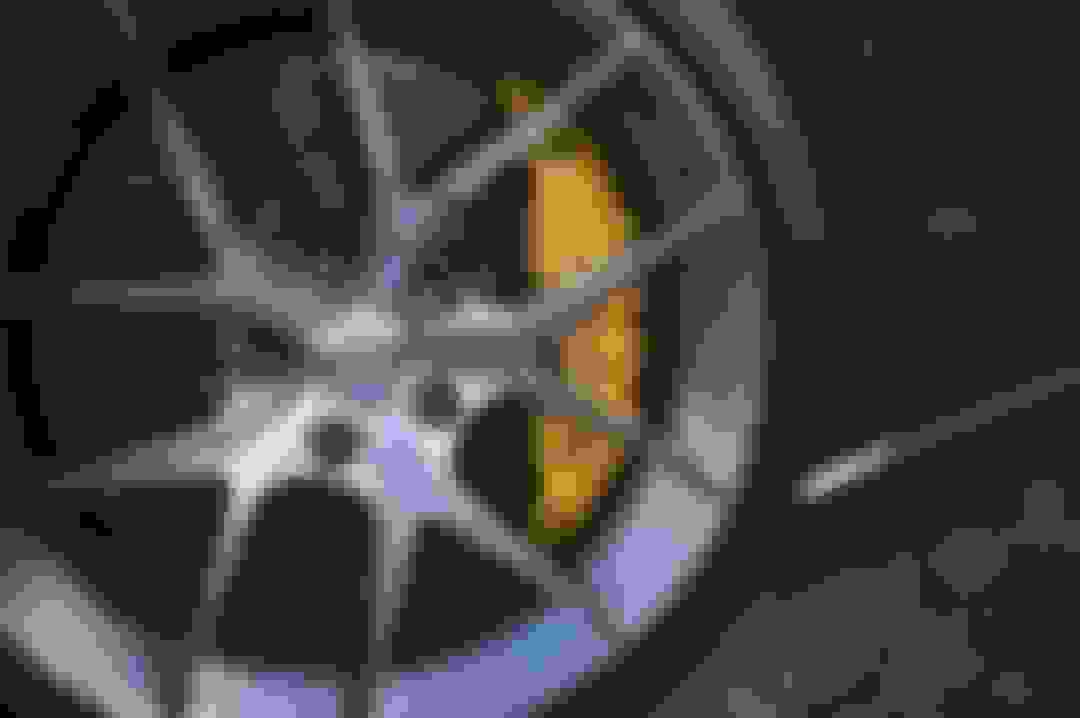 Forgeline EX1
Forgeline VX1R
Forgeline SE1
Forgeline CF1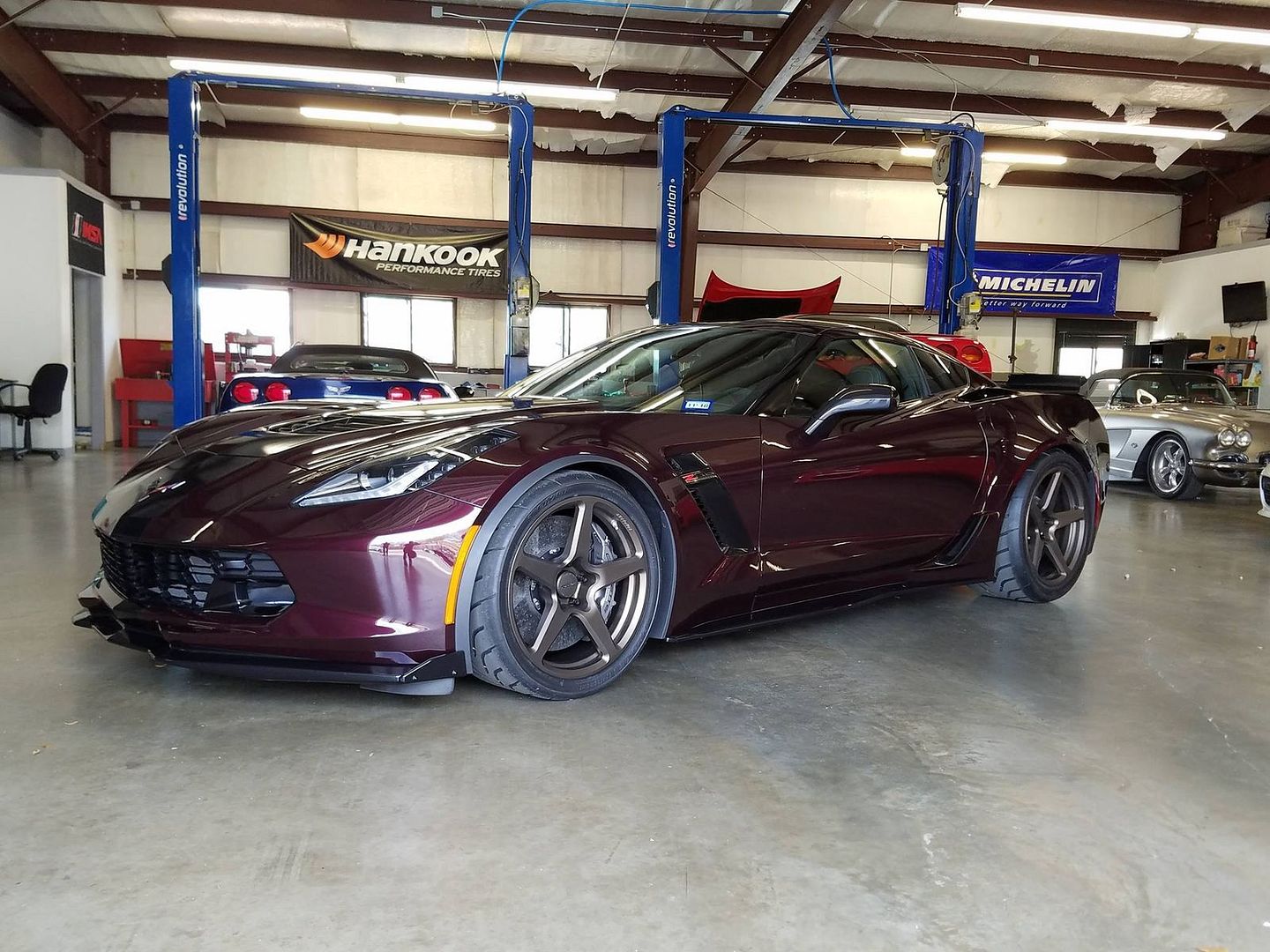 Forgeline GT1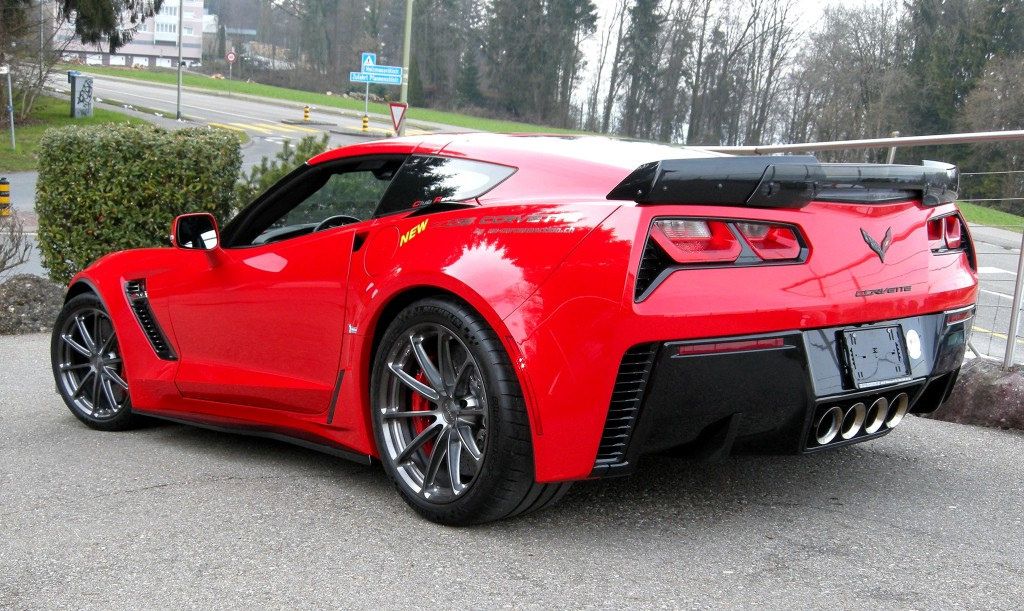 Forgeline GE1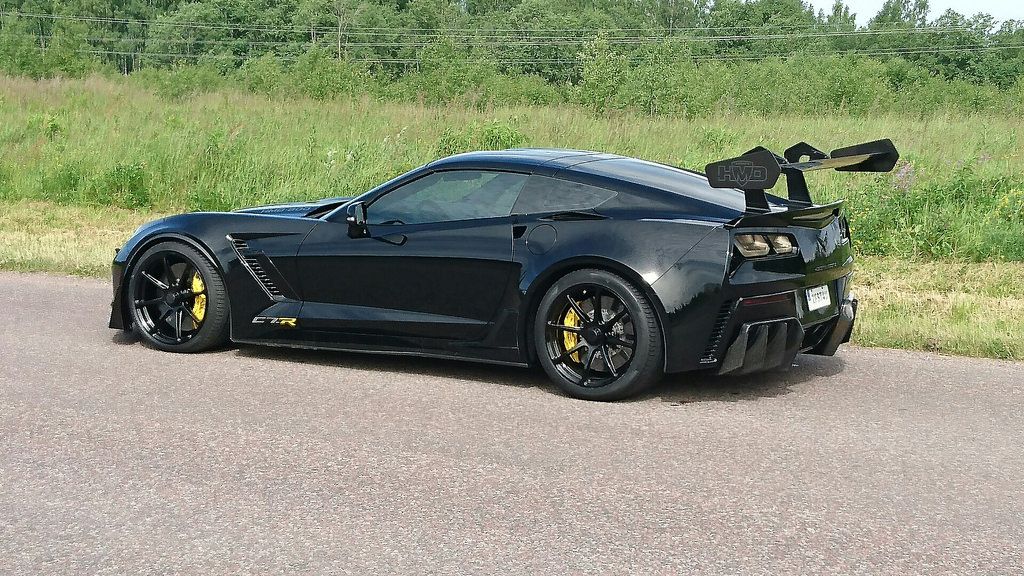 Forgeline AR1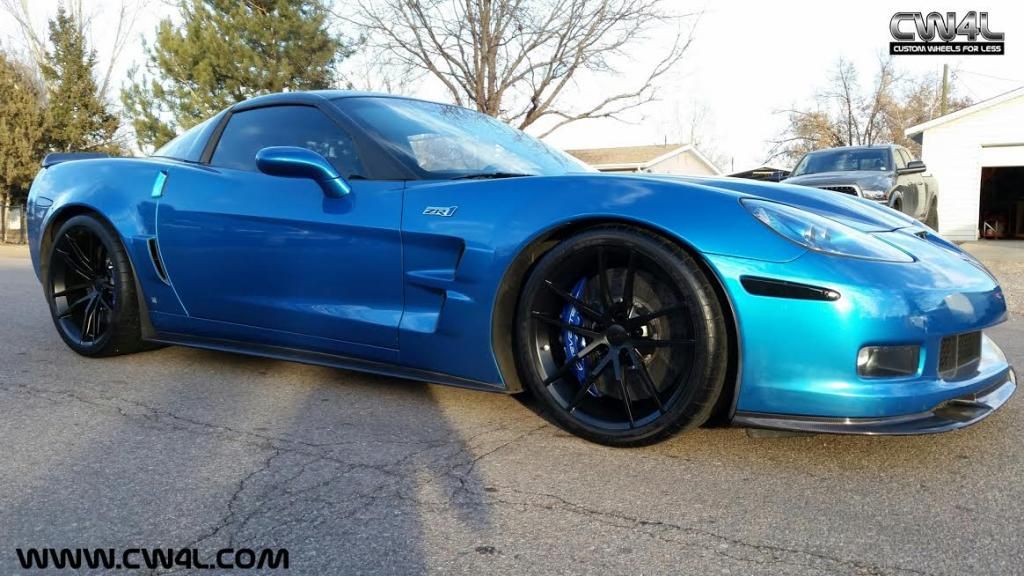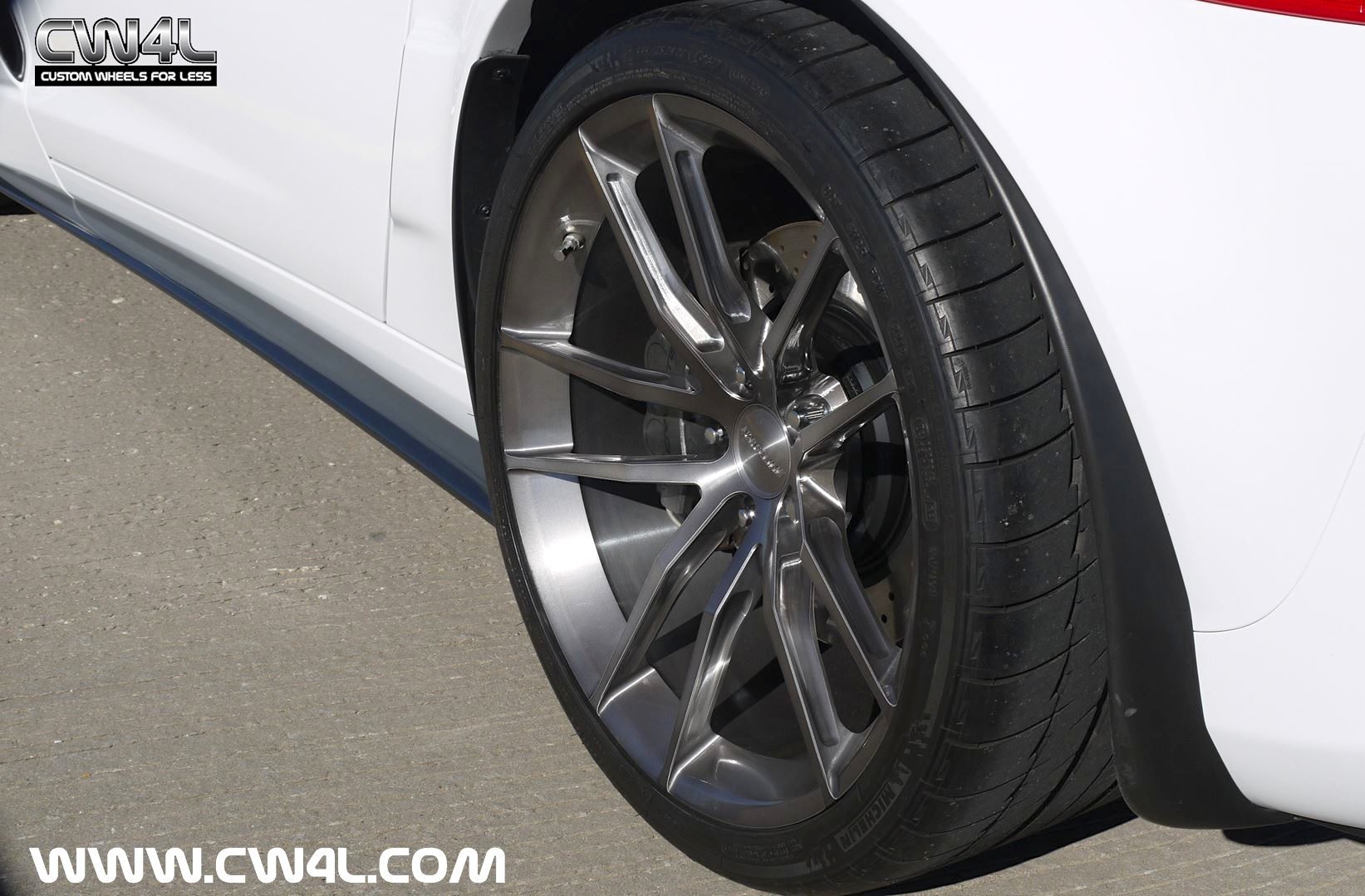 GTD1-5 Lug Open
__________________
---
Last edited by CW4L; 01-03-2019 at

11:10 AM

.
01-04-2019, 09:13 PM
Supporting Vendor
---
__________________
01-05-2019, 09:48 PM
Supporting Vendor
---
Looking For Track Wheels. CW4L and Forgeline offer track rated and warrantied Forged Wheels properly load rated for track usage. Yes we can do 18" wheels that clear CCCBs in the following models:

GS1R
GA1R
GTD1 Open-5 Lug
ZO1R
GA3R

Call/Text 440-915-6166
__________________
01-07-2019, 09:10 PM
Supporting Vendor
---
Cees C7 GrandSport with VX1R 19/20 wheels from CW4L!!
__________________
01-08-2019, 11:51 AM
Supporting Vendor
---
__________________
01-11-2019, 09:06 PM
Supporting Vendor
---
__________________
01-12-2019, 09:26 PM
Supporting Vendor
---
Great Story! Jen came to us awhile back because of cracking wheels on her grand sport. We spent some time educating her on wheels the pros and cons of whats out there, where the wheels are manufactured and what forgings are used yada yada yada. Long story short she chose Forgeline and Ill let her words speak for the wheels.
https://www.corvetteforum.com/forums...-solution.html
Thanks for Choosing CW4L and Forgeline Wheels. If we can help..
Call/Text
440-915-6166
__________________
01-20-2019, 10:19 AM
Supporting Vendor
---
How about Anthonys C7 with Forgeline VX1s in full polished clear from CW4L!!



For Your Forgeline Wheels Call/Text 440-915-6166
__________________
01-28-2019, 10:19 PM
Supporting Vendor
---
New Forgeline GS1R 18" for C7 Z07 w Michelin Slicks from CW4L in Qatar.
For your Forgeline Wheels Call/Text
440-915-6166
__________________
02-10-2019, 09:46 AM
Supporting Vendor
---
A close look at our GS1R open lug Track Wheels in 18" black shown with optional wheel knurling.
For Forgeline Wheels Call/Text 440-915-6166

__________________
Yesterday, 11:17 AM
Supporting Vendor
---
CW4L and Forgeline setup Bill with a 19" set of VX1R wheels in satin black and toyo R888Rs 295/345
For Your Forgeline Wheels Call/Text 440-915-6166
__________________