Cup holder problem solution!!!!!
02-12-2019, 01:37 PM
Cup holder problem solution!!!!!
---
Hi eveyone here in the ZR1 group! I love my C7 but hate that center console cup holder as everything flops out causing a terrible mess. I did not want to buy a after market cup holder as there to tall and cant close the lid. Out of frustration i designed my own that came out so nice i wanted to offer it to my entire C7 family. Its called Stop Flop and is a retractable and expandable duel cup holder that simply attached to the cup holder opening with velcro so it can be removed. With this design the lid can now be closed when not in use. It can be purchased on ebay item# 233121609877. Or just type in C7 cup holder.
I launched it in the other C7 groups as only have the 460HP and 650HP logos on the center handle. I will have them blank (no logo) in about 3 weeks and am asking the ZR1 owners if they would prefer the 755HP or other HP logos. I will have these in stock also in about 3 weeks. If you like them you can pre-order now and i will put them on priority back order.
dave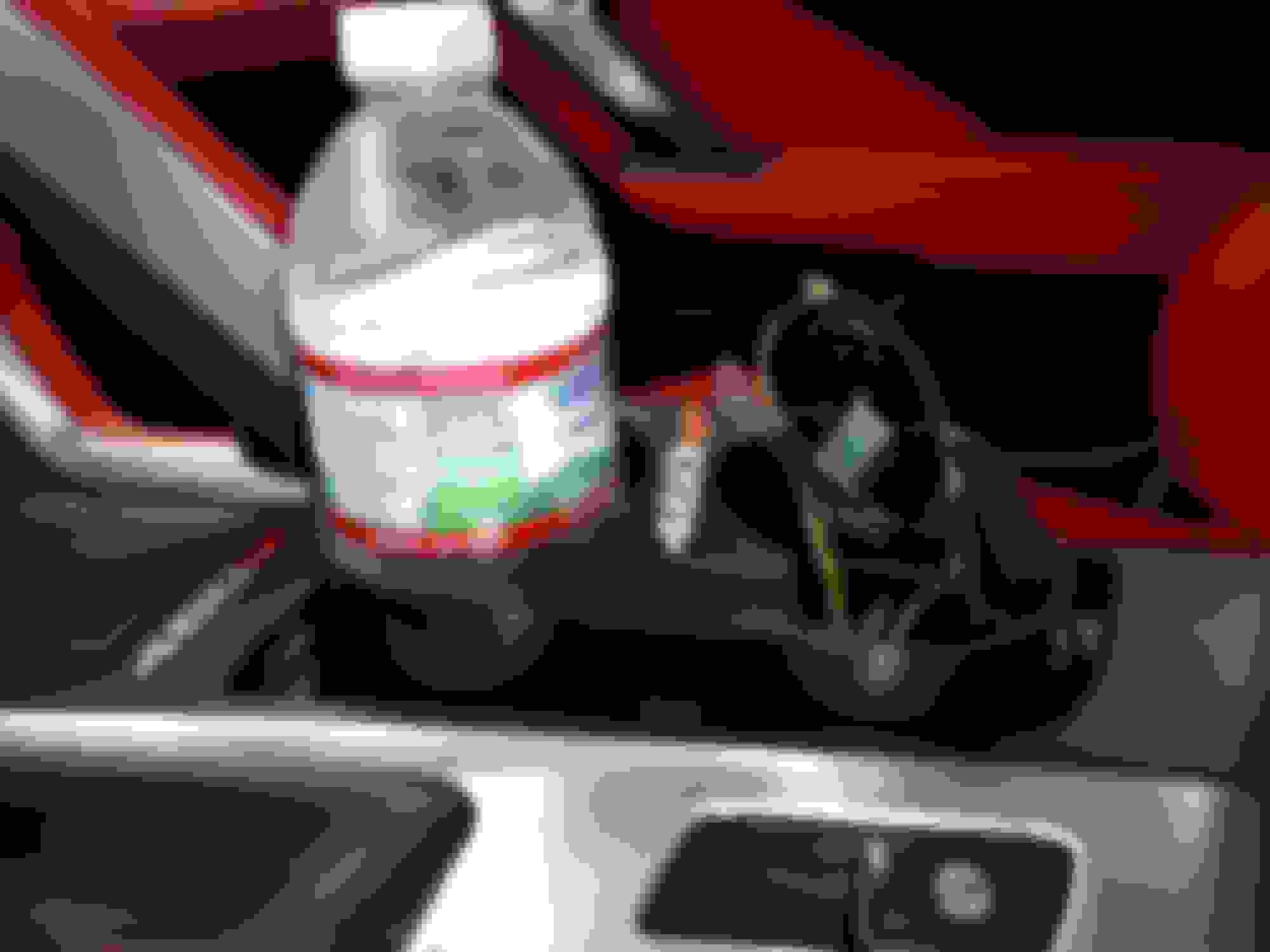 Cups down so the lid can be closed.
02-12-2019, 04:07 PM
---
They are on ebay item # 233121609877 or type in "C7 cupholder and should be the first one up. Im running a special with ebay and are matching me on a discount against seller fees, so not really sure. I think around $42 free shipping. but as mentioned im out of no logo and only have the 460HP and the 650HP now but will have blank stock in about 3 weeks. But if you want blank and order now i will list you in "pre sold priority ship notice"
dave
02-12-2019, 04:33 PM