FS - 2000 S2000 Silverstone with F22 engine, low miles, super clean
04-24-2013, 12:32 AM
CF Senior Member
FS - 2000 S2000 Silverstone with F22 engine, low miles, super clean
---
I know this is probably a long shot trying to sell a Honda on a Corvette forum.. but maybe one of you guys know someone who would be interested in a very clean, low mileage S2000. Help a brother out so I can buy a 2013 Corvette
thanks
Name: Kevin
Location: Nassau County, NY
Payment accepted: Cash or bank check, we will finalize the sale at the bank so money can be deposited for both of our protection. I have the title in my name, no liens on it.
PM me for my phone #
Up for sale is my Silverstone S2000, itís a MY2000. Car has 58,659 miles, engine has ~35000 miles on it.
Price $16,500 Negotiable
Upgrades include following..
-F22 engine from a 2005 S2000, I have all the paperwork from the place I purchased it from
-Science of Speed sport clutch. Itís a lot stronger than stock but the pedal feels like stock for easy daily driving.
-Mishimoto Aluminum Radiator
-Boston Acoustics Speakers
-OEM Front lip
-OEM Rear Spolier
-17Ē Rota Torque Wheels (white)
-Hankook EVO V12 Tires with a good ammount of tread left
-New Duralast Gold Battery
-New A/C compressor, blows super cold air
-Spoon lowering springs (about a ĹĒ drop, looks nice without sacrificing any comfort or drivabilty)
-cargo nets (interior & trunk)
-glove box organizer shelves (made by modifry I think)
Engine swap & all mods were installed by myself the correct way, no mechanical issues with this car.
Compression is 255psi in each cylinder. I installed the F22 motor because the previous motor had a cracked ring land. The F22 is a much stronger motor than the F20.
It can still be revved to 9000 RPM.
I have always taken care of this car & done all maintenance religiously, oil changes every 3000 miles with Shell Rotella T6 Synthetic oil.
Differential & transmission oil were changed approx 10,000 miles ago.
Car has been garaged its whole life. I am the second owner. The original owner had it for almost 9 years.
I purchased the car from him in 2009 with 22,000 miles on it. The convertible top is original & has no cracks or tears.
Most people cant believe the car is a 2000, they think its brand new. No accidents, all original paint.
The car has a few small rock chips on front bumper & hood, nothing major.. every low sports car has this that I have seen.
The rear bumper has a small crack near the muffler outlet, itís not really noticeable unless you get on the ground & look at it.
Interior is 9 out of 10, leather looks great.
Here are the pics.. too cold still to put the top down since its an AP1 plastic window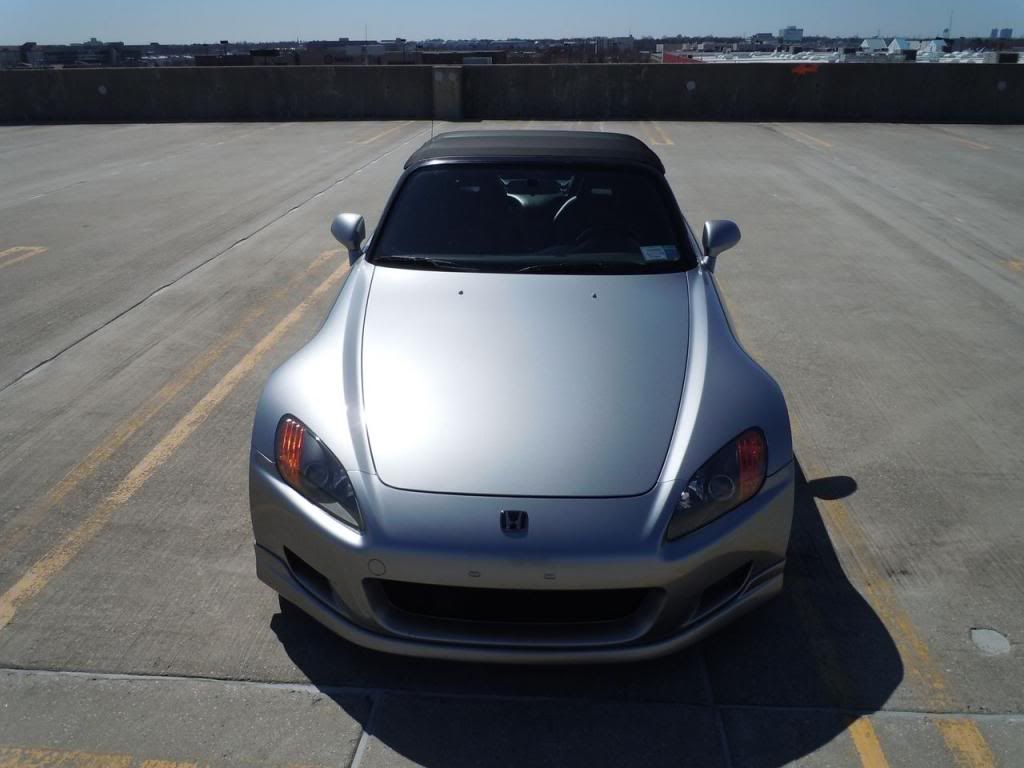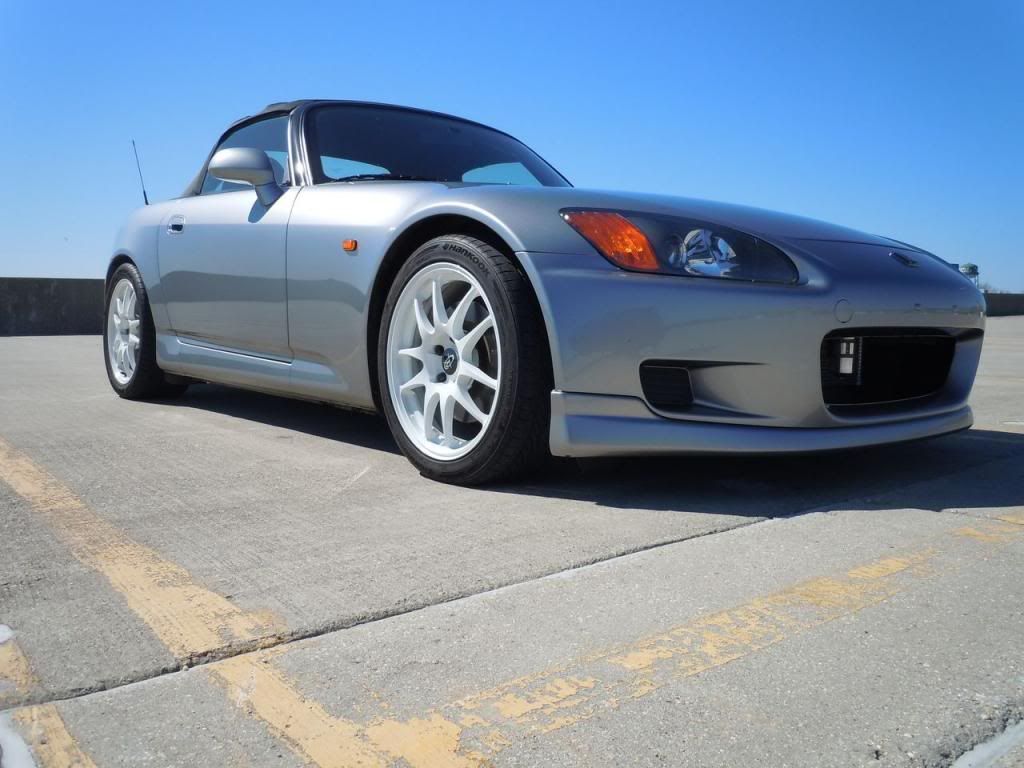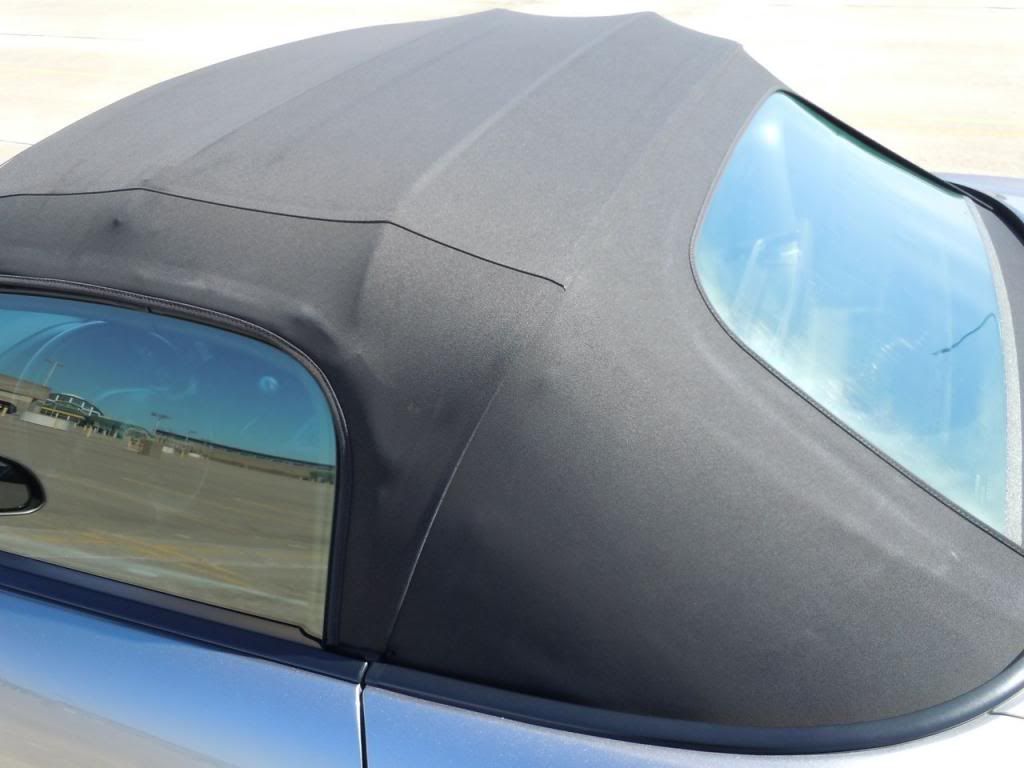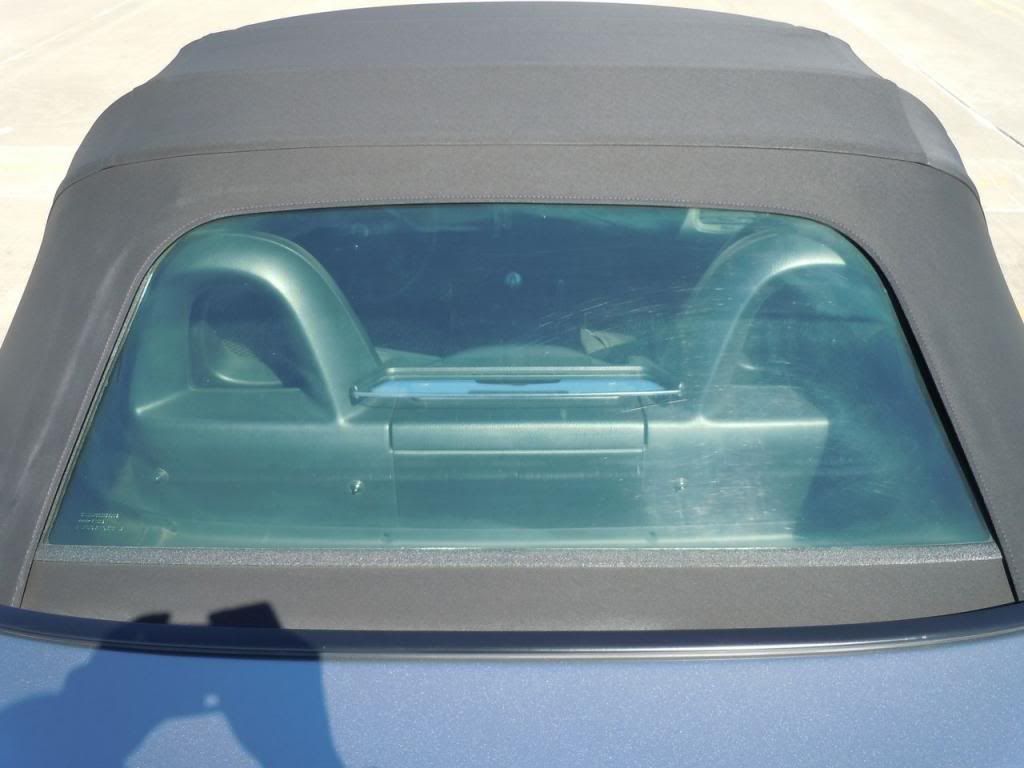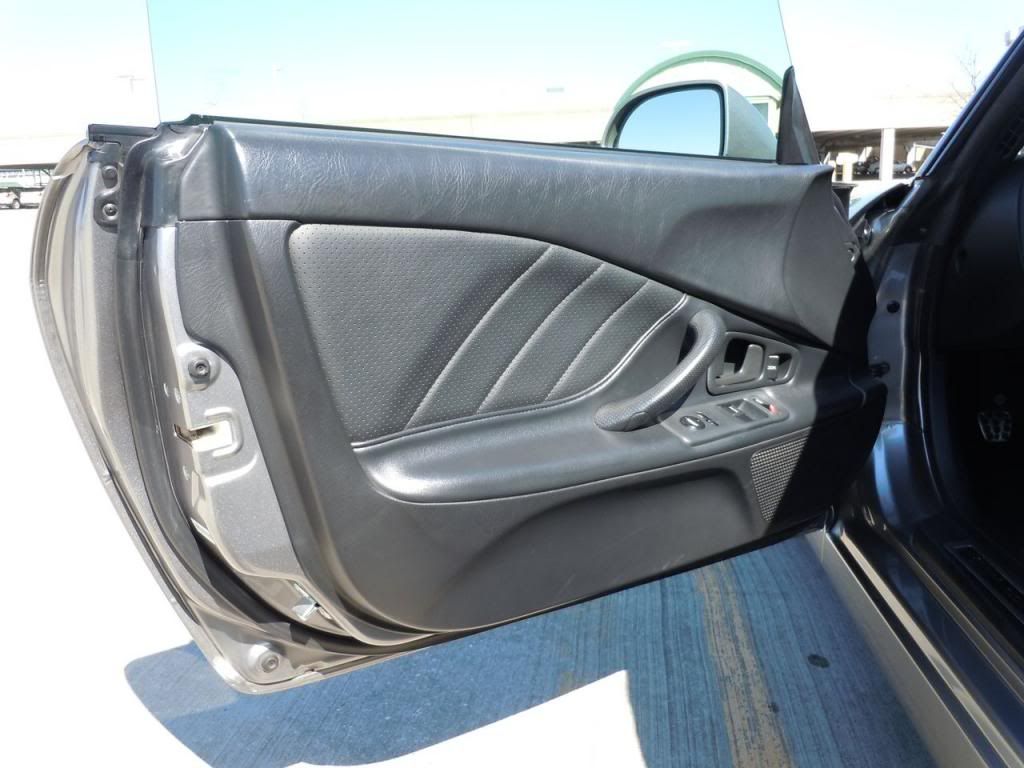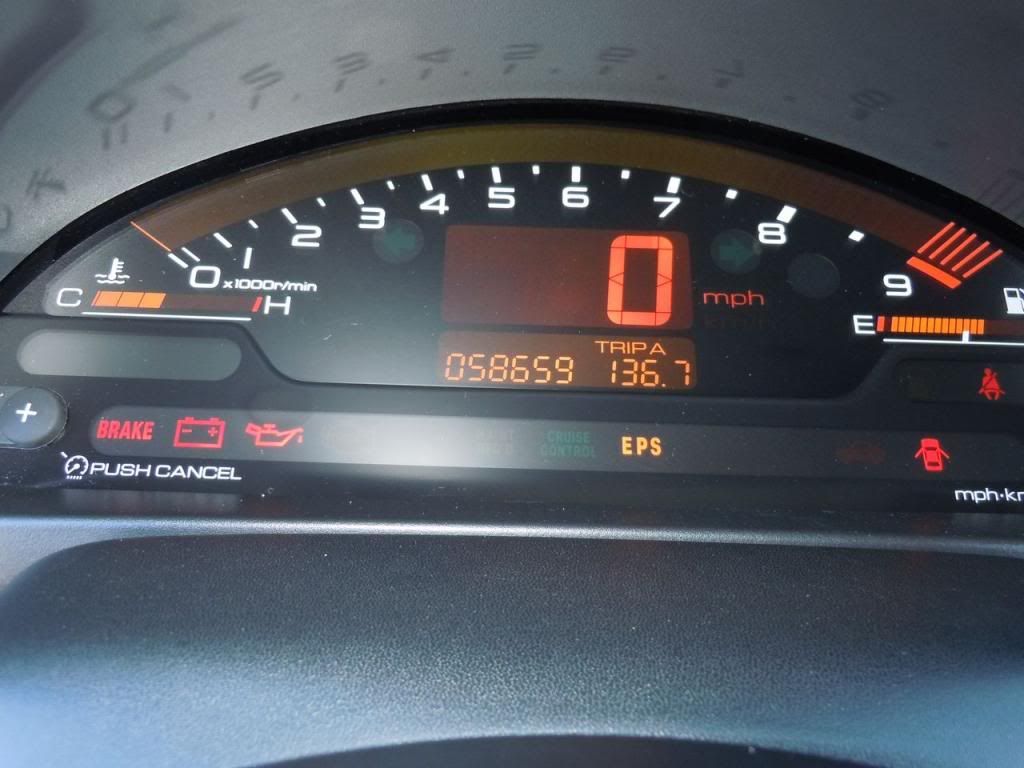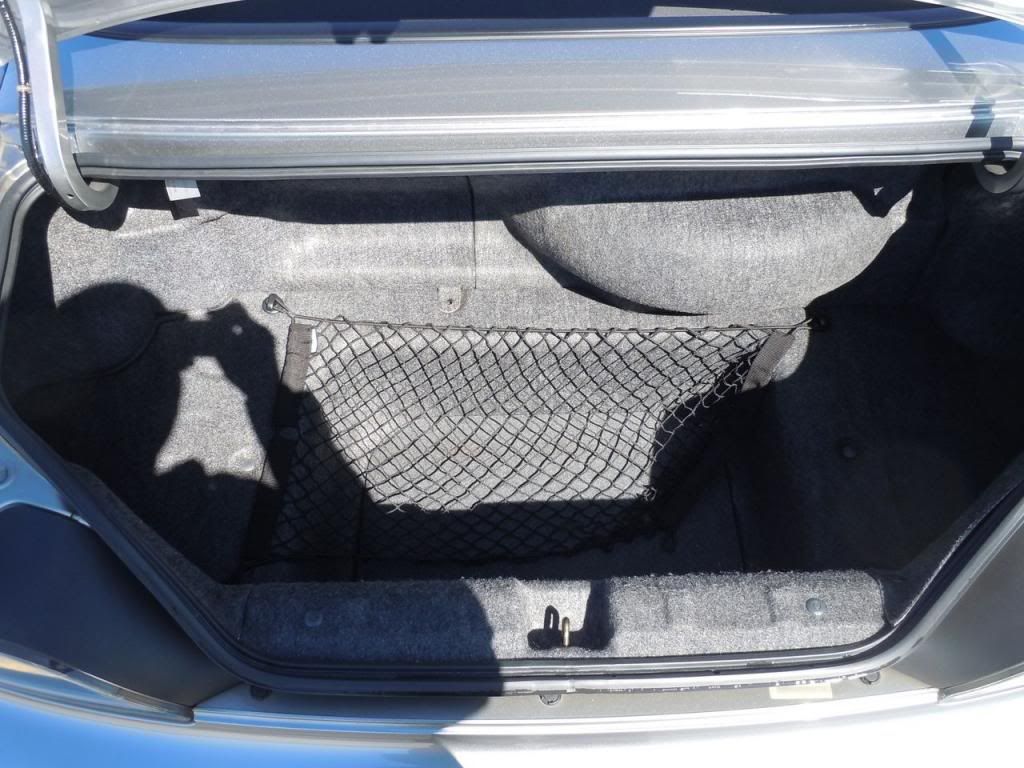 Thanks for looking
04-24-2013, 05:02 PM
CF Senior Member
Member Since: Jul 2007
Location: 972 and 405
Posts: 11,467
---
Just curious but, why you looking to change to a Corvette?

-Alex
04-24-2013, 05:51 PM
CF Senior Member
04-24-2013, 10:33 PM
CF Senior Member
---
Its not the most spacious car, but its not a coffin either.
Im 6' & 165 lbs, fit no problem. The guy I bought it from was 6'1 & 220 lbs.
Some companies make different seat rails to accommodate very tall people.
---
Last edited by Badmotorf1nger; 04-24-2013 at

10:35 PM

.
04-25-2013, 03:46 PM
Junior Member
Member Since: Dec 2011
Posts: 13
Thanks: 0
Thanked 0 Times in 0 Posts
---
Reminds me of my RSX-S... Free bump for you... GLWS... I would love to get back into the Honda scene but too much to worry about especially since I don't have a garage... Great cars though.. Even though they don't have torque or a mind boggling amount of power they are still pretty quick... I'm looking to get into a vette as well but I went to BMW after Honda.
04-25-2013, 11:27 PM
04-26-2013, 11:13 PM
CF Senior Member