This is an IForged Daytona wheel package for any C-5 with flared quarter panels or mini tub!
The set was fabricated from our IForged Extreme Fit Precision Series
Front: 19 x 9.5 / 4.2" Lip
Rear: 20 x 13.0 / 5.0" Lip
Centers are: Hyper Black
Lips are: Saphire Blue
Fabricated to clear any Z06 Big Brake Package.
Wheels have 0 miles and never had tires mounted on them.
Wheels purchased new were $4000.00
-- Blowout Price is $3400.00 plus shipping!
Shoot me a PM if your interested..
Regards
[email protected]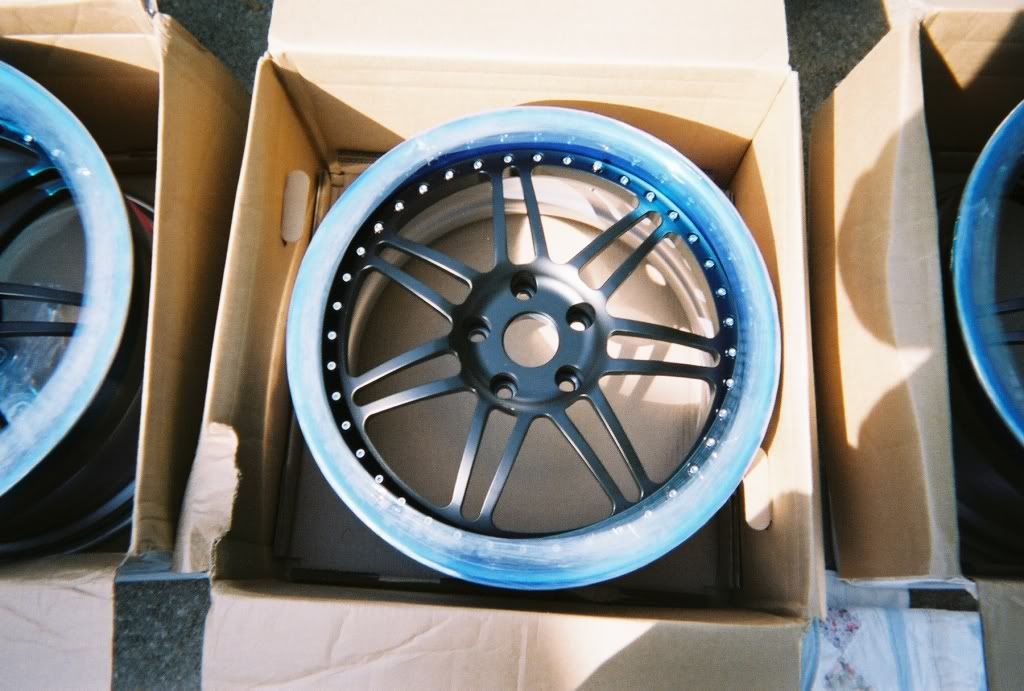 <img src="http://i161.photobucket.com/albums/t206/mogreenn/iForged3.jpg">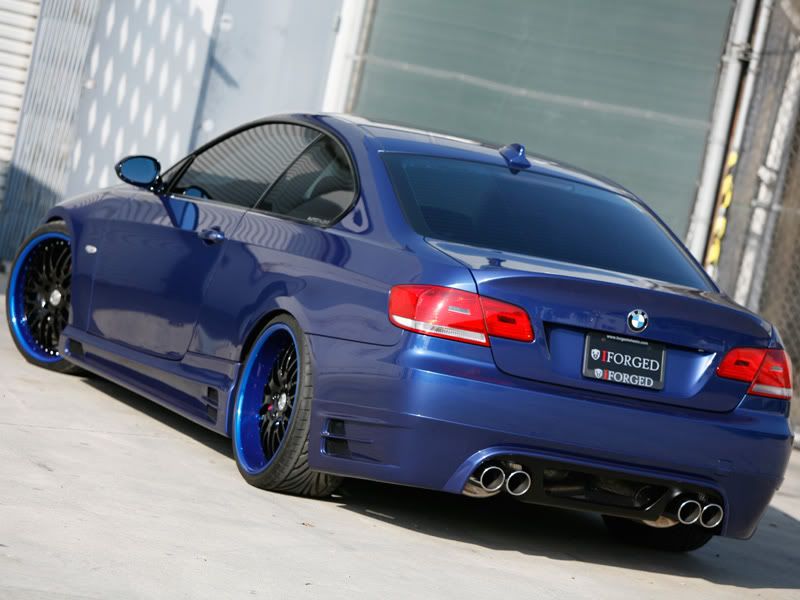 [email protected]
Auto Buffs LLC.
2 Kerry Ct,; Suite E
Southampton, NJ 08088
609-859-0900
www.autobuffs.net
Authorized IFORGED Dealer
Authorized East Coast Supercharging Dealer
Authorized TireRack Dealer
Custom Painting & Airbrushing
Pinstriping
Custom Detailing
Car Audio
Mobile Electronics & Video
Remote Car Starters / Alarms