1973 Birdcage Inspection / Repairs
03-18-2019, 08:53 PM
CF Senior Member
Member Since: Apr 2017
Location: Frederick MD
Posts: 346
1973 Birdcage Inspection / Repairs
---
Good Afternoon All,
I originally posted this in the C3 General forum, but I think it belongs here - moderators feel free to remove or move my other post.
I am wrapping up the work on the frame/suspension/drive train for my 1973 LS swap and I am turning to the body. I bought this as a project that had been completely taken apart, the frame had been blasted and painted and the body was on a dolly. The frame is in good shape, but there is some rust on the birdcage, in particular on the door sill channels around the front and rear body mounts. I plan on repairing these with the inserts from Paragon:
https://www.paragoncorvette.com/p-35...insert-lh.aspx
The door pillars seem to be in good shape, along with the area at the rear of the channel where it connects to the rest of the birdcage. I have not taken out the windshield yet or any other trim around there to see what that looks like but from the inside it looks like it is not bad. The doors had a lot of rust and I have bought replacements for them. I have attached several photos of the birdcage, let me know if you see anything that looks suspect or if there are any more pictures that would be of use to make sure I get everything fixed correctly.
In the other post, bazza77 recommended the 4 corners that are also available from Paragon, e.g.
https://www.paragoncorvette.com/p-35...insert-lh.aspx
and
https://www.paragoncorvette.com/p-35...cement-lh.aspx
. From what I gather, those are meant to be used as inserts, i.e. I grind out enough of the metal to get them to mate to the existing birdcage and then weld them in place, is that the idea? I will be pulling the windshield in a couple days to get a better look at the surround, but from what I can see that looks pretty good.
I have a wire welder and plan on doing whatever it takes!
Thanks,
Scott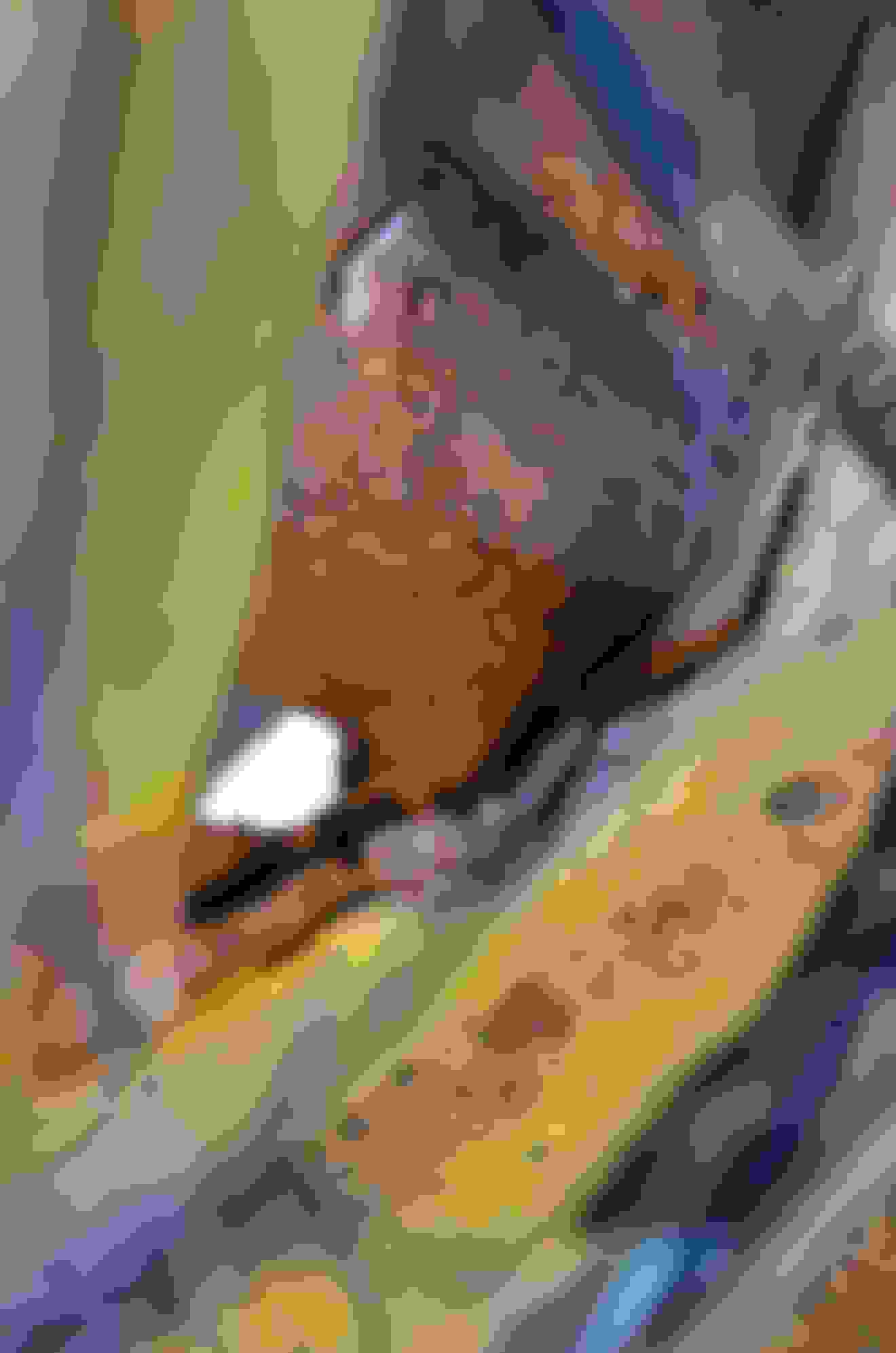 03-24-2019, 06:02 PM
CF Senior Member
---
Have you got the screen out yet ? Very interested to see what's hidden,

And yes those inserts are for strengthening ,if needed .(depends on how much original metal is left after sandblasting it )

you need to be looking at taking the fibreglass panel off in the rear wheel wells too , that will give you access to do repairs .