Well, I have found my way here from a few corvette guys on some other forums where I have been trying to sell my wheels. I really don't want to do it, but I need to help fund a larger down payment on a house, so the wheels need to go. I have been told these are perfect corvette fitment!
What i'm selling:
BBS RS178 (rare) 17x9.5 Front and 17x10.5 rear +55. Hub Bore of 74.1 i believe. I can double check if need be.
The wheels are in wonderful condition, but could use a good cleaning. I used them for one show this season and they were nice enough as is to earn me a front page spot on a website. They could use a good polish on the lips and a fresh powder coat on the faces as there is some chipping from daily use, but nothing crazy.
I am looking for $3,000 OBO SHIPPED.
Please feel free to email me at anytime at kmcguckin88(at)yahoo.com this is the fastest way to get in touch with me and i will be happy to answer any questions you may have. I understand I am new on these forums, but I would be happy to provide you with multiple sites I have feedback on. IE: Vwvortex, eBay, pbnation, wrongfitmentcrew.com and many more.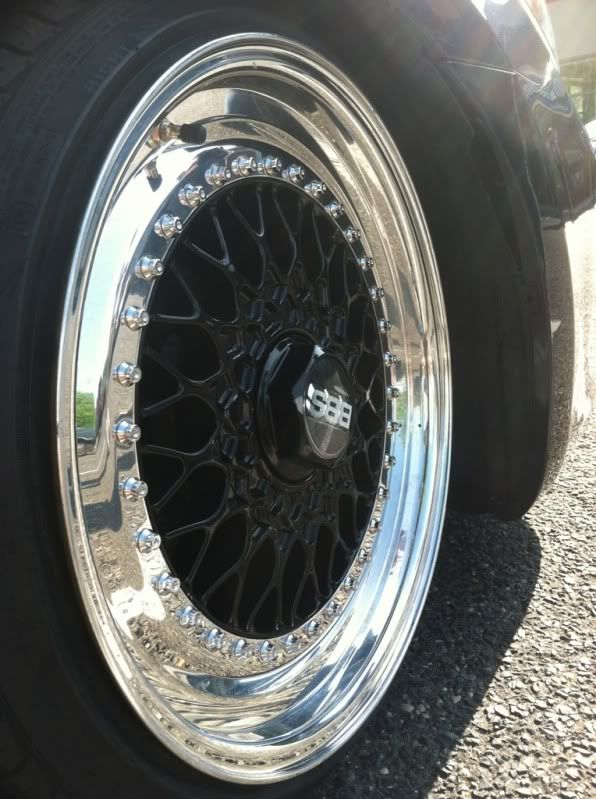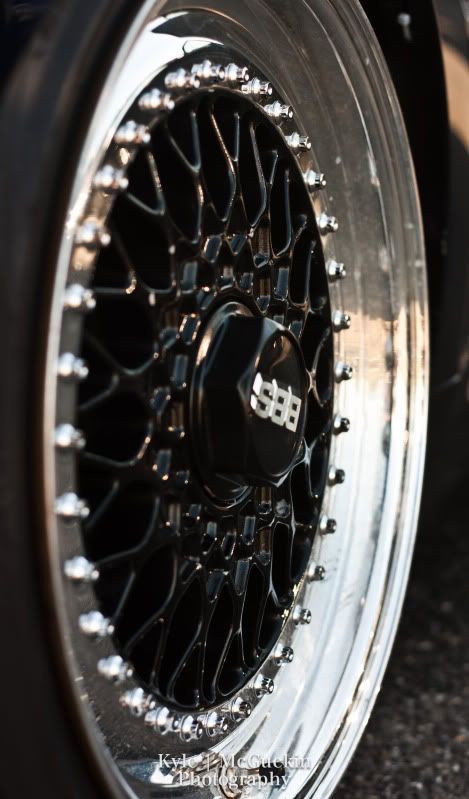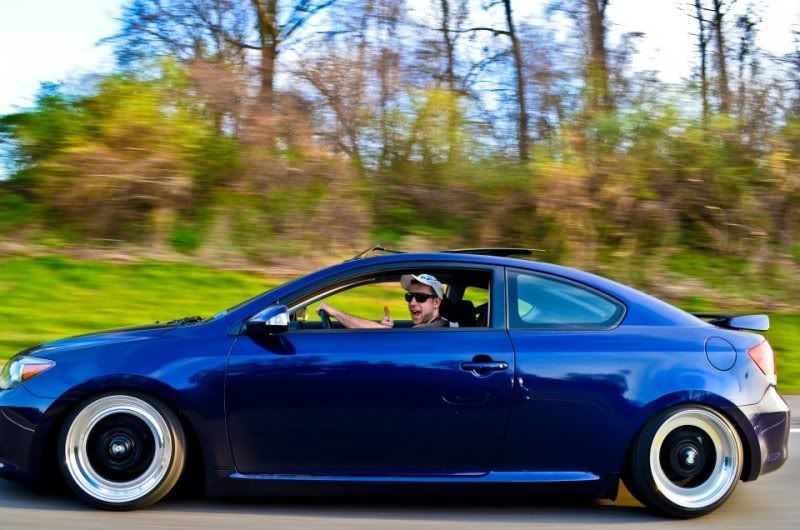 Again, please do not hesistate to email me at any time with questions! I will try to check back on this site as often as possible as well! Thanks and have a wonderful day! Hopefully one day i will join on here with my OWN vette