Mint Condition 2007 Indy Pace Car convertible. 1 of 500 built. Every option available at the time. Sticker price was 68,000.00. Automatic paddle shift, navigation everything.
This car was not my daily driver. Driven only on weekends. Never seen snow or rain. Always garaged with cover. Only 9200 miles. Car is in Miami Lakes, Florida.
Asking 40,000.00 or reasonable best offer.
You can pm or email at
[email protected]
.
Need to sell, have nine-month old baby, and now wife pregnant again.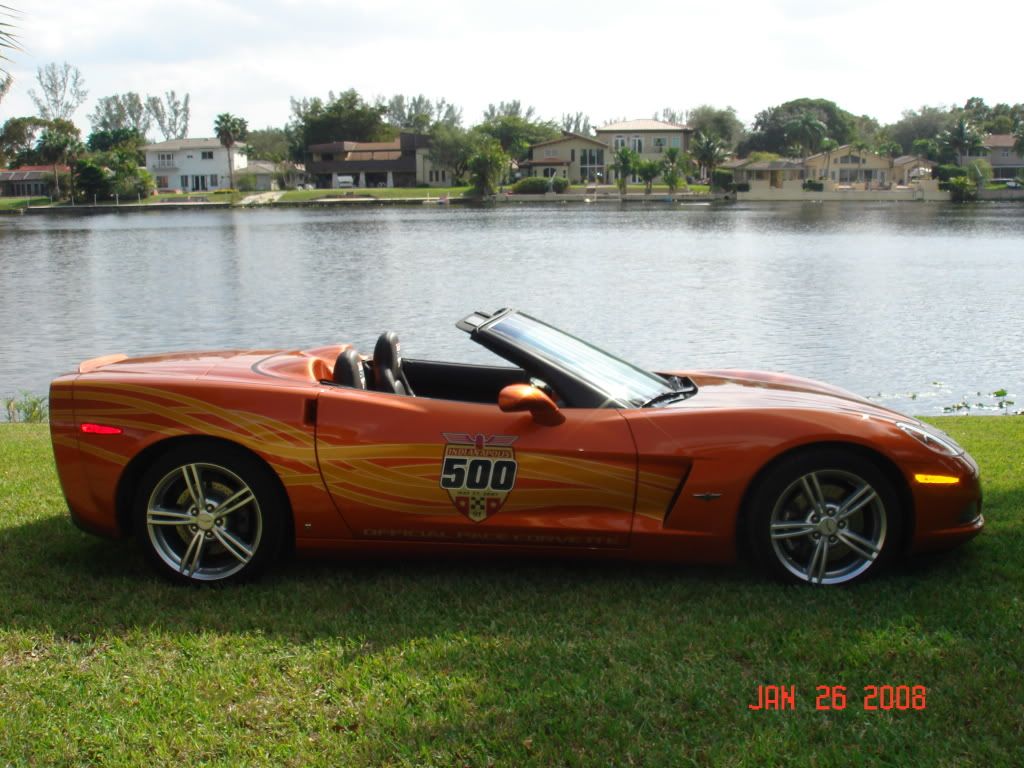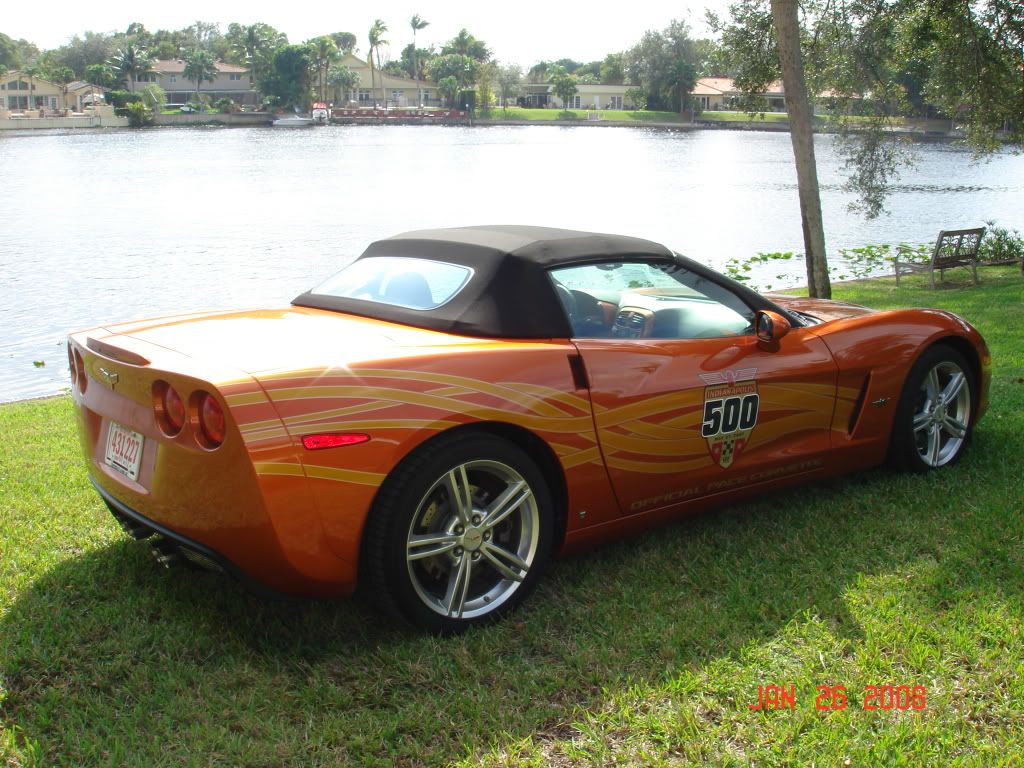 http://i271.photobucket.com/albums/j...e/DSC03765.jpg