FS: 2005 coupe - M6, 3LT, NAV, F55, 23,500 miles
05-15-2011, 04:32 PM
CF Senior Member
FS: 2005 coupe - M6, 3LT, NAV, F55, 23,500 miles
---
Hey guys, like the title states, I am selling my 2005 Silver/Ebony coupe with just around 23,500 miles. Options are 3LT, Navigation, Magnetic Ride, 6-speed manual transmission, and transparent top. Car is in excellent condition of course, and has never been on a track, driven hard or abused, or modded other then cosmetic modifications. When I bought the car, I did a few minor things to make it stand out as follows;
-Borla Stinger exhaust (stock manifolds/h-pipe)
-Skip-shift eliminator
-AC-Delco ceramic brake pads
-Lloyd's Jake theme floor matts
-8000K Fog lights (never use 'em, but they look kinda cool when on)
-Red calipers (painted using Hi-Temp caliper paint)
-Car also has window tint and chrome wheels (stock sizes), of which I believe to be called "C6R" style with the rivets
At approximately 2500 miles ago, I noticed some seepage on the oil pan underneath the car, most notably around some of the oil pan bolts. It was very minor, and never came to a drip, but I took the car to the local chevy dealer and had the oil pan gasket replaced. Cost around 780 bucks to do, but since then, there hasn't been the slightest sign of seepage.
Oil changed every 3000 miles, Rear axle fluid changed as per the TSB, clutch fluid routinely changed using the Ranger method and DOT4 fluid, waxed regulary, you guys know the drill. I am the second owner, I have driven the car for around 10,000 miles in 1 year 7 months (bought it at 14,500 from a Chevy dealer as a certified vehicle)
The car rides like new. No squeaks, rattles, top noise, or anything of the sort. This is truly a no excuses car, that has been properly cared for in a family that currently owns 3 C6 vettes (which is partly the reason for sale). Tires are in great shape surprisingly, they are the Goodyear Eagle F1 non-supercar base tires. I'm no tire expert, but I would guess these things have plenty of tread left. I replaced the driver's side front tire about 4000 miles ago, due to uneven wear on the inside of the tire, which is due to the factory aggressive negative camber setting. I would advise the buyer to keep an eye on the passenger side tire, which will likely need replacement for the same reason sometime down the road.
Sorry for such a long-winded post, this car is truly my favorite car I have ever had, and it breaks my heart to sell it, but I am in need of something a bit more practical (or perhaps a Z06 and a daily driver at some point).
I have disclosed everything honestly and to my best knowledge, but please do not hesitate to PM me or email at
[email protected]
. Price; 28,000 OBO. Thanks for looking!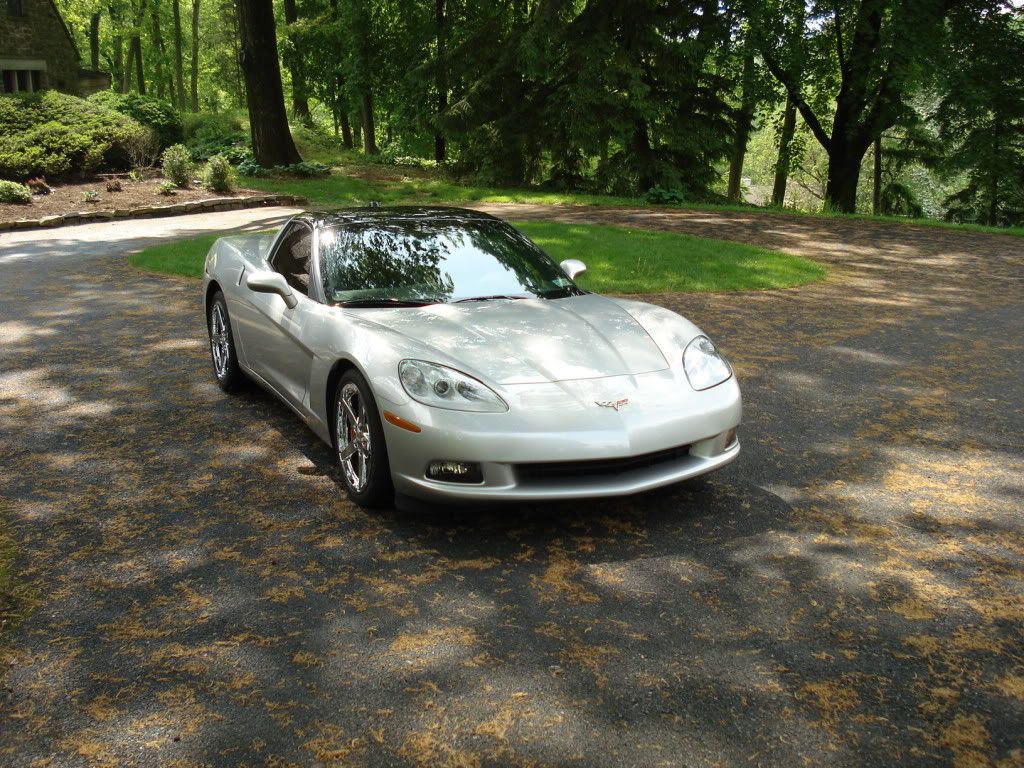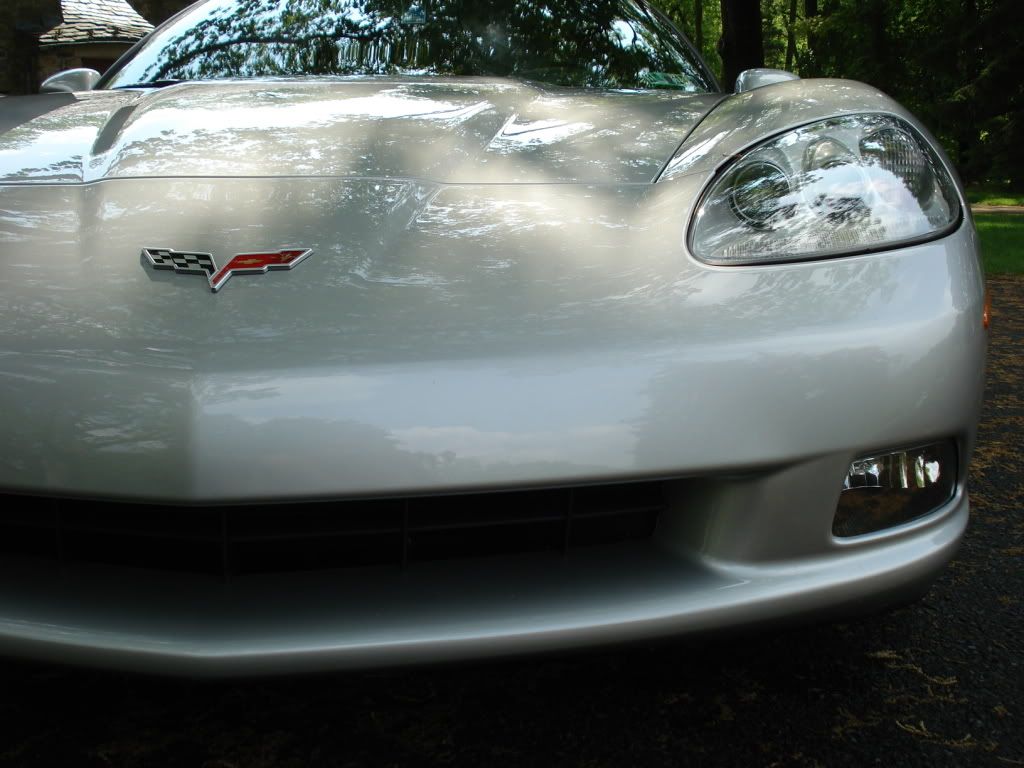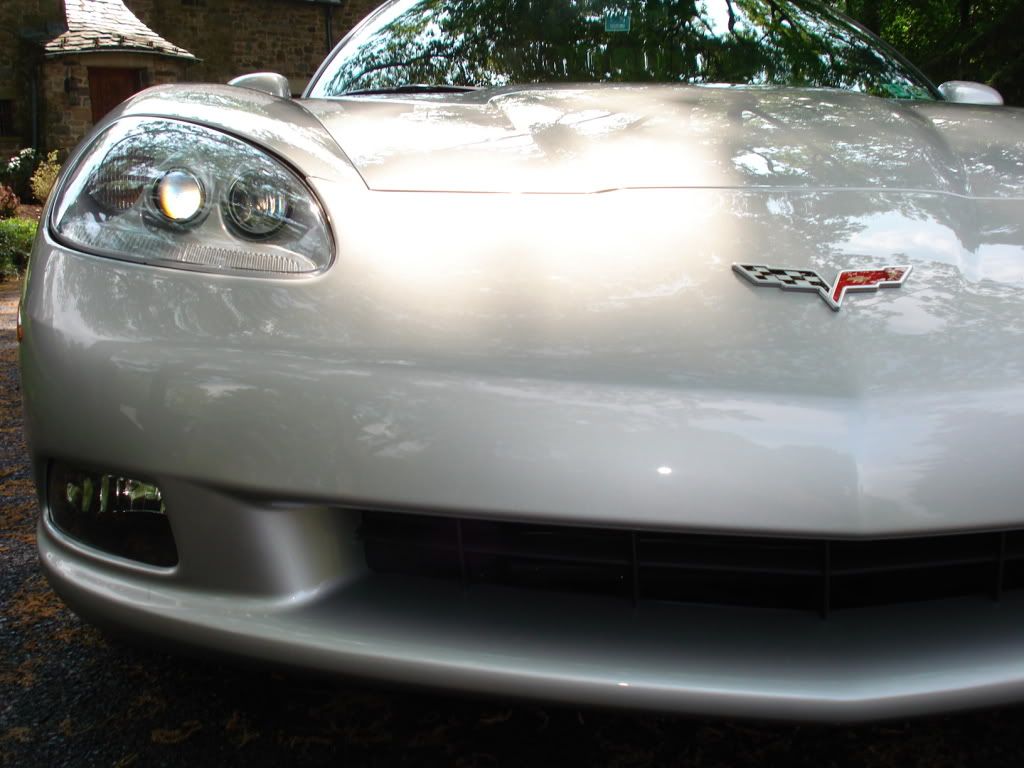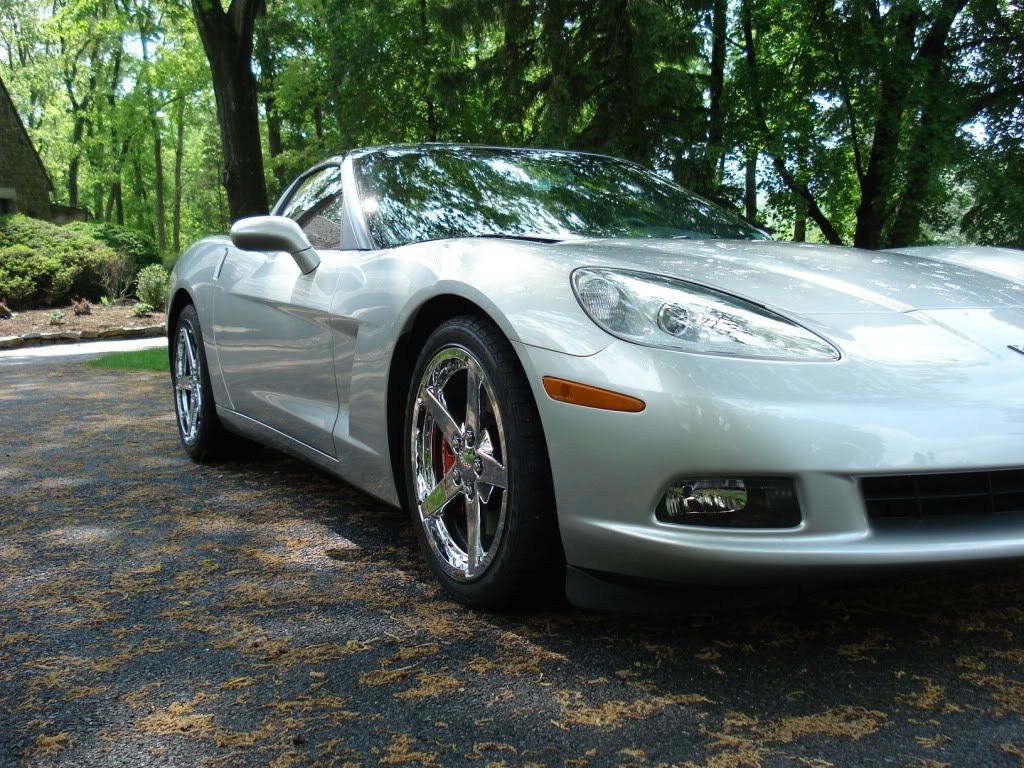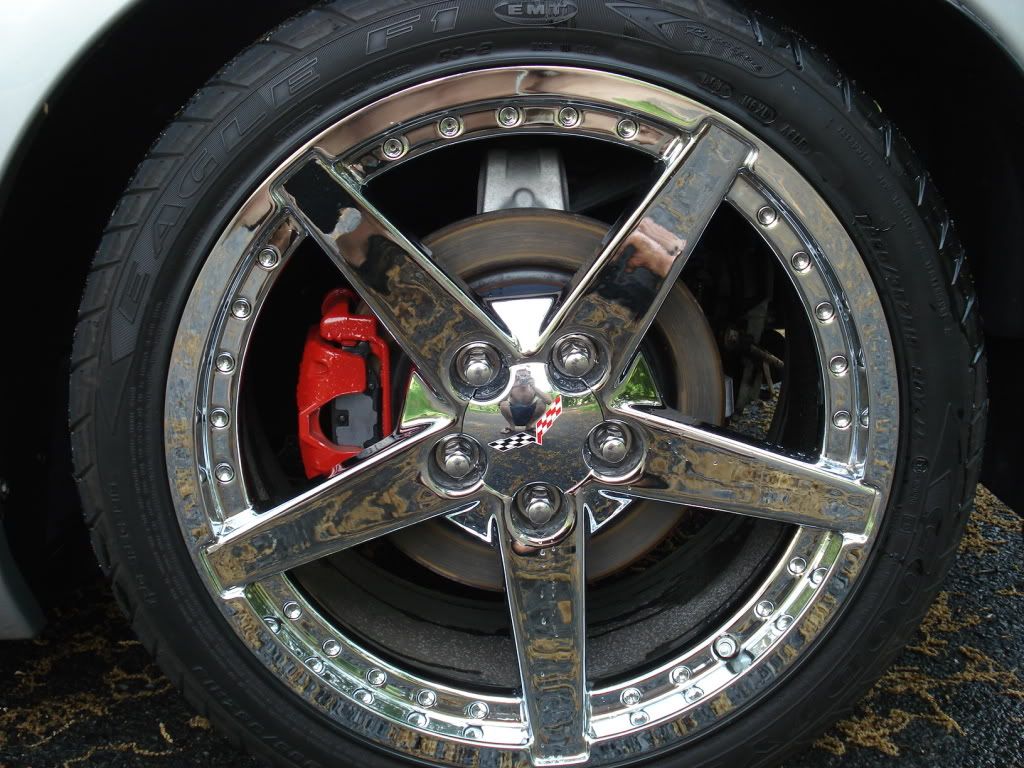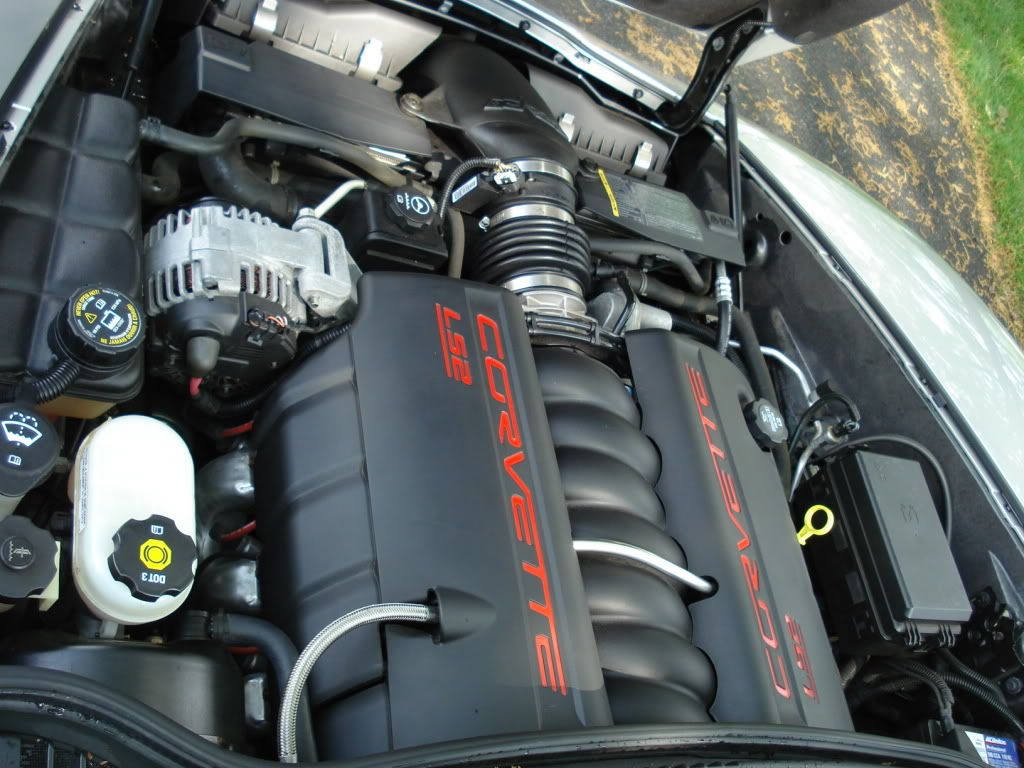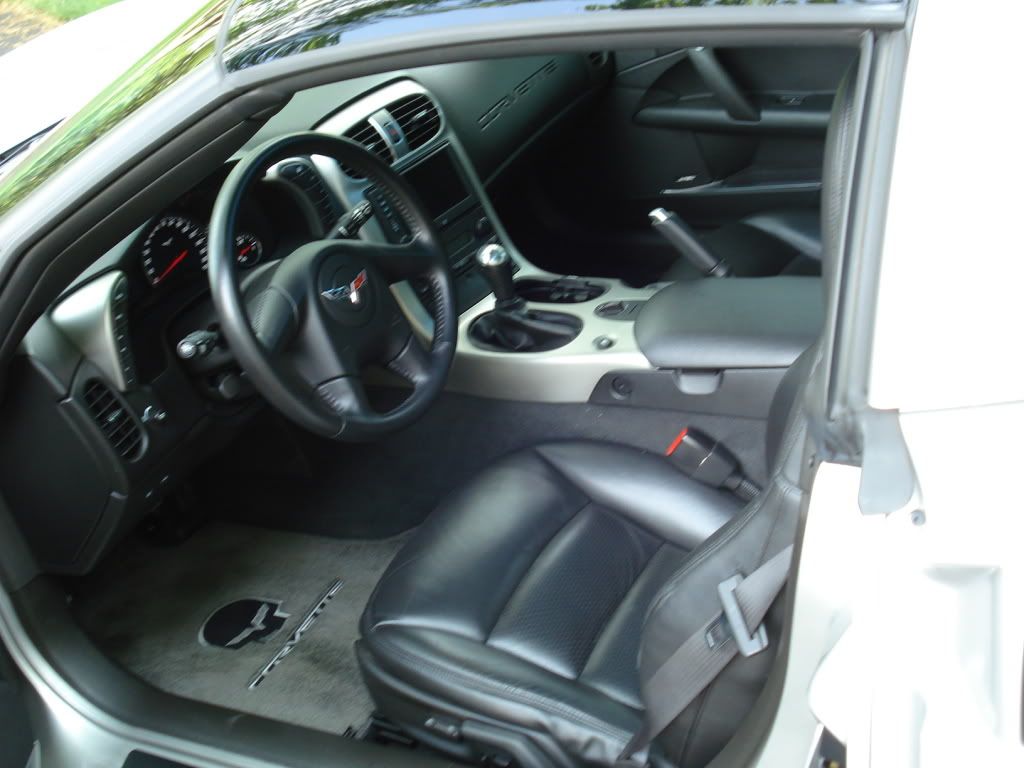 I have a ridiculous ammount of pictures. Let me know if more are neccessary. Pics do not do the car justice, and these are prior to waxing.
Forgot to mention - I have the title, no liens
---
Last edited by BAblackvette; 05-18-2011 at

04:53 PM

. Reason: Title Details