AutoBuffs SPRING FORGESTAR wheels package!!!!!
03-03-2010, 08:11 AM
Former Vendor
Member Since: Dec 2001
Location: The Presidential Suite Elite Street, MD
Posts: 5,261
Thanks: 0
St. Jude Donor '08-'09-'10
AutoBuffs SPRING FORGESTAR wheels package!!!!!
---
AutoBuffs presents the FORGESTAR wheels package!
AutoBuffs is pleased to present the Forgestar wheel package to our Corvette friends. This is a one piece light weight wheel that we are proud to offer to our future and past customers.
With over 30 years of combined experience in the automotive wheel industry Forgestar Performance Wheels has bridged the gap between forged wheels and cast wheels. Forgestar Performance Wheels is proud to introduce the world's first one piece lightweight custom flow formed wheel lineup.
All Forgestar Performance Wheels are compatible with tire pressure sensor monitors and allow clearance for most high performance brake caliper upgrades.
Available corvette sizes are listed as an 19/20 combo and are very light weight. Please take a look at the below finishes available and the first cars fitted with this great wheel package.

So who will be the first corvette owner to slip these shoes on their baby? We would love to see these on a C6 or C6 Z.... Let me know what we need to do to hook someone up with a set of these very HIGH Quality Wheels

Feel free to PM me, [email protected] or [email protected] PRICE IS UNREAL!!!!!!!
Brushed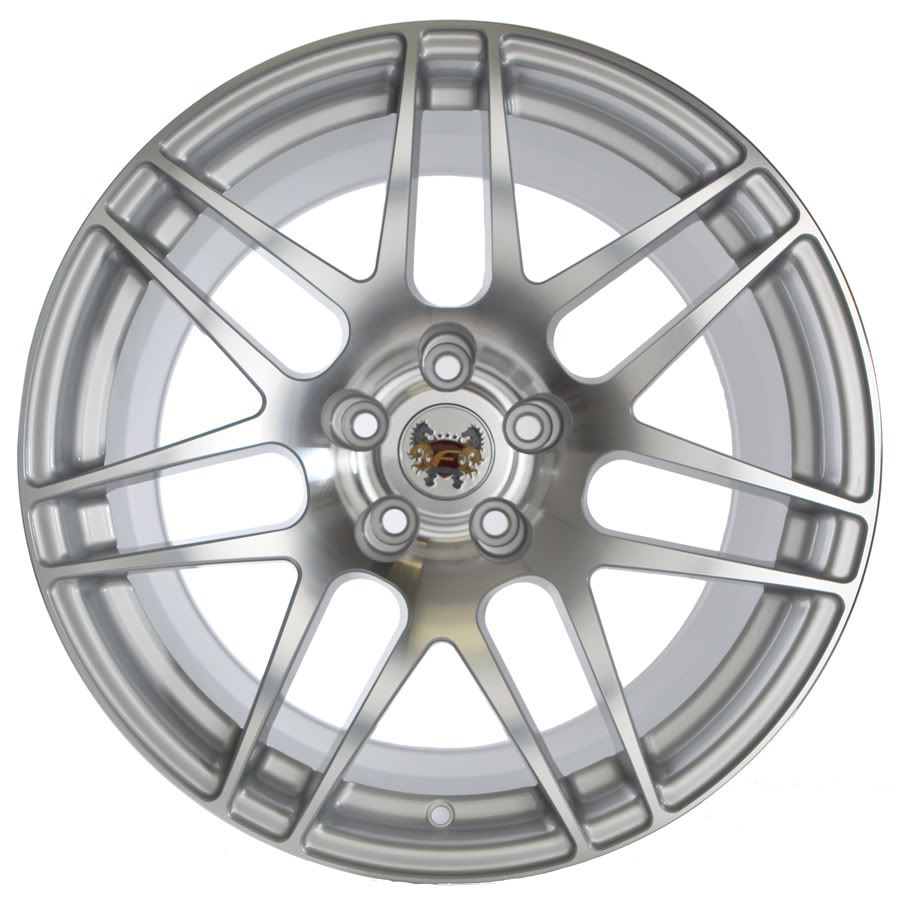 Gunmetal
Piano Black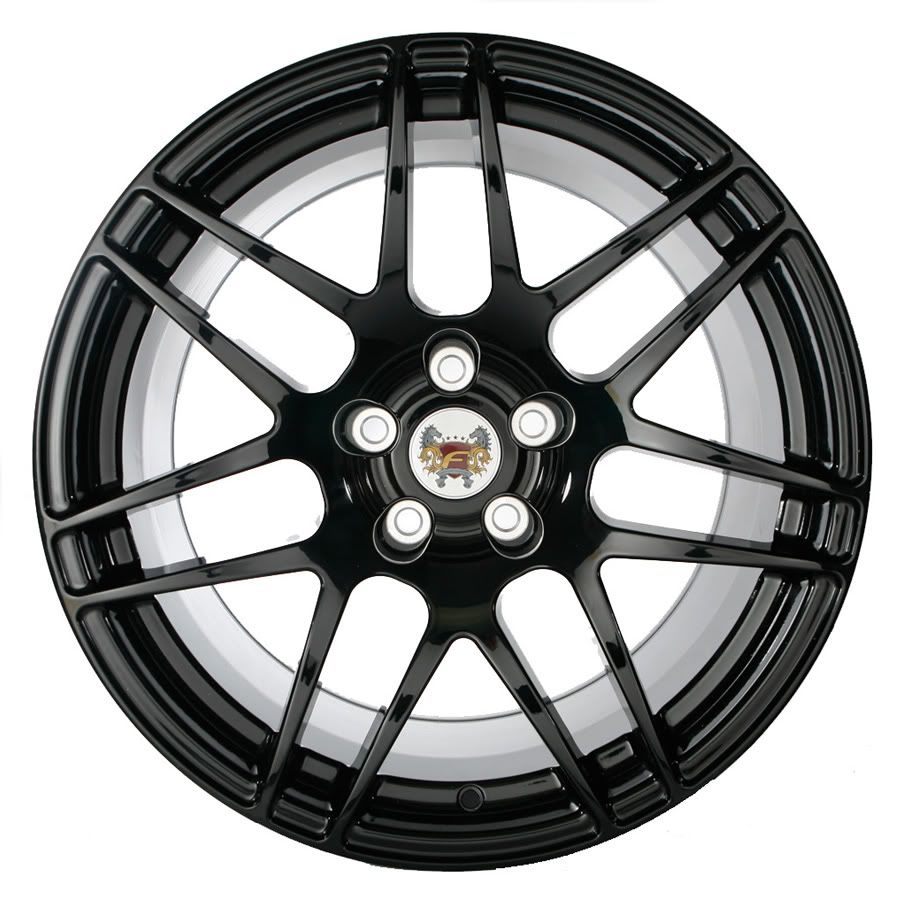 Race Gold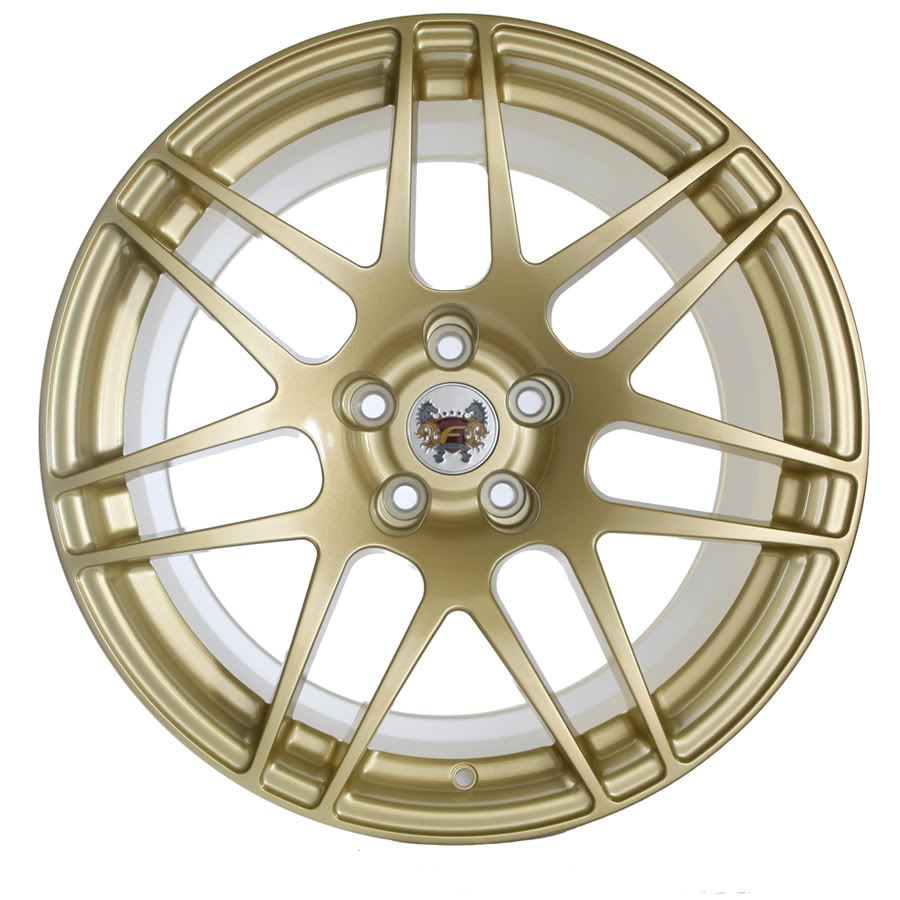 Matte Black