Default FS: C6 aftermarket audio items - DDX812 HU, Image Dynamics
08-07-2011, 09:53 PM
CF Senior Member
Member Since: Jun 2003
Location: CA
Posts: 1,750
Thanks: 0
Thanked 0 Times in 0 Posts
Default FS: C6 aftermarket audio items - DDX812 HU, Image Dynamics
---
Kenwood DDX812 - Does everything except navigation (including Dolby/DTS). You can add the optional navigation unit if needed. Includes bluetooth. Sirius module included as well as iPod (KCA-iP300V) option. Comes with original mounting hardware and docs. PAC modules GMAH24, GMAHCM and Metra matching face head unit install kit (95-3304) for C6. Asking 500.00 shipped for everything.
**Price lowered to 400.00 for everything (2/3/12)**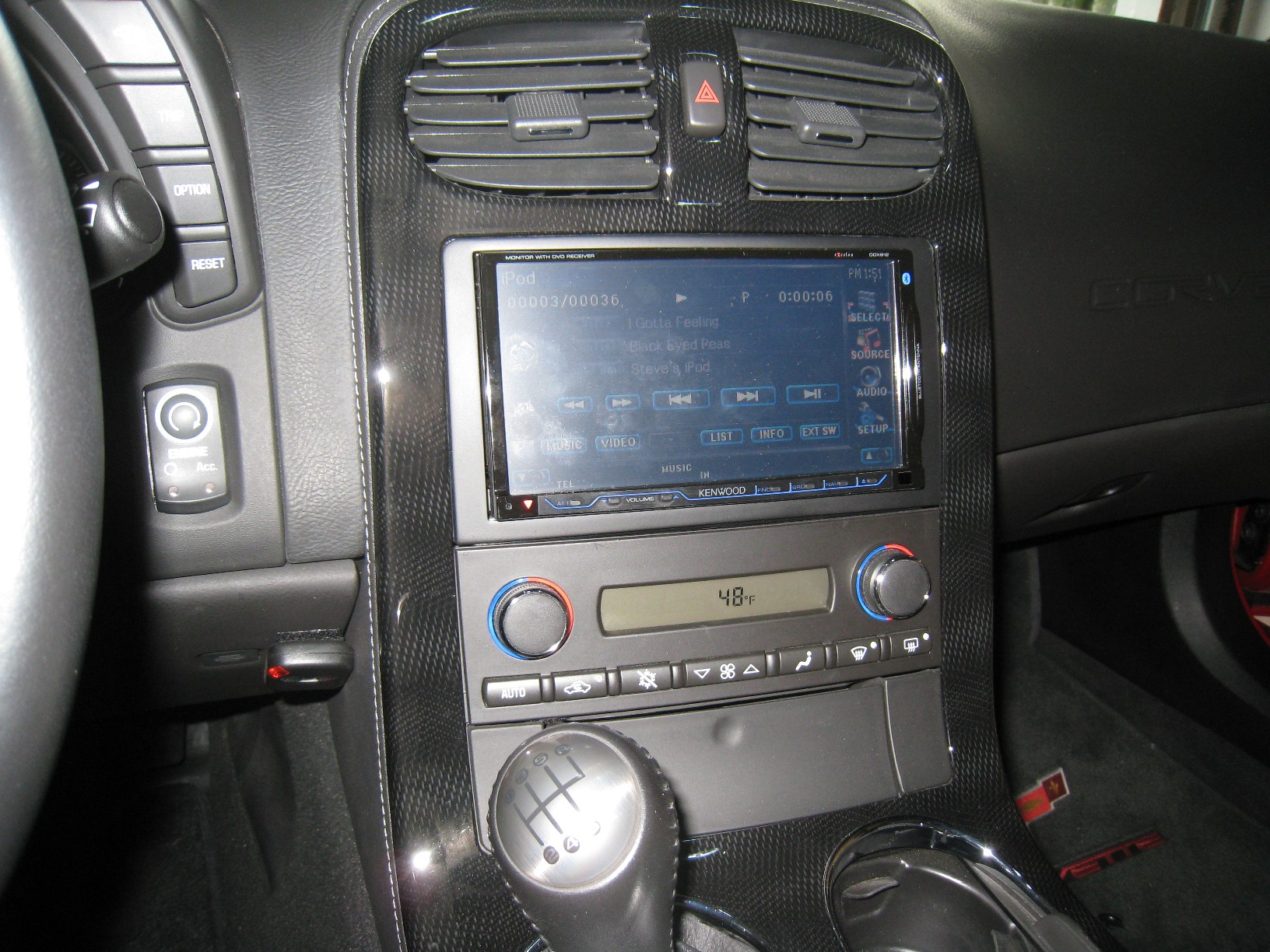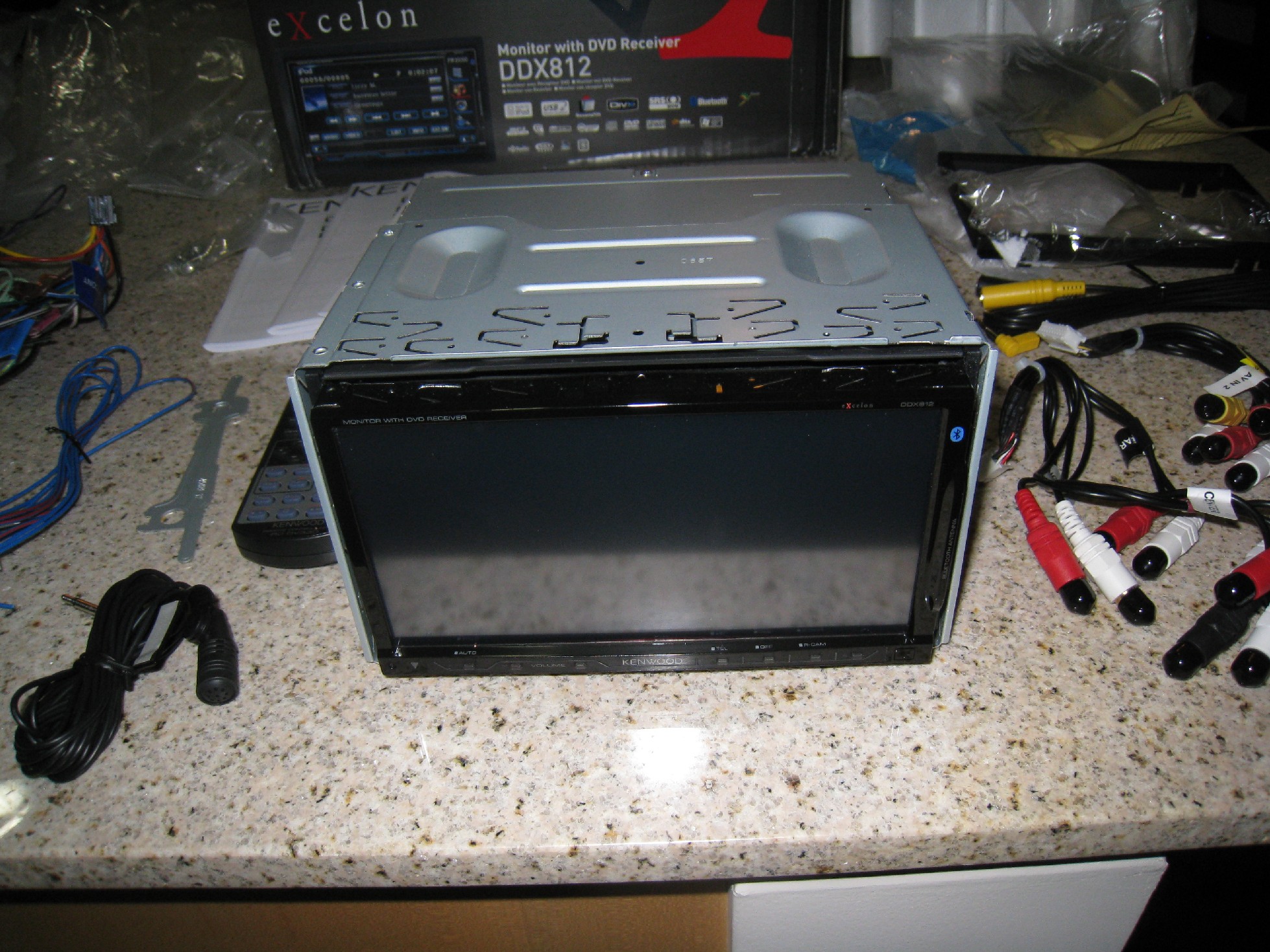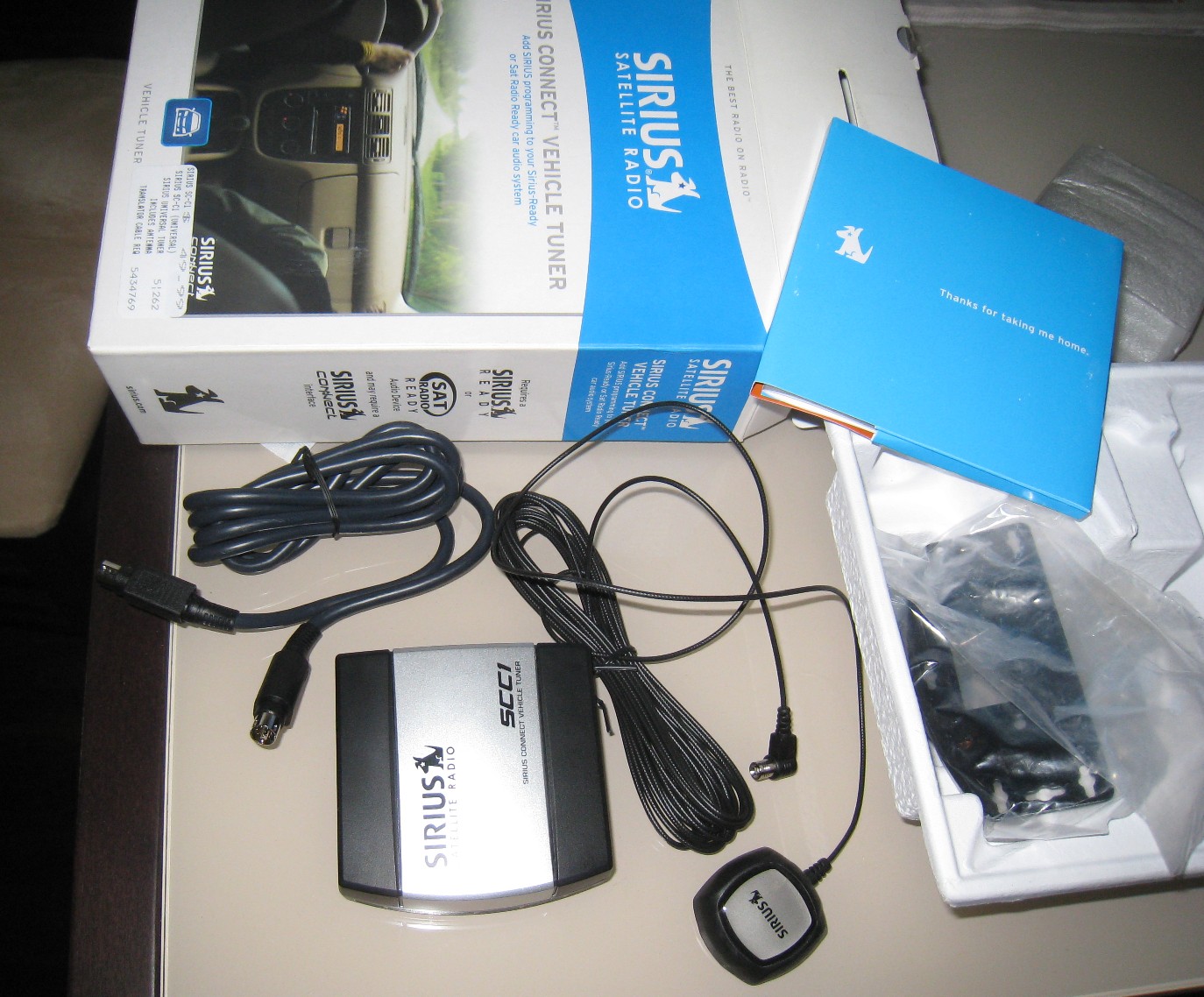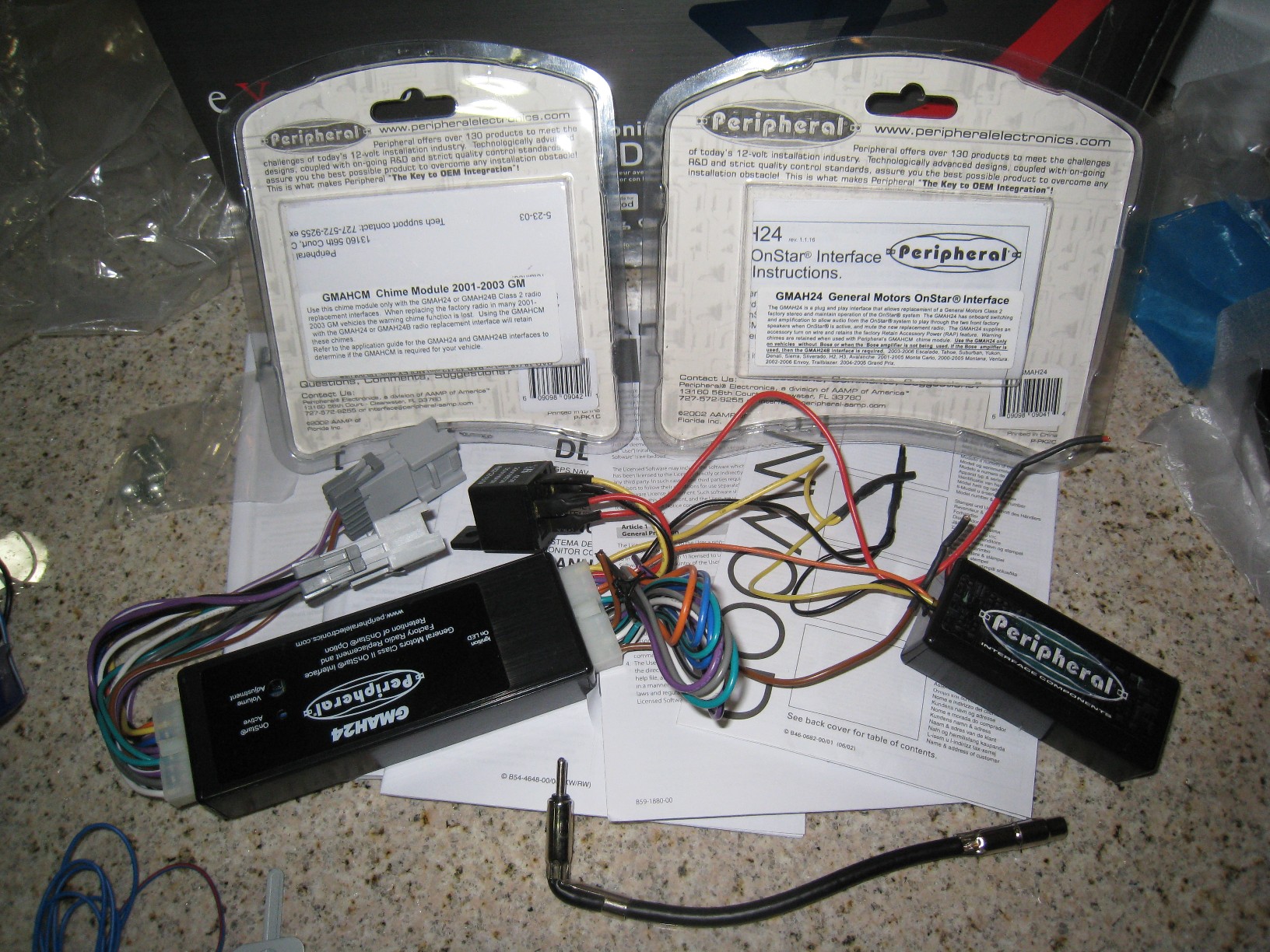 ---
Last edited by cfi_luz; 02-03-2012 at

12:52 PM

.
07-02-2012, 03:40 PM
Junior Member
Member Since: Jul 2012
Posts: 4
Thanks: 0
Thanked 0 Times in 0 Posts
---