ExtremeOnlineStore | C7 Front Splitter / Side Skirts - Best Price | Free Shipping
12-27-2018, 05:49 PM
Supporting Vendor
---
12-27-2018, 07:25 PM
CF Senior Member
Member Since: Jun 2001
Location: Thomson Georgia
Posts: 41,699
01-25-2019, 02:19 PM
Supporting Vendor
---
01-25-2019, 06:32 PM
CF Senior Member
Member Since: Sep 2005
Location: RACE TRACK USA
Posts: 2,137
---
Great guys to work with. Absolutely the BEST PRICE full kit and unlike some companies on here, they ship when they say they will! Awesome!
01-26-2019, 01:23 AM
CF Senior Member
Member Since: Oct 2002
Location: Fairview Hts. IL
Posts: 1,807
Thanks: 0
Stage 2 kit installed and love it
---
I will try to get some pictures this weekend, but installed my kit and it is awesome. I absolutely love it.

It was a pretty straight forward install all the way around. Removing the back bumper for the spoiler was pretty intimidating for a guy of my limited skills, but had a buddy working with me and we just took our time.

What a difference this kit makes for the appearance.
03-05-2019, 05:07 PM
Supporting Vendor
---
03-05-2019, 05:52 PM
CF Senior Member
Member Since: Sep 2005
Location: RACE TRACK USA
Posts: 2,137
---
Installed splitter and side skirts from EOS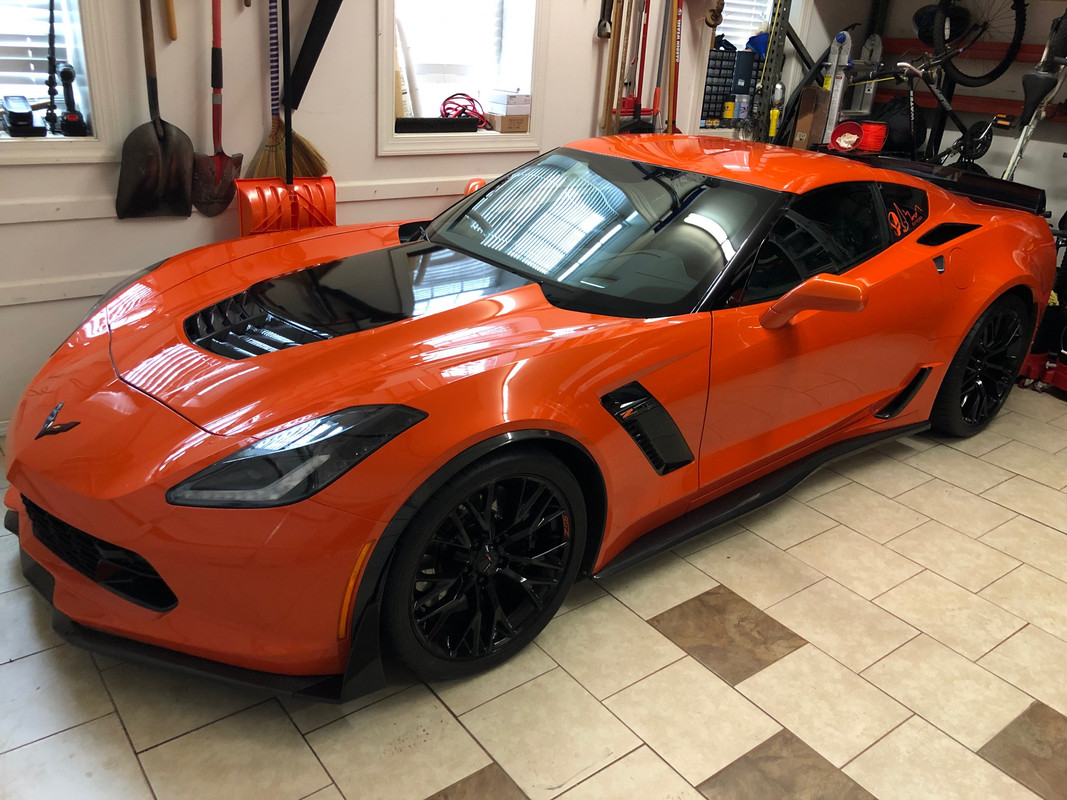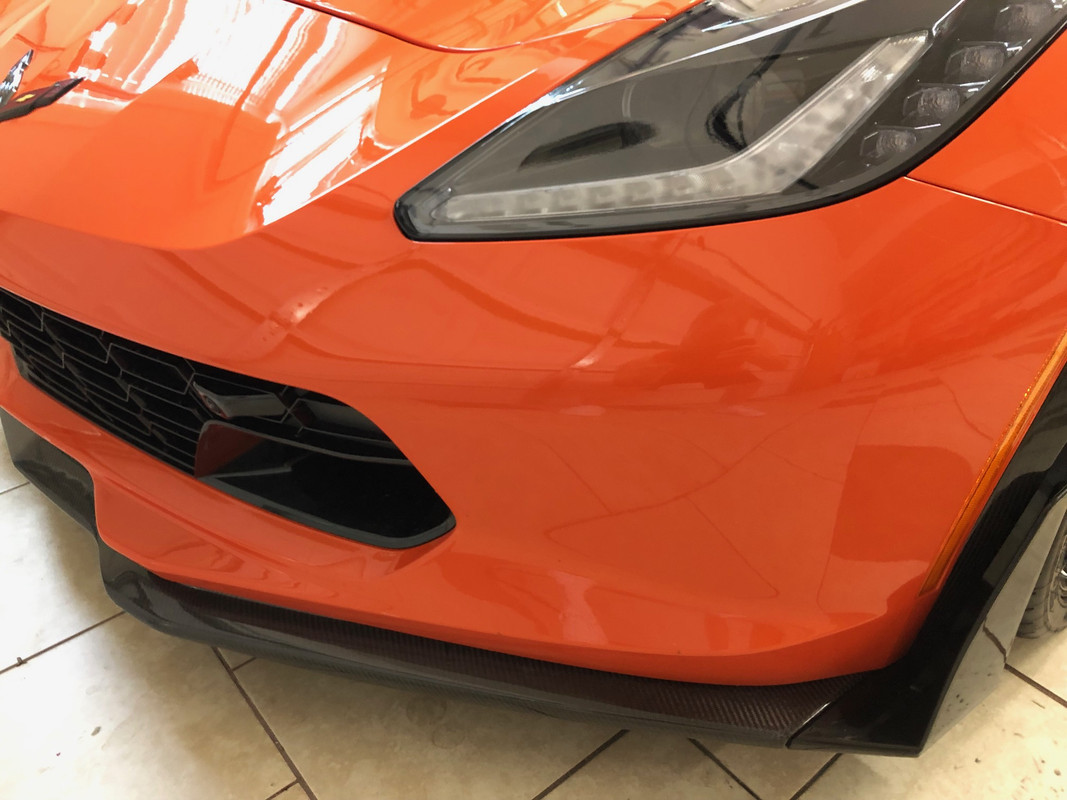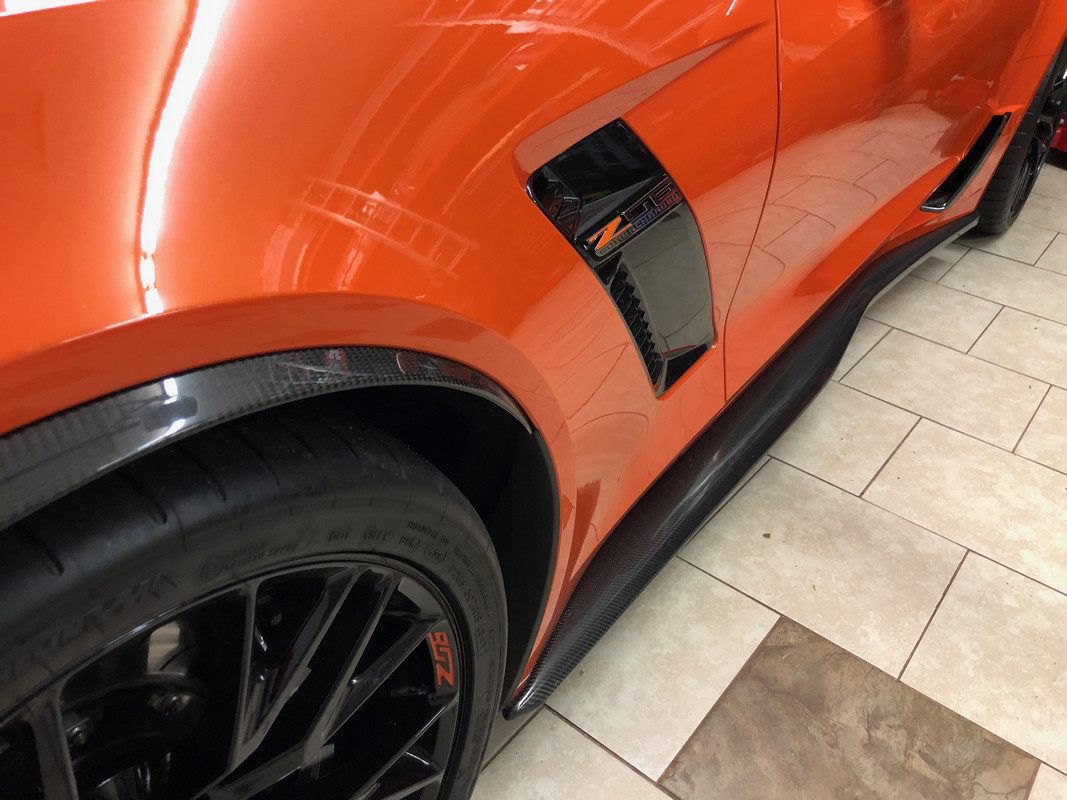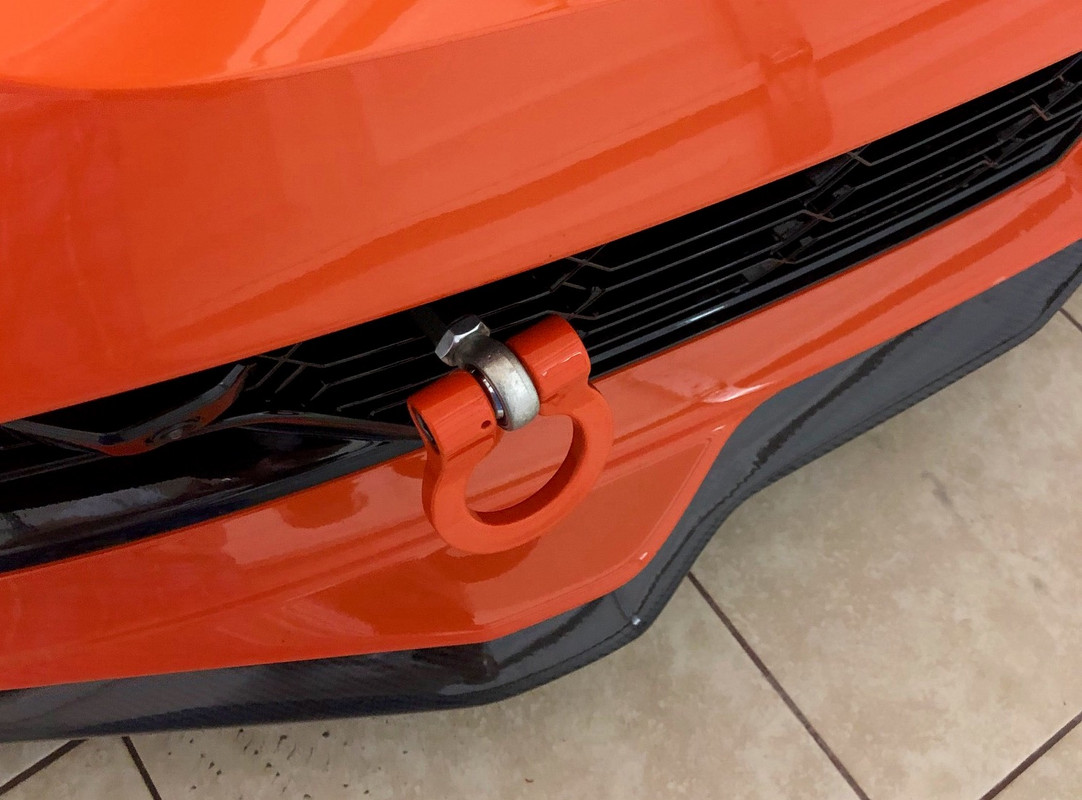 ---
Last edited by cvp33; 03-05-2019 at

05:53 PM

.
Today, 02:12 PM
Supporting Vendor
---