W MI - my new ride!!
03-28-2019, 10:42 AM
Cool Hand Luke of W MI
W MI - my new ride!!
---
Hey folks! Well the 2014 C7 3LT M7 showed up yesterday and what a machine! Great transaction from fellow CF member Mayor111! Intercity did a great job getting her here without a scratch! Many miles and smiles to come! She's in Kentwood now getting an Xpel film treatment and I will see y'all around this summer!!​​​​​​​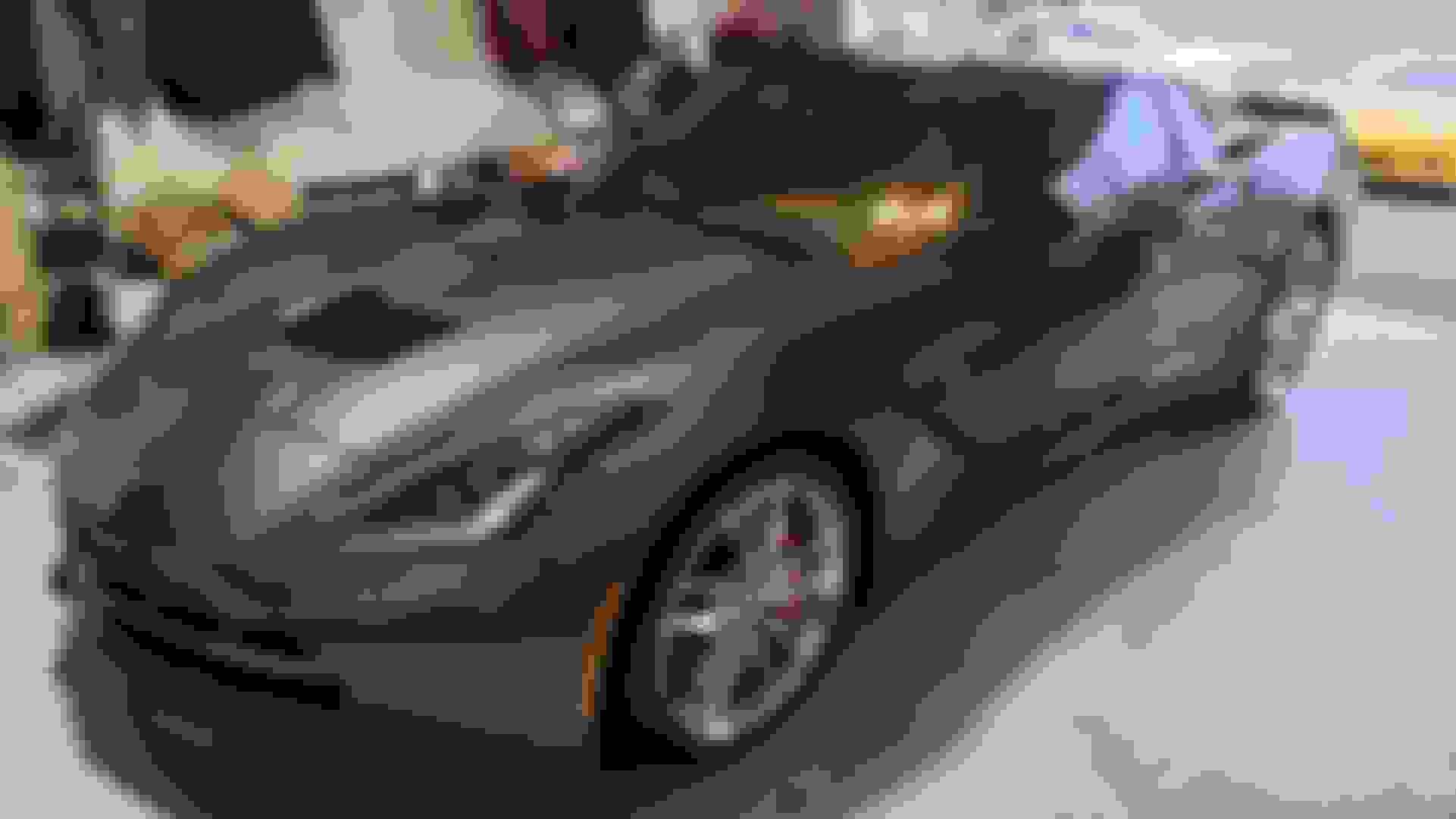 03-28-2019, 11:05 AM
CF Senior Member
---
04-08-2019, 09:14 AM
CF Senior Member
Member Since: Nov 2014
Posts: 806
---
04-08-2019, 04:27 PM
Cool Hand Luke of W MI