Cruise in for St Jude at Blackdog Speed Shop June 15, 2019 in Lincolnshire, IL
06-04-2019, 08:42 AM
CF Senior Member
---
They had a fine open house last year,
even better
now that they add our favorite charity!!!
06-05-2019, 04:23 PM
CF Senior Member
06-09-2019, 09:28 PM
CF Senior Member
---
Bump for a big turnout!!!
06-15-2019, 10:15 AM
CF Senior Member
---
06-16-2019, 08:31 AM
CF Senior Member
---
Unfortunate that threatening weather kept attendance down at this spectacular facility, hat's off and big thanks to Black Dog for hosting!
AND to the fine members of the St Jude Corvette drive group. I spoke with several of them and they are wonderful people. You really should consider taking the trip with them next year.
I did get to meet the "speaker of the house of representatives" of the Northern Illinois ZR1 club!!! Poor Robert (LS3Knight) had to listen to me jabber for 2 hours...
06-17-2019, 08:54 AM
St Jude Fundraiser 6 Yrs
Cruise in for St Jude at Blackdog Speed Shop June 15 in Lincolnshire, IL
---
Thanks to Quick Silver Z and everyone else who came out to the First Annual Cruise In at Blackdog for St Jude. We raised over $2,300 for the kids of St Jude. We are planning on doing it again in June 2020.
And you can join us on the St Jude Corvette Drive May 14-15, 2020.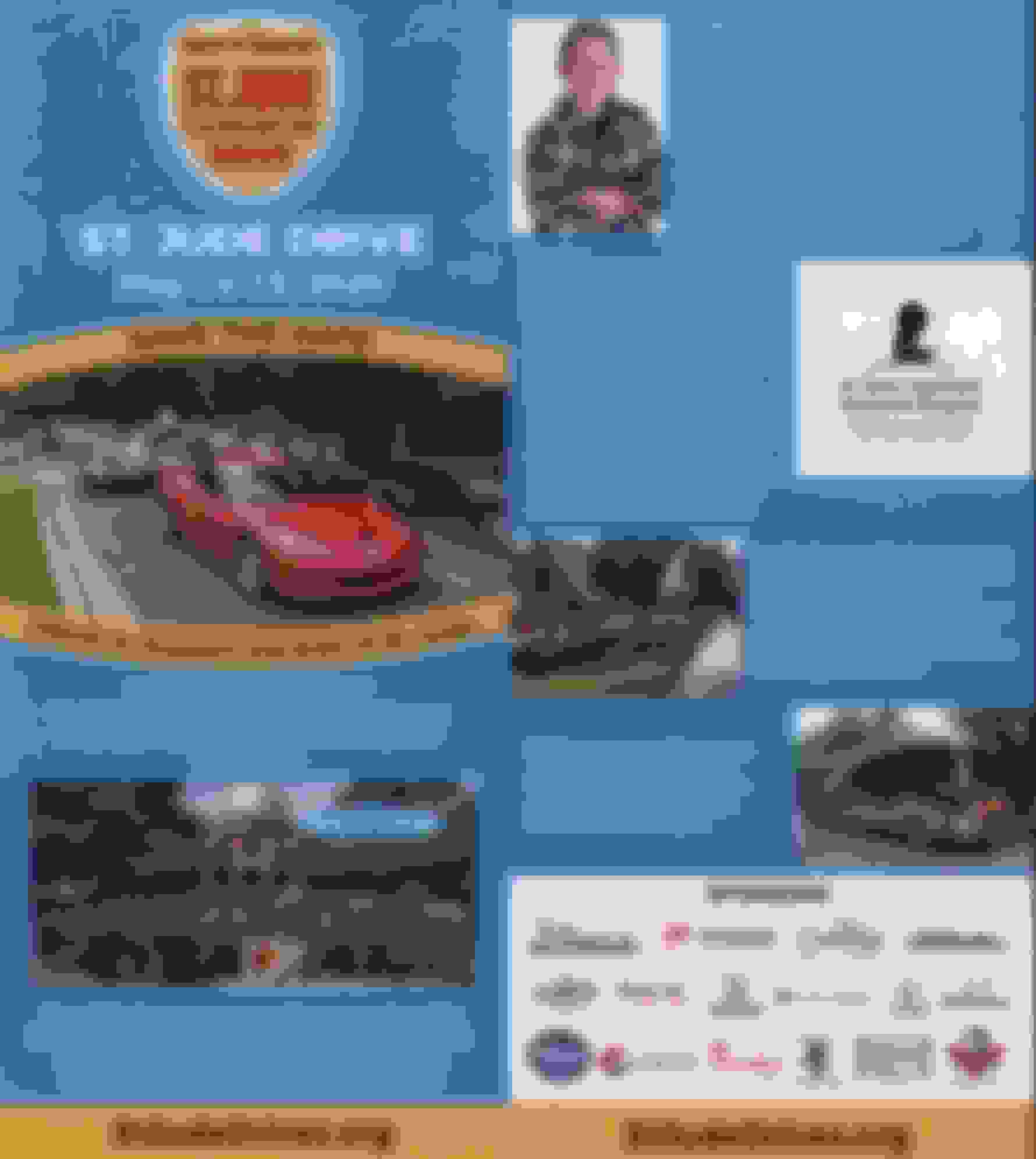 06-20-2019, 10:38 AM
CF Senior Member
Member Since: Apr 2014
Location: Crystal Lake Illinois
Posts: 132
Likes: 0
---
I had a good time at this amazing facility.They had my 69 L88, but unfortunately i was a little short on the $1.2 million! Don't worry Mr. PRESIDENT, I enjoyed your jabbering! Haha