Mike Vasta from The Block of Orange passed away on Oct. 25th.
10-27-2016, 03:39 PM
CF Senior Member
Member Since: Jan 2004
Location: Menifee (I.E.) CA
Posts: 6,343
Mike Vasta from The Block of Orange passed away on Oct. 25th.
---
This info was forwarded to me from Vince of the I.E. Crew from Mike's Facebook page. Mike had been ill for awhile, even selling his beloved silver C-6 to Richard of the I.E. Crew.
We'll all miss him, especially those of us at The Block.
He was always in a great mood when he showed up and livened up the cruises that he went on.
On one of our cruises a few years back, he even redrove back up to Mt. Baldy from Glendora to help a fellow Corvetter to get his car going after everyone had gone home...now that's a class act!!!
Our deepest condolences to his family in their time of grief.
Wherever you are Mike...we love ya and miss ya!!!
Sparky
Fearless Leader
Pat
Trusted Sidekick
10-28-2016, 01:13 PM
CF Senior Member
Member Since: Nov 2000
Location: Santa Monica Ca
Posts: 2,299
Thanks: 0
Thanked 0 Times in 0 Posts
---
So sorry to hear, nicest guy from the Block. Thanks for sharing this Sparky.
Funny guy, miss you Mike,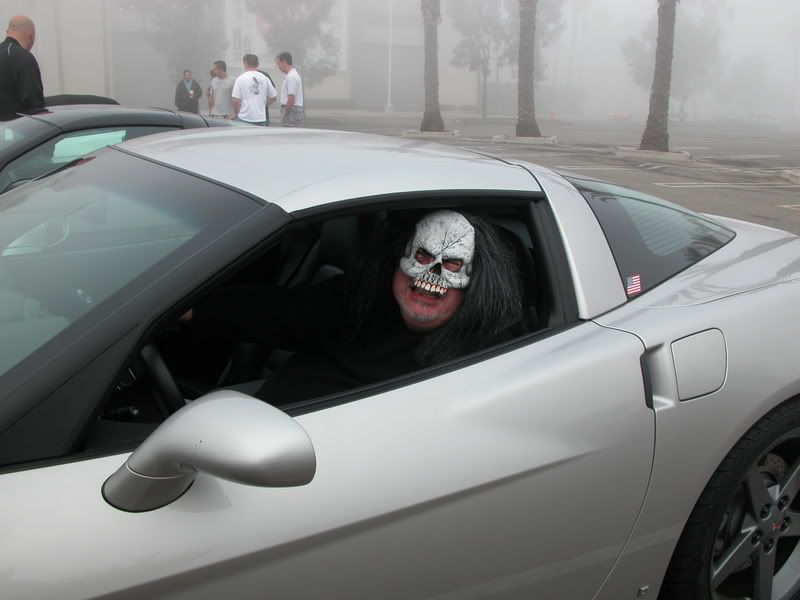 Mike was one of the original 6-E Beach Crowd attendees. Was always up for a laugh, didn't need to be Halloween either.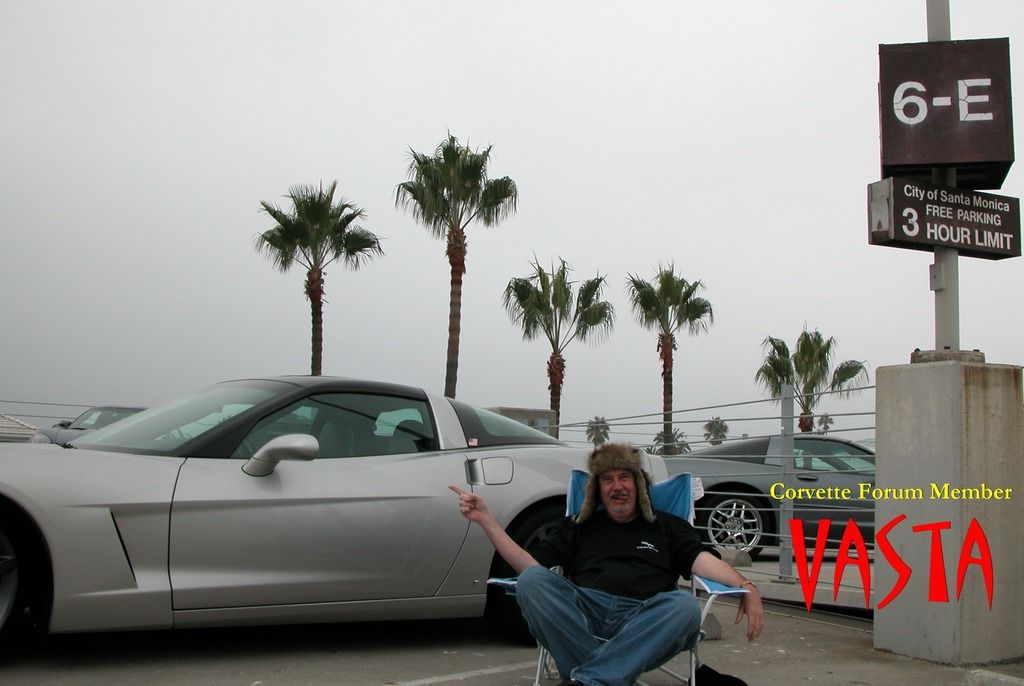 It was always safer to go to the Block at Orange rather than take a chance with the seagulls at 6-E /Santa Monica roof top

This is what happened to Mikes ride for the top photo shoot.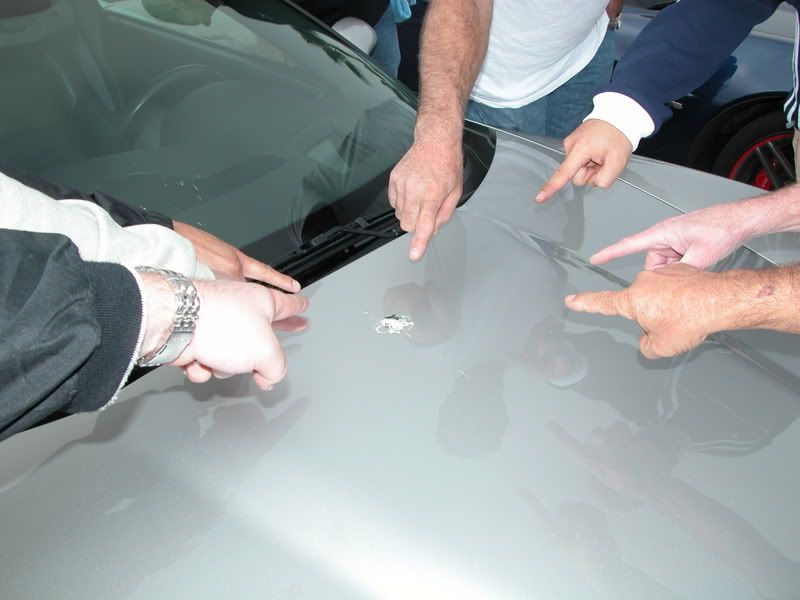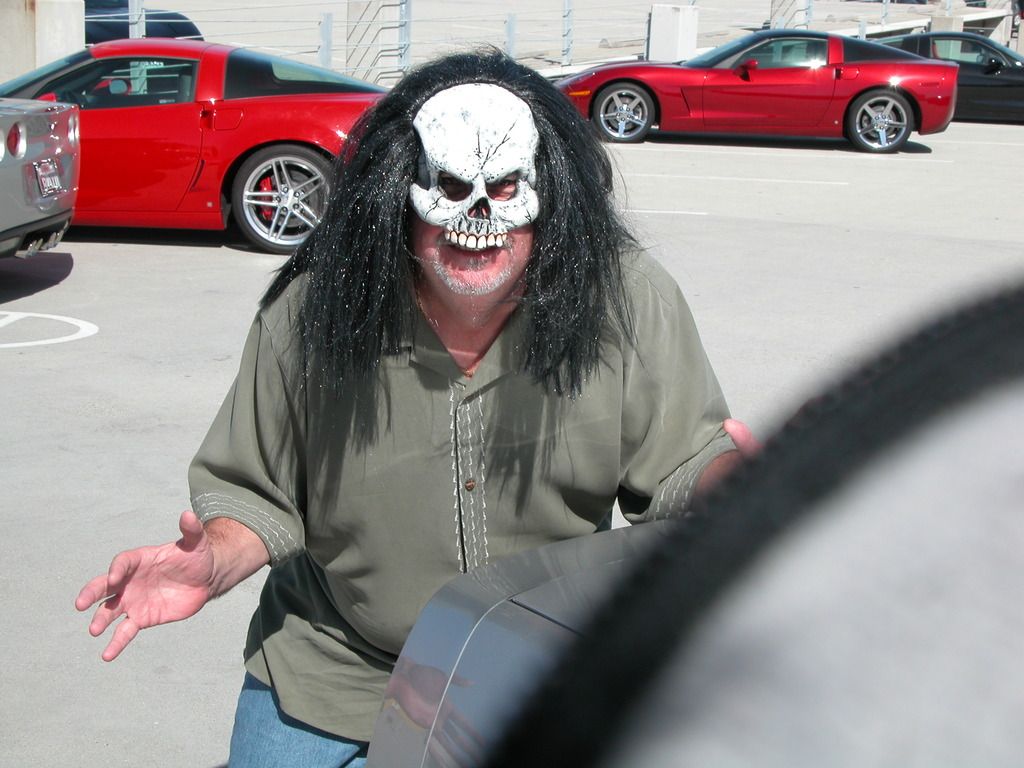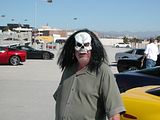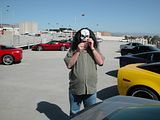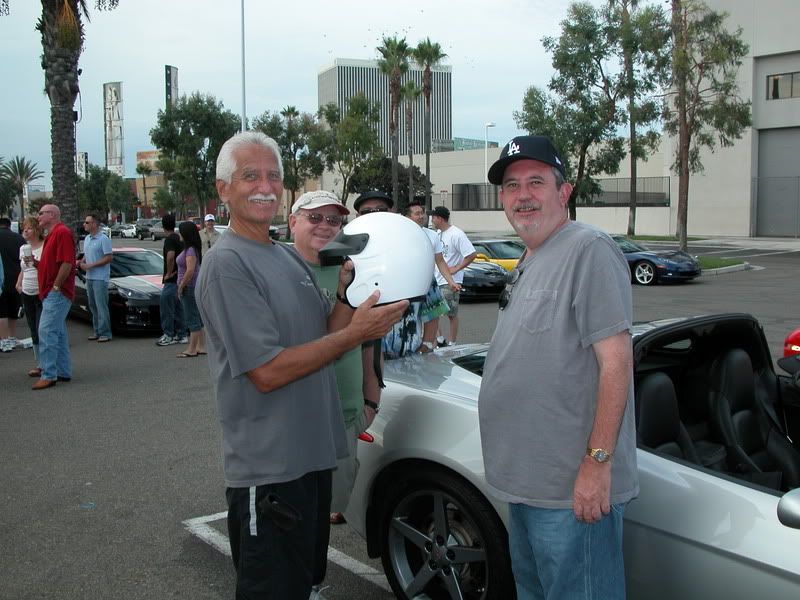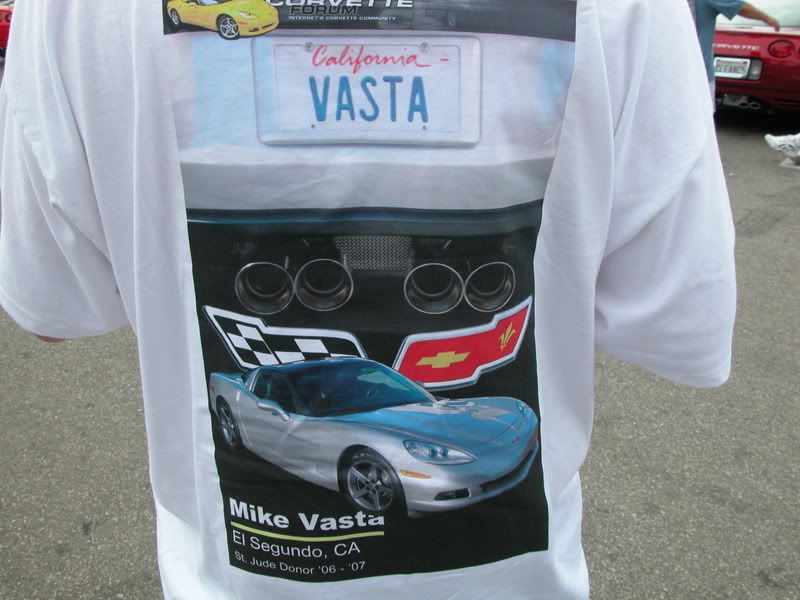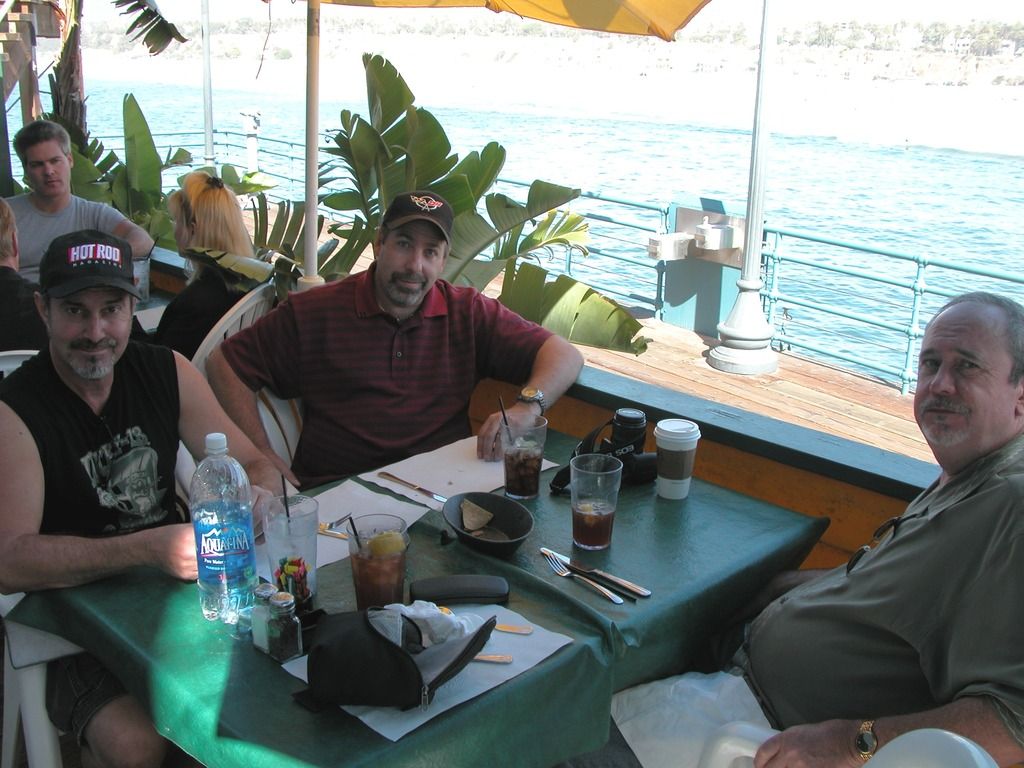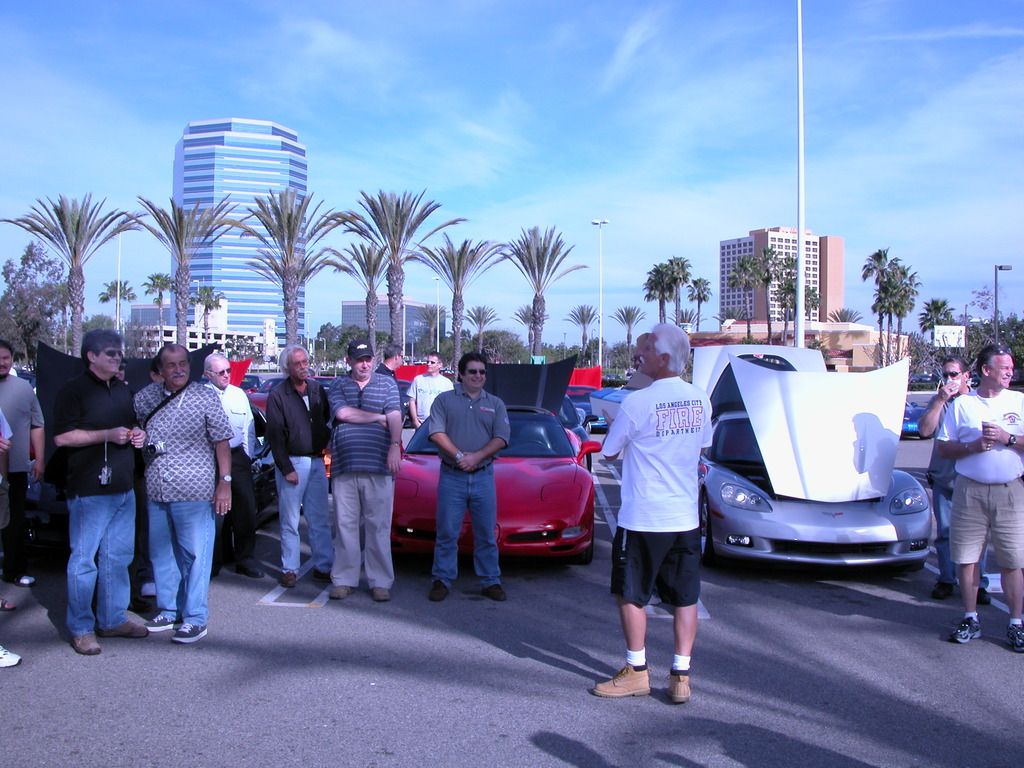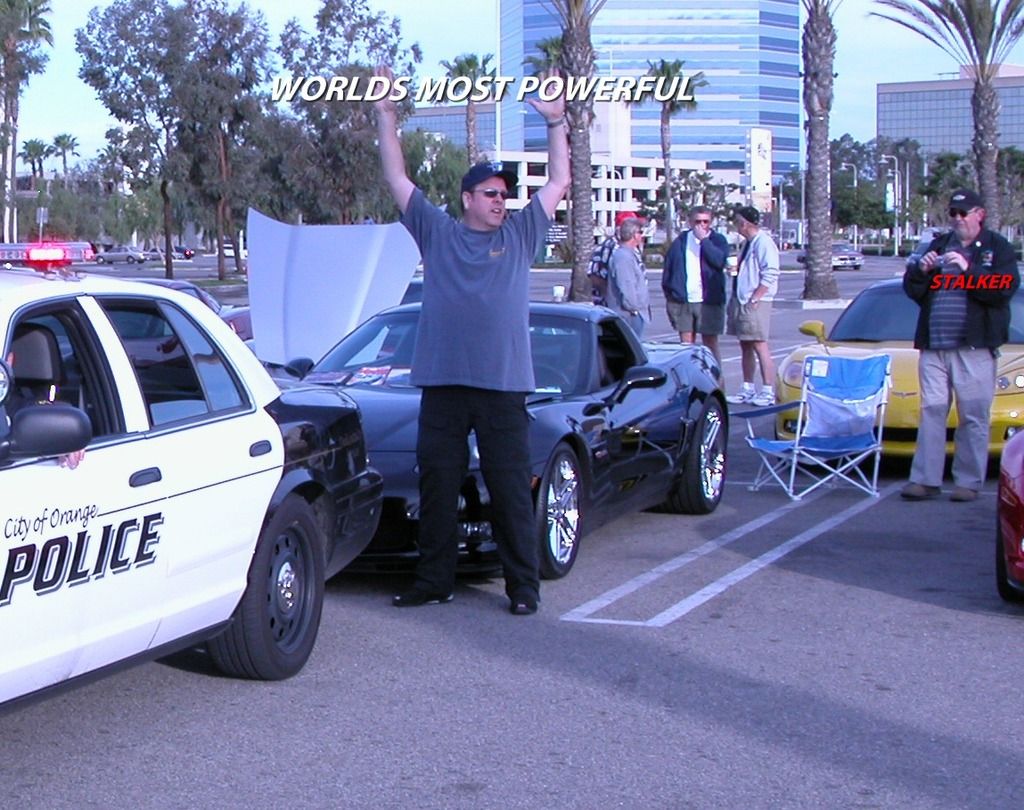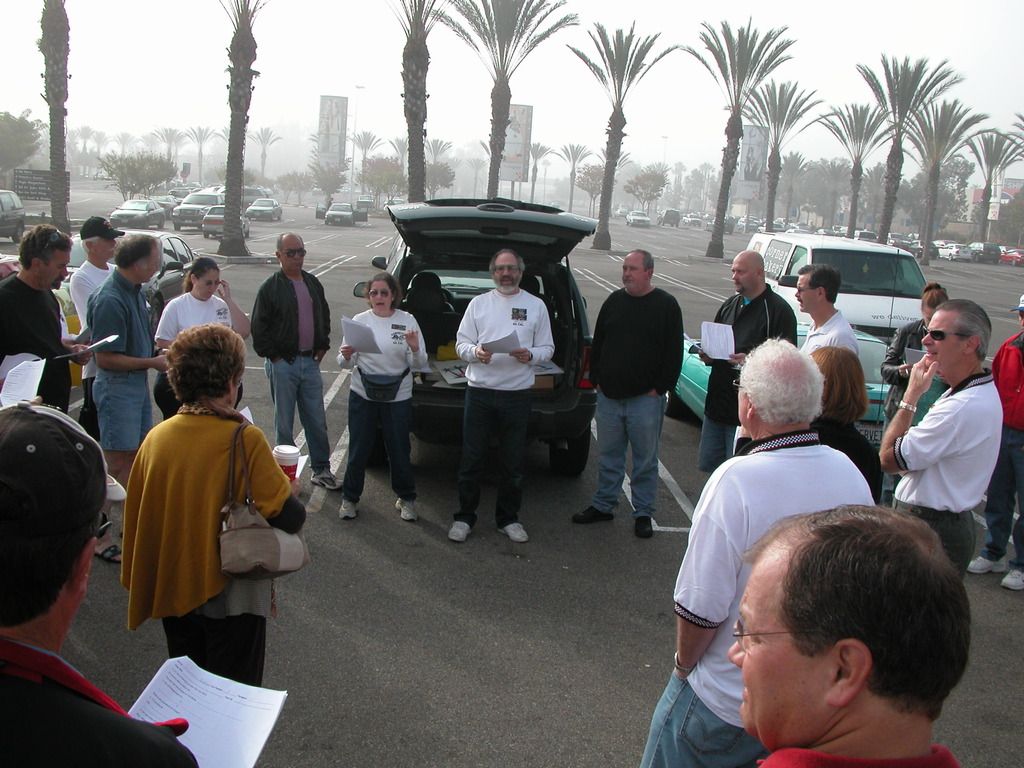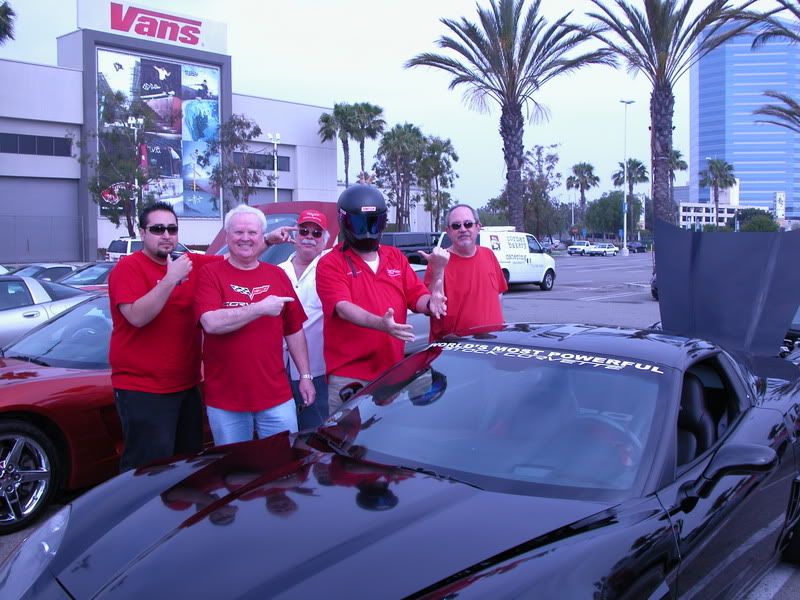 Had a lot of fun at the Block. He was always so easy to talk to and the only one that kept in touch with me after I sold my vet, gonna miss you Mike.
TicketBait/Steve
---
Last edited by TicketBait; 11-01-2016 at

09:23 PM

. Reason: added lots of photos
11-01-2016, 10:28 PM
Admin
Member Since: Dec 1999
Location: Here
Posts: 163,944
Pilot of Beer Force 1
Tampa Regional Coordinator
CI 4-5-6-7-8 Veteran
Organizer St. Jude Fundraiser
I believe in the Beer Fairy
---
damn
11-02-2016, 11:31 AM
MONARTOR
---
Almighty Father, eternal God, hear our prayers for Your Son whom You have called from this life to Yourself.
Grant him light, happiness, and peace. Let him pass in safety through the gates of death, and live forever with all Your saints in the light You promised to Abraham and to all his descendants in faith.
Guard him from all harm and on that great day of resurrection and reward raise him up with all Your saints. Pardon his sins and give him eternal life in Your kingdom.
We ask this through Christ our Lord. Amen
11-20-2016, 07:24 PM
CF Senior Member
Member Since: Jun 2005
Location: Northern, VA
Posts: 43,153
St. Jude Donor '15
"In honor of jpee"
---
Mike was one of the first guys I chatted with here on CF. I am not surprised that he was one of the best at The Block. An overall helluva nice guy. If I have a regret, it's that I didn't meet him in person. Mike, wherever you are, you are known for who you were. Enjoy Corvette Heaven!