New owner!
09-05-2013, 01:46 AM
CF Senior Member
Member Since: Dec 2012
Location: Ruston Louisiana
Posts: 178
Thanks: 0
Thanked 0 Times in 0 Posts
New owner!
---
Finally after looking at 100's of cars I found what I was looking for, a bone stock down to the paper filter
2005 c6 auto 4l65 car, machine silver 66,689 on the OD. Few rock chips and a broken parking brake boot (seems common) I ordered a new one from a vender last night. On to the pictures!!!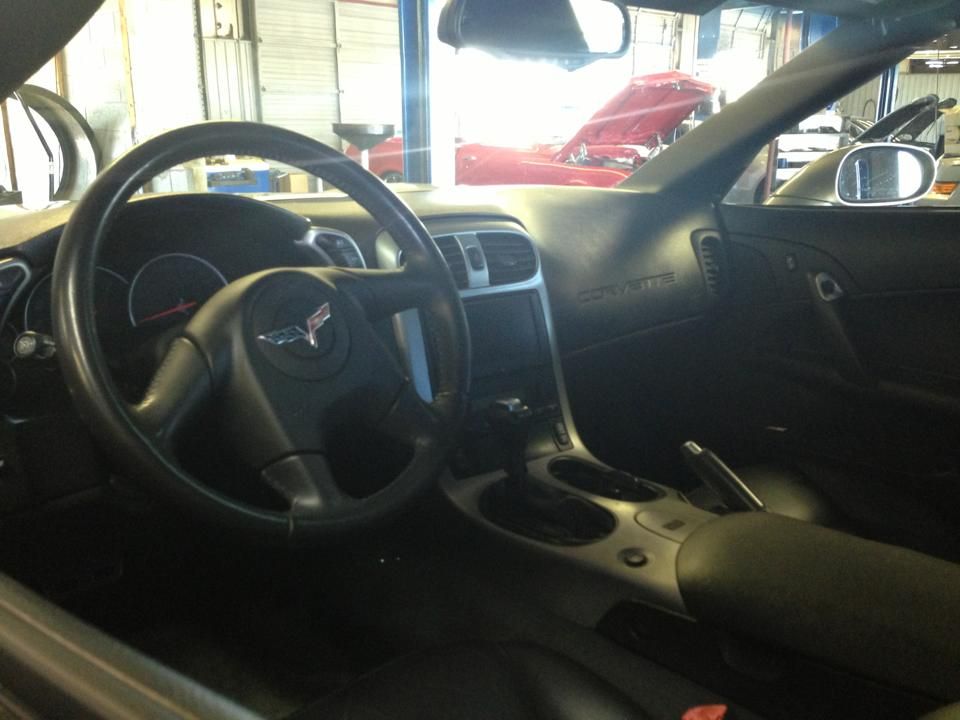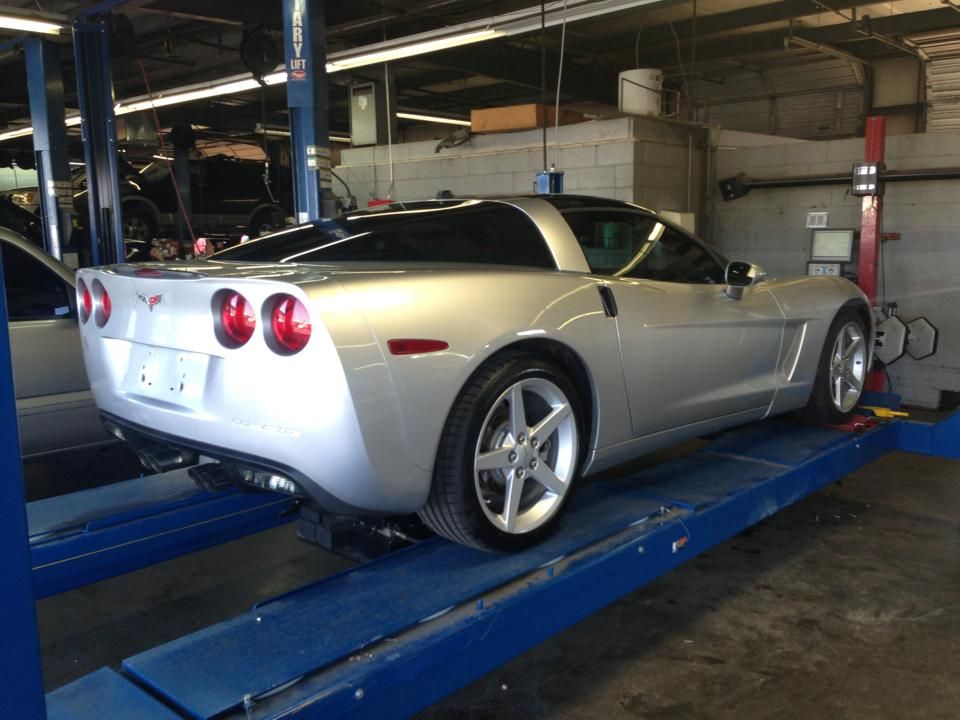 A picture my buddy took while driving my 2014 silverado headed back from picking up the car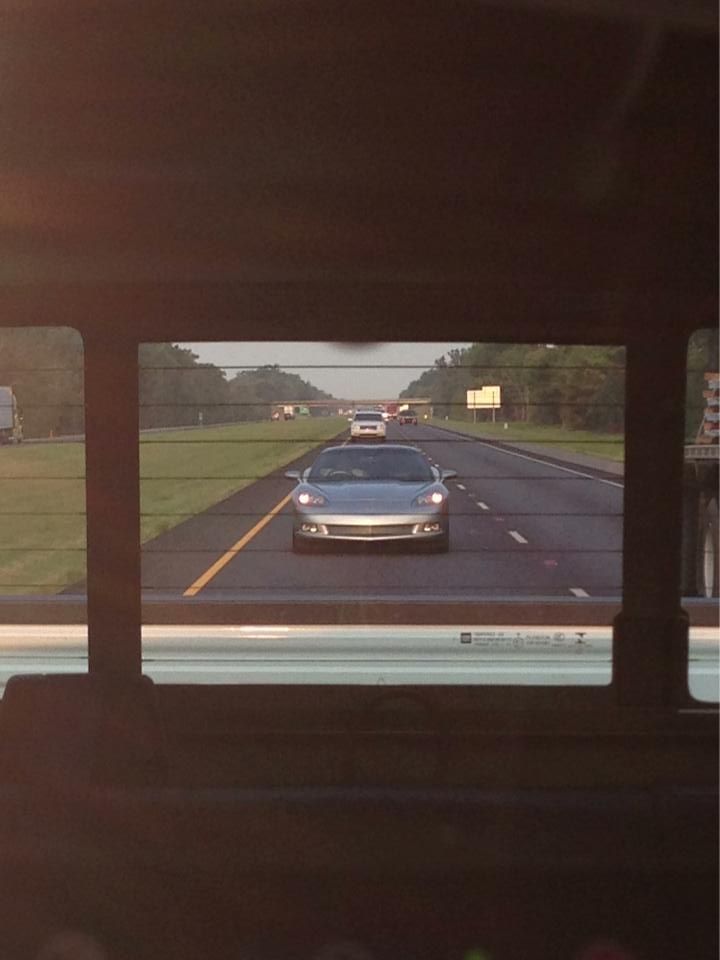 09-05-2013, 01:55 AM
CF Senior Member
Member Since: Dec 2012
Location: Ruston Louisiana
Posts: 178
Thanks: 0
Thanked 0 Times in 0 Posts
---
Upgraded diff with 3:90's shipping soon, fast intake coming also, not sure which CAI Ill order and probably ARH 1 7/8" headers and a stall/cooler
09-05-2013, 02:11 AM
CF Senior Member
Member Since: Aug 2013
Location: Manteca Ca
Posts: 379
---
Sweet. Welcome to the group
09-05-2013, 09:18 AM
---
09-05-2013, 09:25 PM
CF Senior Member
Member Since: Mar 2012
Location: Montgomery, Alabama
Posts: 25,548
2017 C6 of Year Finalist
---