Fresh 468 Big Block Chevy with rectangle ports
01-14-2010, 12:47 PM
CF Senior Member
Member Since: Jun 2005
Location: Pittsburg KS
Posts: 1,022
Thanks: 0
Thanked 0 Times in 0 Posts
Fresh 468 Big Block Chevy with rectangle ports
---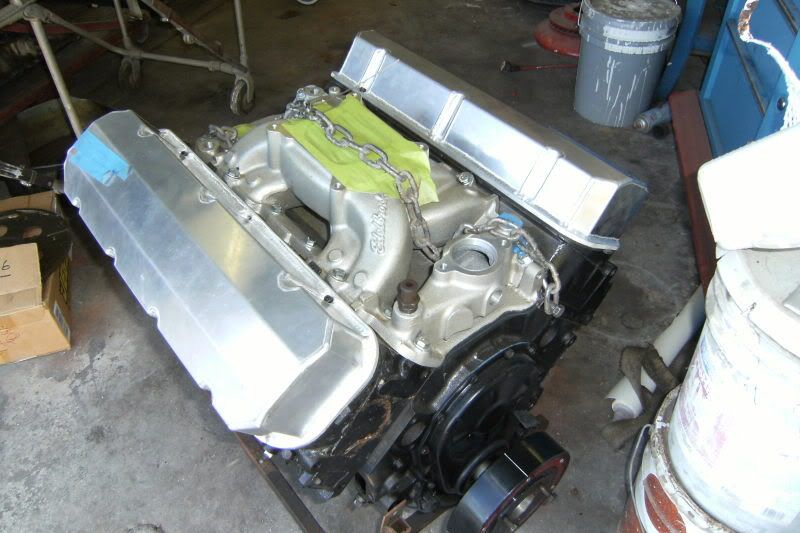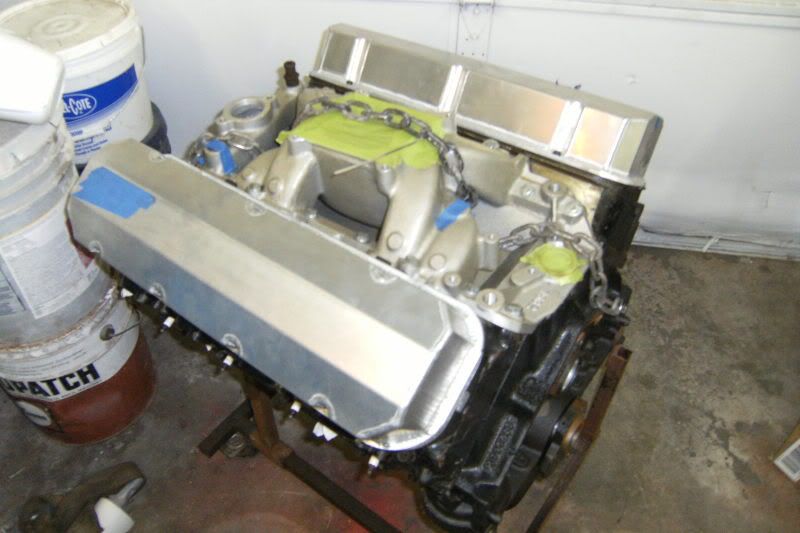 Fresh never fired
2 bolt main 60 over 454 (468)
Stock cast crankshaft
Stock rods w/ ARP bolts
Probe forged pistons w/ press fit pins (10:1 comp. w/118cc head)
990 Rectangle port heads - stock gen VI's with stainless valves and the correct lunati springs
Lunati 60205LK
Lift: .572''/.590''
Duration: 284°/292°
RPM Range: 2500-6600
Edelbrock rpm air gap
Sheet metal valve covers
SFI balancer and flexplate
stock rockers
$2000 Cash, $3000 Trade value
Possible trade up or down for a 67, 68, 71 or 72 Chevy truck swb or a 67 GMC swb. Also interested in a 60-66 swb fleet. Must be all one color, running or not. Also looking for Dropmember & other air bag parts
Balanced and assembled by a 30+ year master mechanic. All aftermarket parts are new. This is a very nice 500+ hp motor.
Located in Parsons, KS 67357. Can deliver within resonable distance.
Will ship at buyers expense. Figure max of $500 anywhere in the cont U.S. I'll charge actual shipping cost. If it happens to be over $500 I'll cover the difference. Payment to be money order or certifed check. Not going to accept paypal on this one.
Thanks,
Doug Schmid
918-978-2845
01-18-2010, 10:32 AM
CF Senior Member
Member Since: May 2008
Location: Helotes TEXAS
Posts: 5,893
---
trying to sell an "old school" BBC on an LSX forum.......
Wonder if it'll fit in my C5 ??
Good luck with the sale !
01-19-2010, 09:27 AM
CF Senior Member
Member Since: Jun 2005
Location: Pittsburg KS
Posts: 1,022
Thanks: 0
Thanked 0 Times in 0 Posts
---
Yeah I know. There's a few peeps on here with somee old school stuff though.
ttt......still here. If your interested and on the way to Dallas, TX i could deliver it this weekend. Anyone?