09 Black 335
01-15-2010, 01:13 AM
CF Senior Member
Member Since: Feb 2008
Location: Portland Oregon
Posts: 290
Thanks: 0
Thanked 0 Times in 0 Posts
09 Black 335
---
This car was in pretty good shape for a black car so the detail went on fairly smooth. There were waterspots everywhere but must have been new ones because they were gone in no time.
Just a few "befores" as I wanted to finish it in one day.
Process
QEW
CLAY
HD UNO GRAY WOOL FLEX (TRUNK
HD UNO ORANGE PAD FLEX
CG WET MIRROR FINISH PCXP GRAY 3M PAD (WINDOWS AS WELL)
HD POXY BLUE CCS PAD FLEX
Z16 TIRES
BEFORE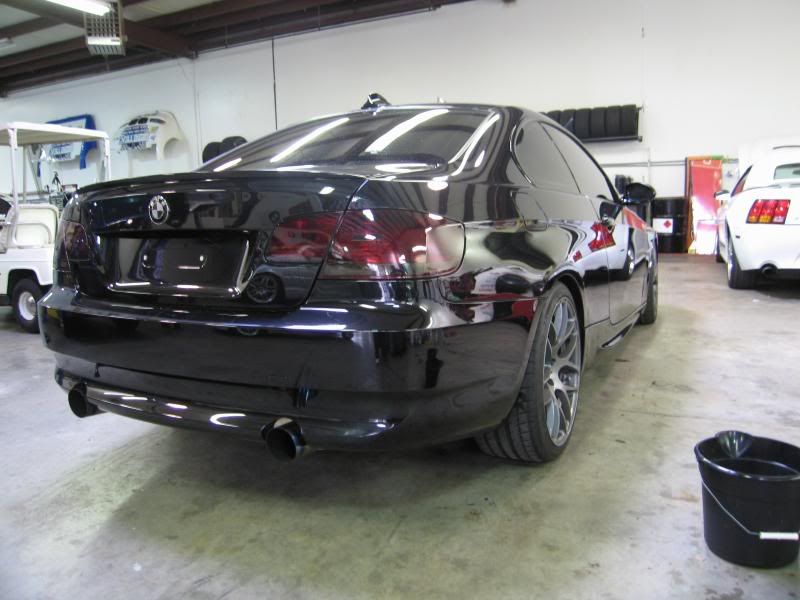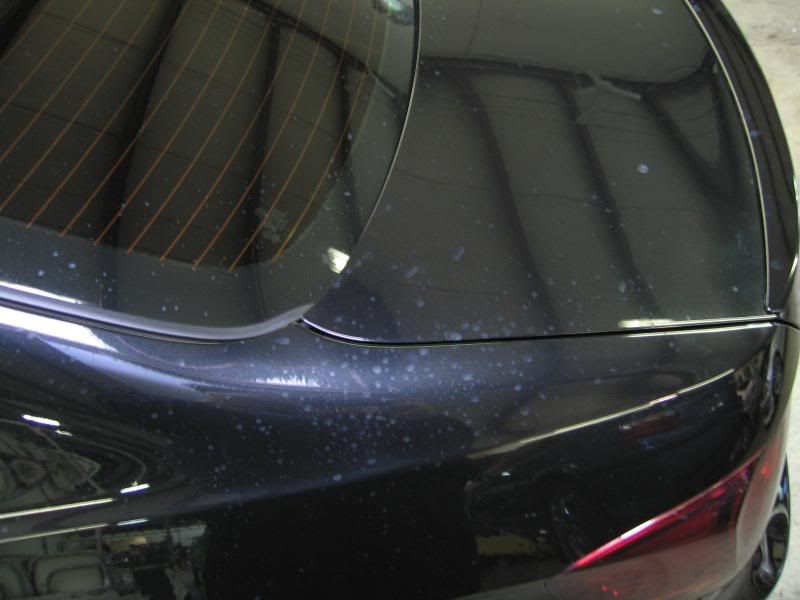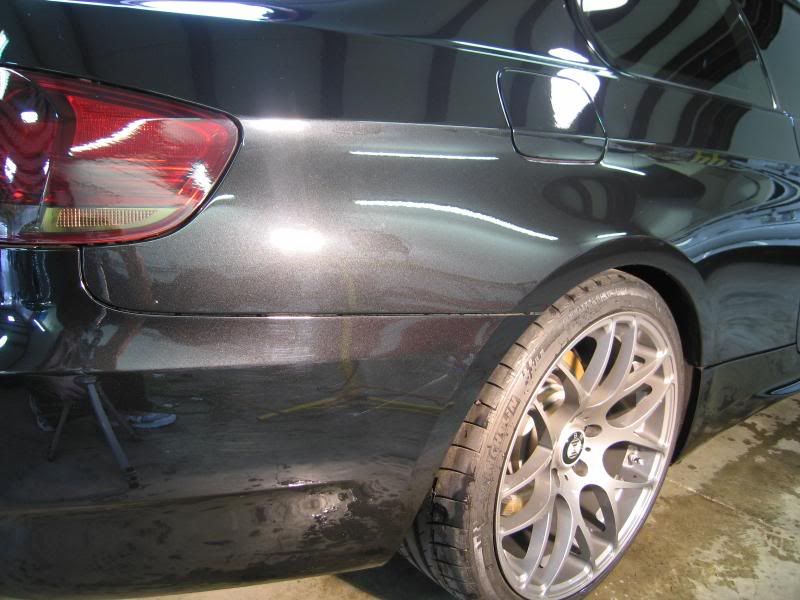 AFTER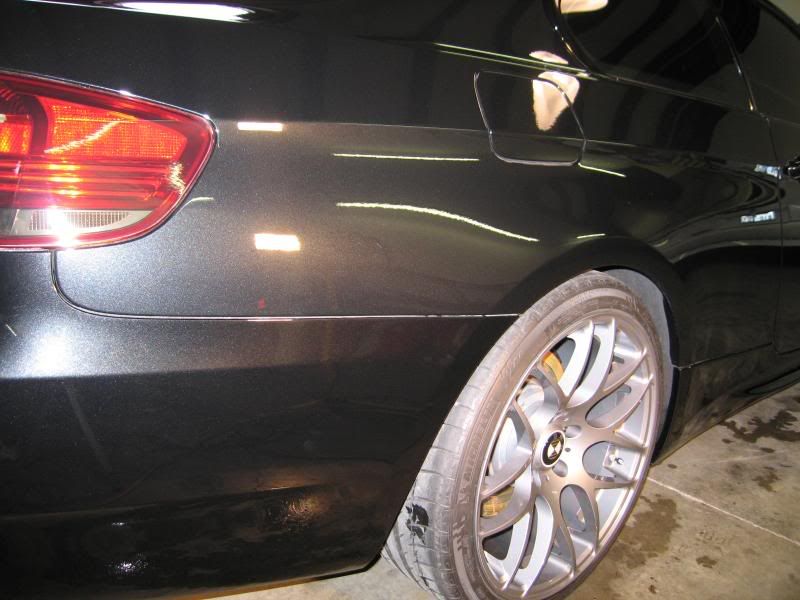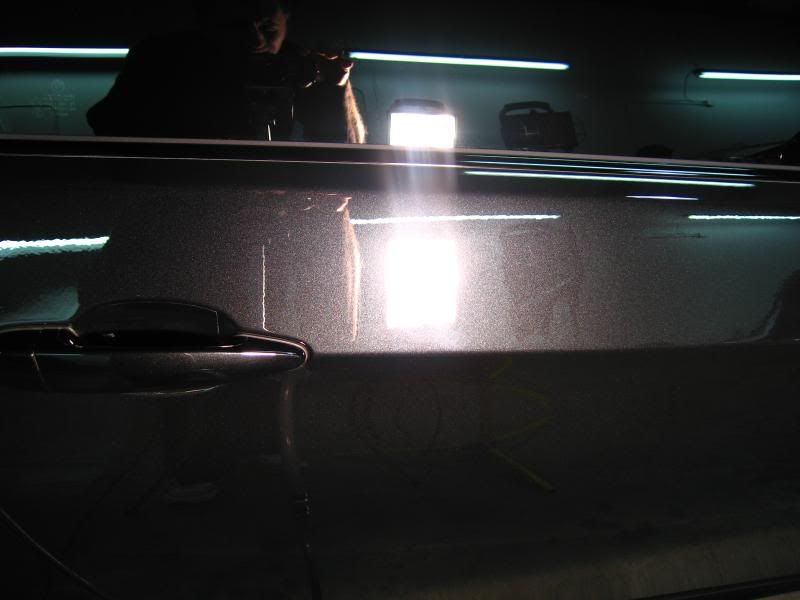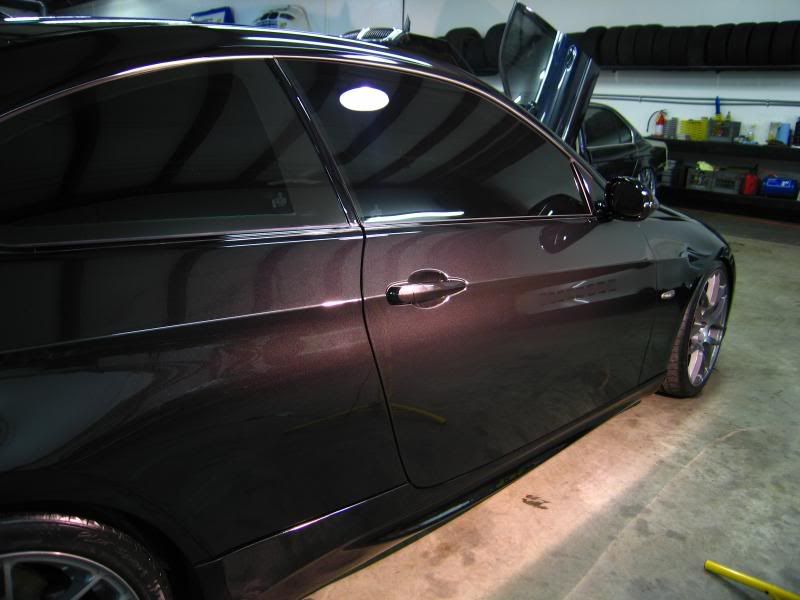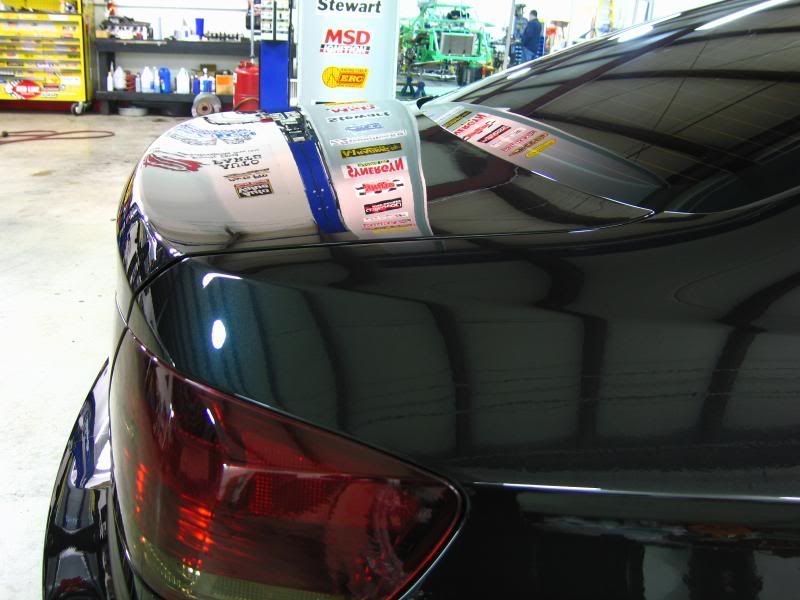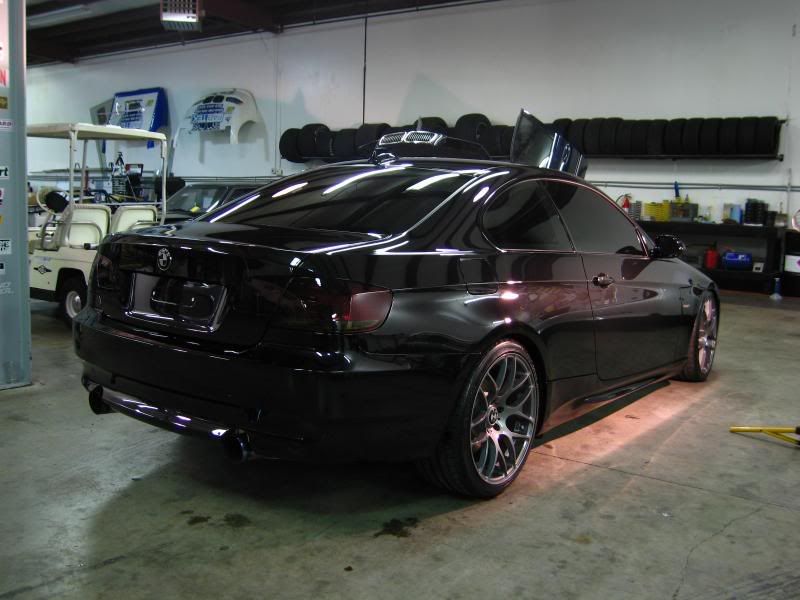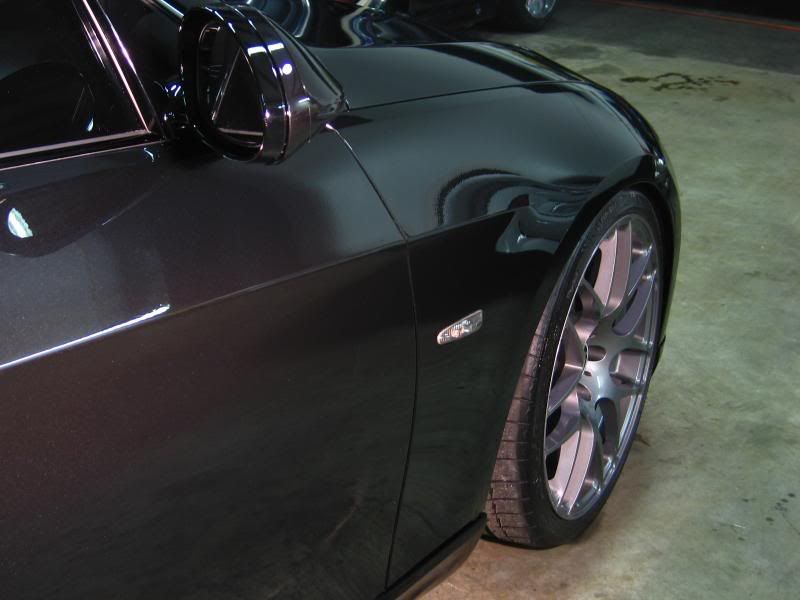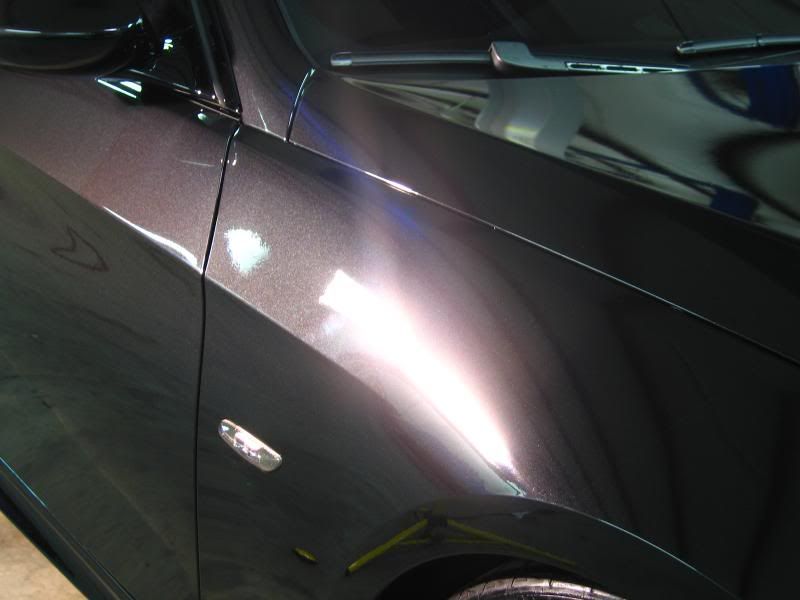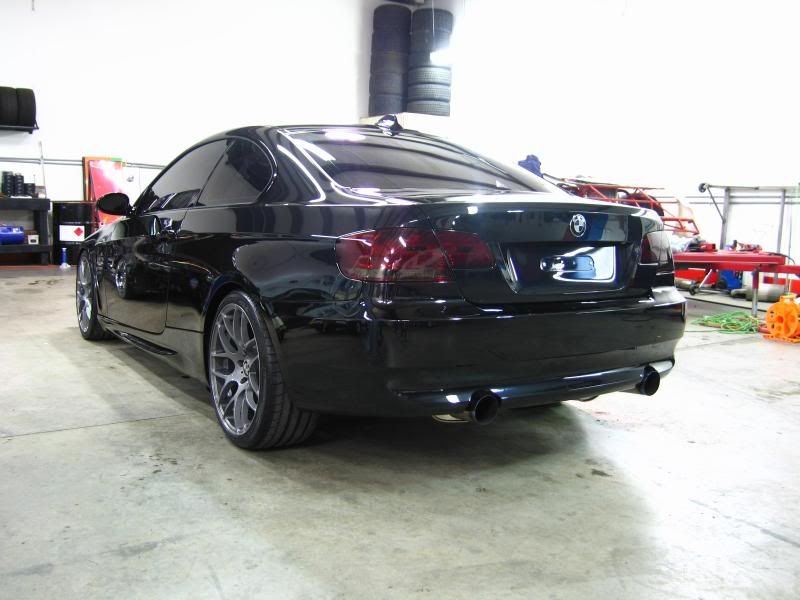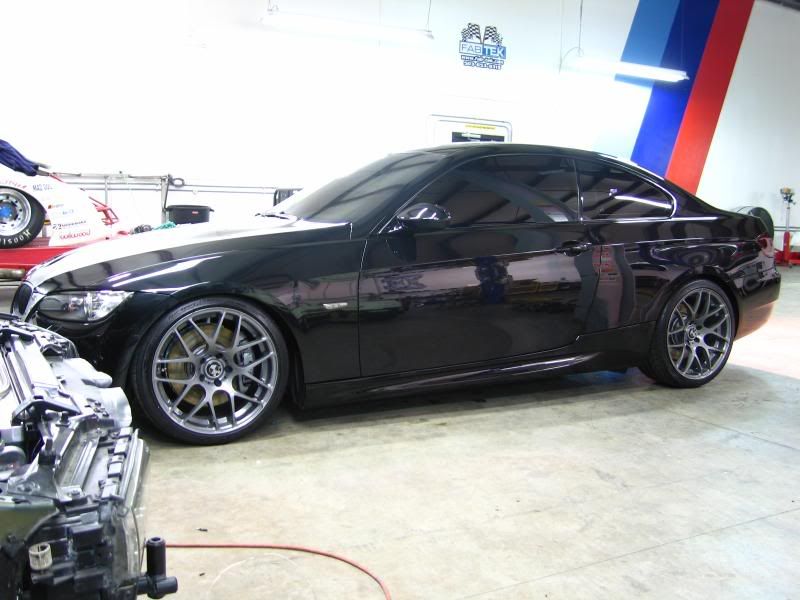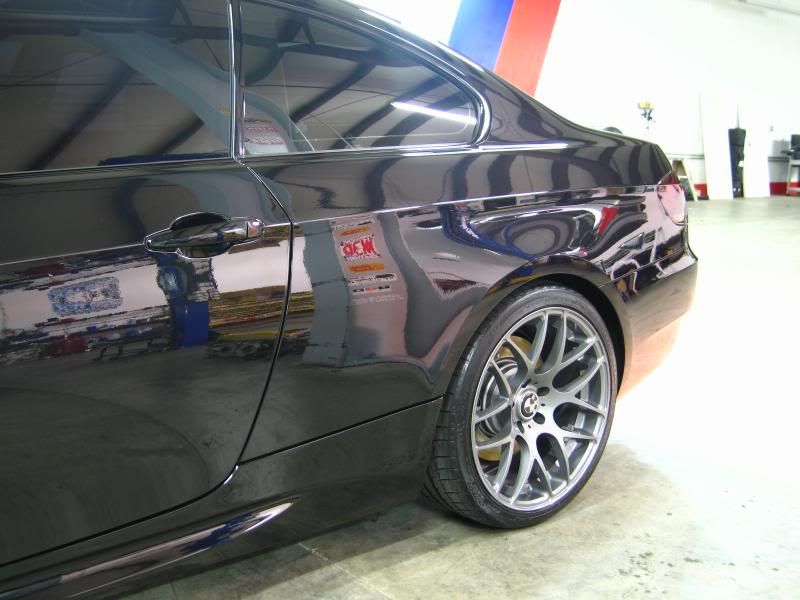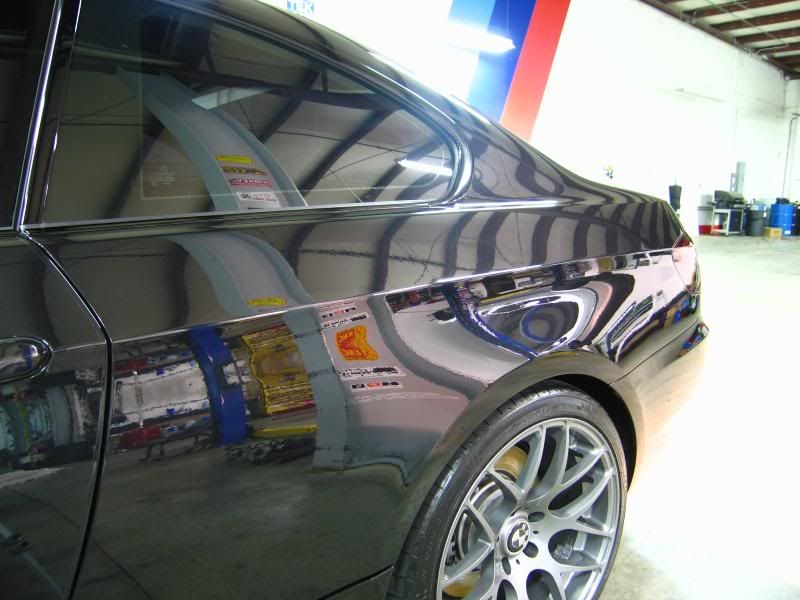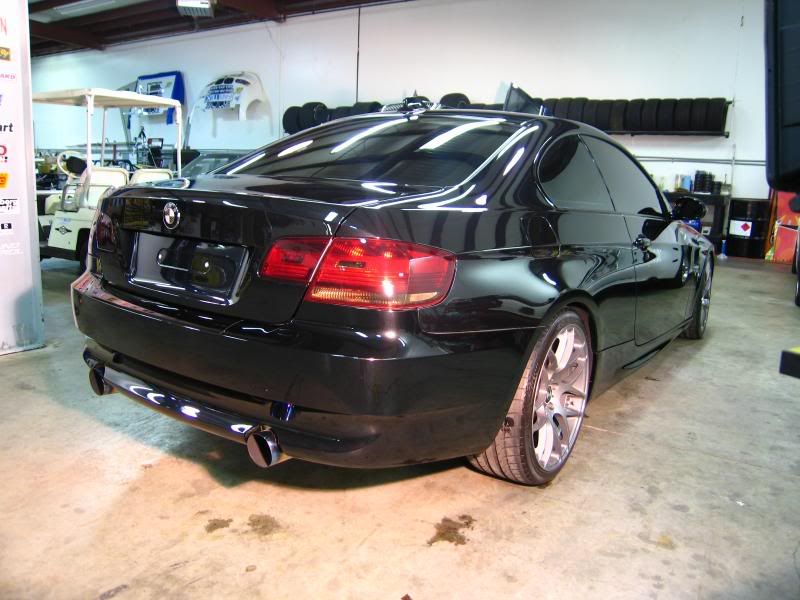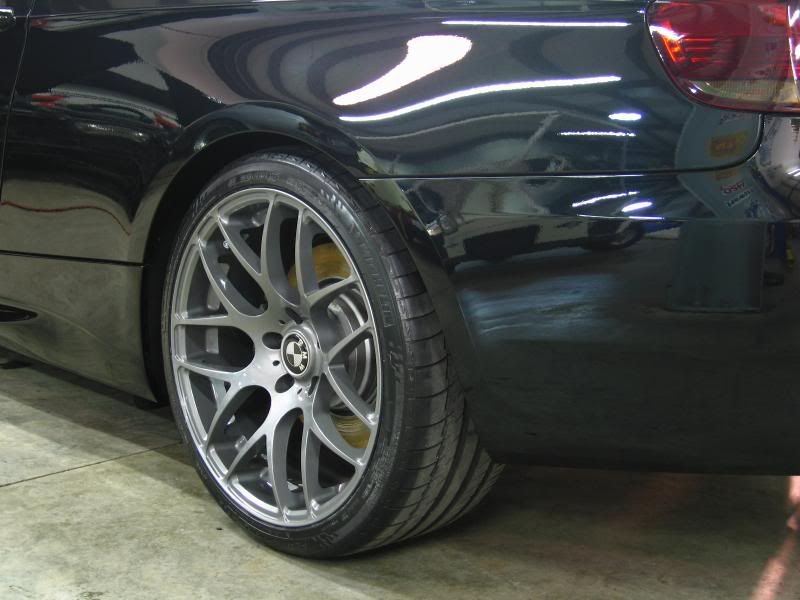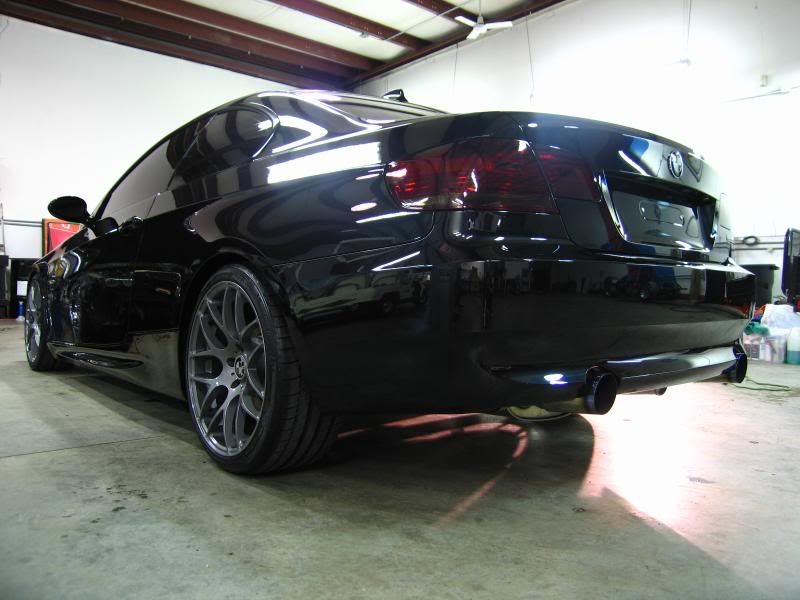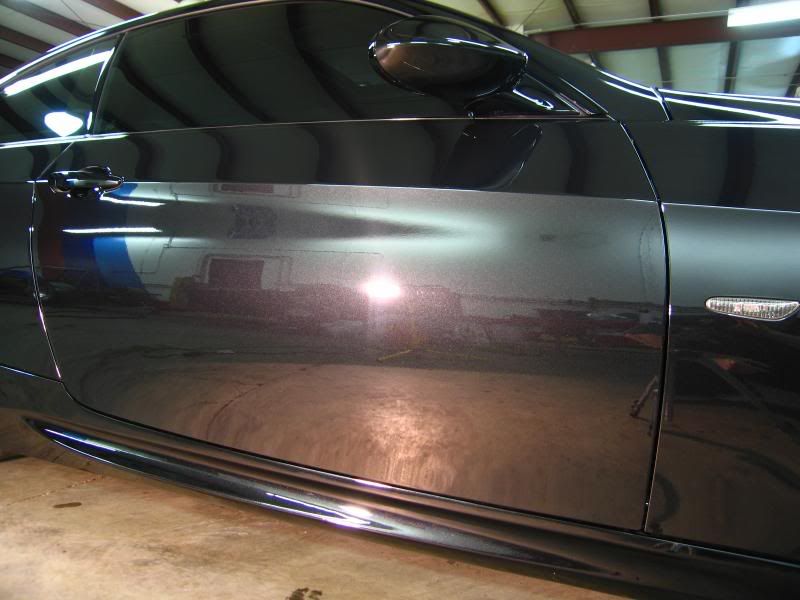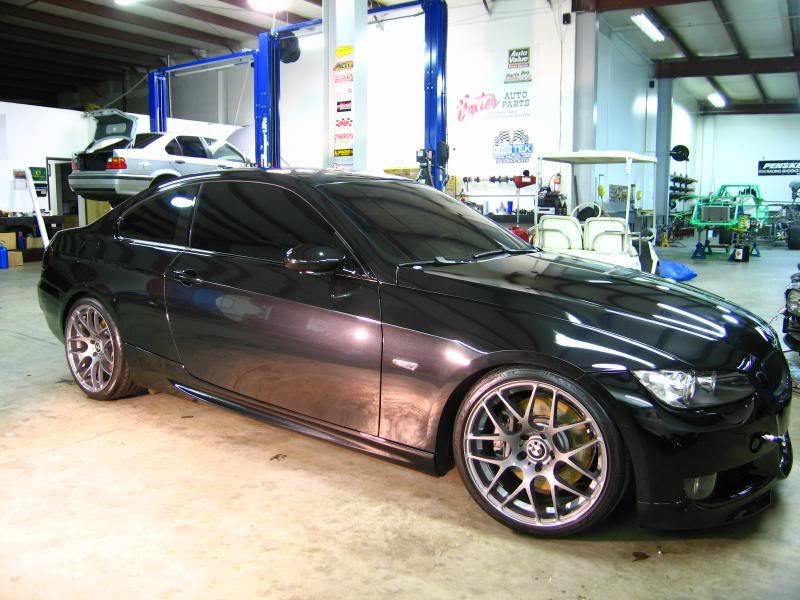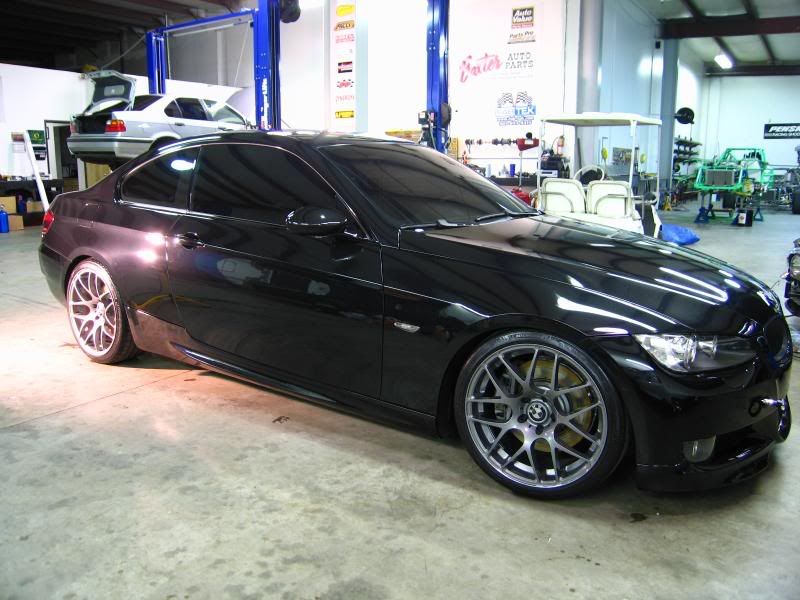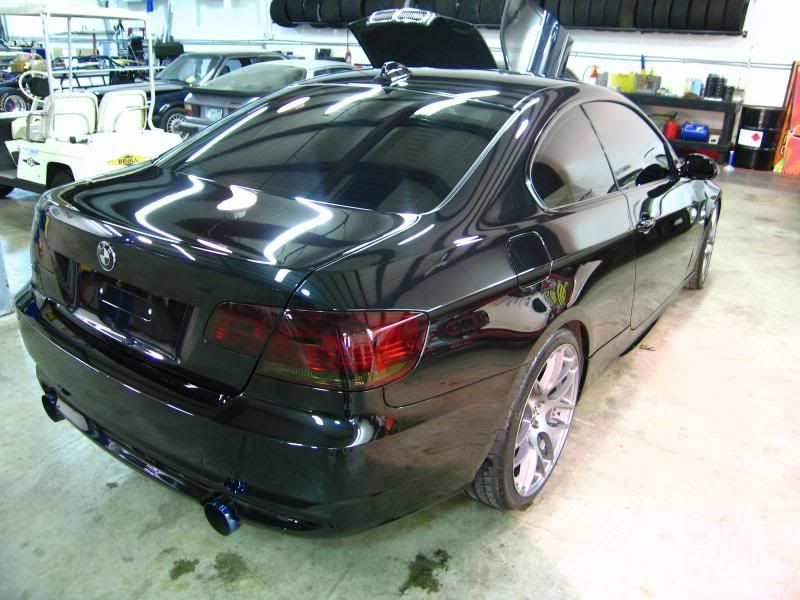 01-15-2010, 03:54 PM
CF Senior Member
Member Since: Dec 2000
Location: Beacon Falls CT
Posts: 5,963
---
The wheels look like they could be Forgestar, really nice looking car. Probably what I'll get to replace my 00 Integra as a daily when the time comes. Great looking detail as well.
01-15-2010, 06:39 PM
CF Senior Member
Member Since: Feb 1999
Location: Hotel California
Posts: 33,262
---
Looks great same color as mine....Black Sapphire Metallic